Remedy
Gentle Scalp Shampoo
Regular price

RM80.00 MYR

Sale price

RM80.00 MYR

Regular price
Suited For

Normal Hair / Dry Hair, Particularly good for Sensitive Scalp
Benefits

Anti-inflammatory (Soothe & calms sensitive scalp, Strengthen hair (Reduce hair loss), Conditions & reduces tangling, Stimulates blood flow (Promotes hair growth)
About

Gentle Scalp Shampoo is an 100% vegan certified botanical everyday shampoo that is designed to help even the most sensitive of scalps.

It contains the best natural herbs - Polygala Tenuifolia extract to prevent hair loss and promote hair growth, while Melaleuca Leucadendron Cajaput oil and Rosmarinus Officinalis (also known as Rosemary) leaf extract helps stimulate hair follicles and aid in scalp health. 


This mild and pure formula can be used daily to promote healthier scalp and silky shiny hair.
Why Use Gentle Scalp Shampoo?

First of all, it's more than a shampoo, we have combined ingredients to help with scalp health as well. In Gentle Scalp Shampoo, we have put in active natural herbal extracts to help with -

Stimulate blood circulation which promotes new hair growth
Nourish & strengthen our hair
Anti-inflammation - Soothe and calm our scalp to reduce any irritation & dandruff formation
Anti-oxidants - Protects hair from oxidative stress and environmental damage


Though it functions as a scalp cleanser, it is a very gentle formulation making it suitable to be used everyday, which is really why it's such a good formulation.


Ingredients

Aqua, Decyl glucoside, Disodium cocoamphodiacetate, cocamidopropyl betaine, Glycerin, Hydrogenated castor oil, PEG-150 distearate, Polygala tenuifolia root extract, Melaleuca leucadendron cajaput oil, Litsea cubeba fruit oil, Citrus sinensis peel oil expressed, Origanum vulgare leaf extract, Thymus vulgaris (thyme) flower/leaf extract, Cinnamomum zeylanicum bark extract, Rosmarinus officinalis (rosemary) leaf extract, Lavandula angustifolia (lavender) flower/leaf/stem extract, Citrus medica limonum (lemon) peel extract, Mentha piperita (peppermint) leaf extract, Hydrastis canadensis (golden seal) root extract, Olea europaea (olive) leaf extract, Guar hydroxypropyltrimonium chloride
Team Review

Hair texture - My hair feels a little softer after wash than my regular shampoo that I was using prior to this. My hair also feels unusually lighter after use and feels cool (a little similar to when I was doing a Ginger Hair treatment), it felt pretty nice.


Foam - Because it is completely sulphate free, it is a little less foamy than my prior shampoo but none the less, because it is sulphate free, I was expecting it to not foam at all.


Promote Hair Growth - As I do not really suffer from hair loss at this point of time, I do not really notice much difference / effects. So we will have to wait for one who suffers hair loss to review the product.


About the ingredients - Looking at the ingredients there isn't much concern except for PEG-150 distearate, which I looked up and it looks pretty safe - see here. I really like the use of Rosemary & Polygala tenuifolia root extract which is known to help prevent hair loss. The use of' Cajeput oil is also good for scalp care and promotes hair growth. The use of Peppermint, May Chang oil & Cinnamon Bark extract is also very smart as it helps dry up oily skin and also has good anti-bacteria properties that helps give relief to a sensitive scalp. Most of the other oils provide anti-microbial properties that helps with dandruff and deep cleansing of the scalp. The use of lavender may be the reason why it feels so nice after use as it might provide some calming properties. Most of the ingredients have good anti-oxidant properties which helps cell repair which will also protect from hair damage / loss.


Overall - It is something I will definitely use. It is amongst the best hair care products I have used so fair and the price is great compared to some of the equivalent products with similar performance. I definitely recommend it to anyone who wants a great hair product, but I cannot say much for hair loss prevention not because it doesn't help, but I do not have a hair loss condition to effectively test it on.

Reviewer - J L, co-founder
View Full Details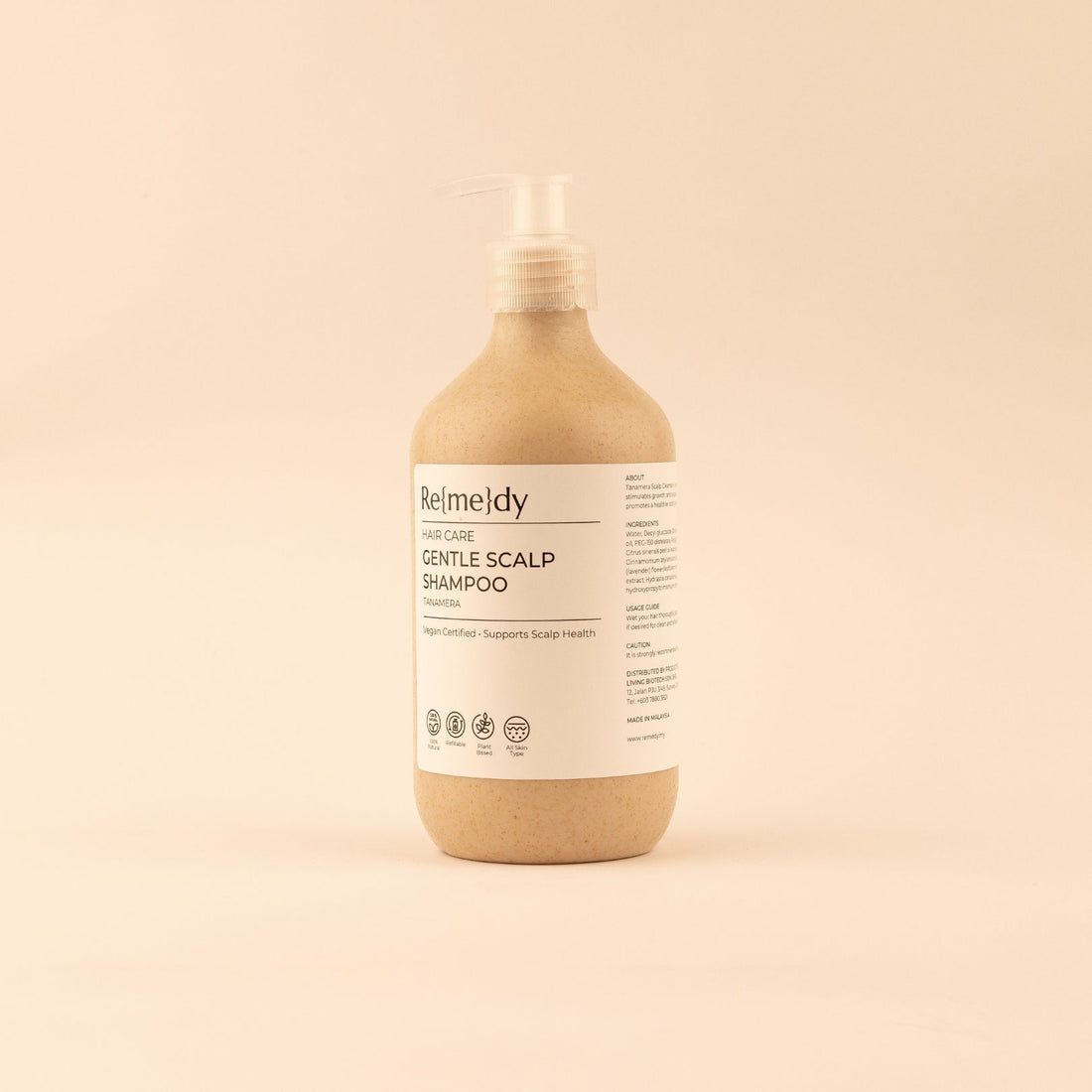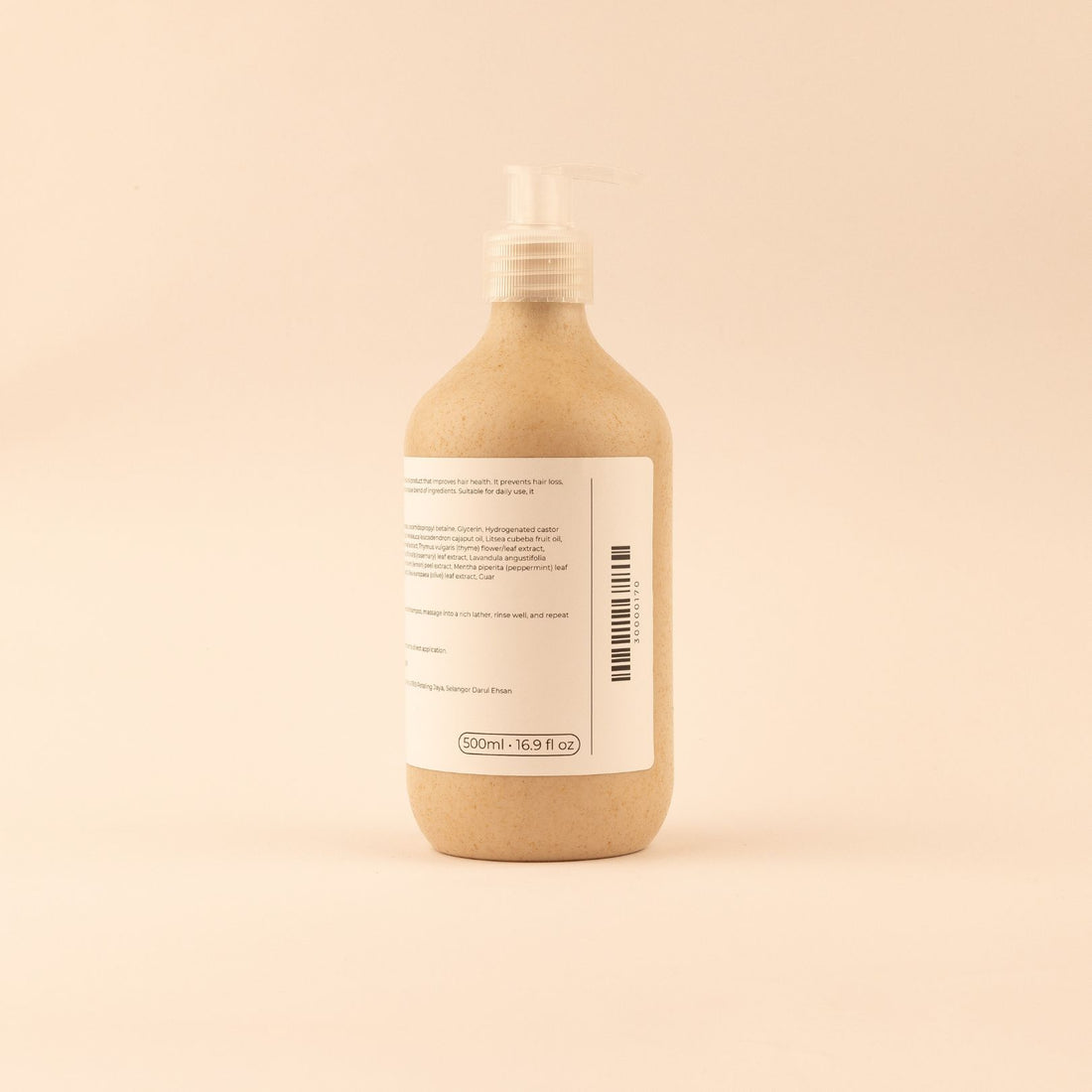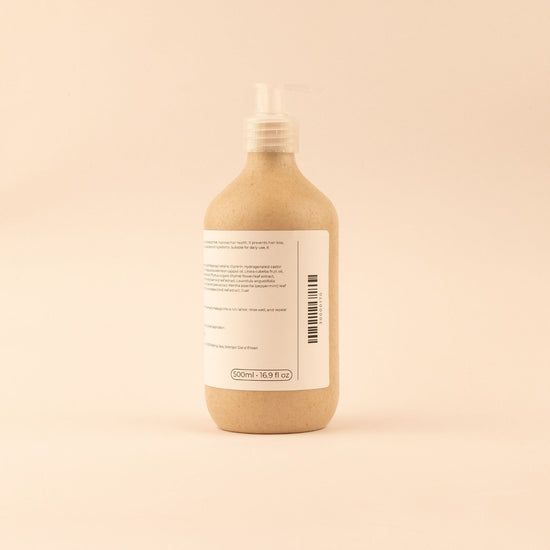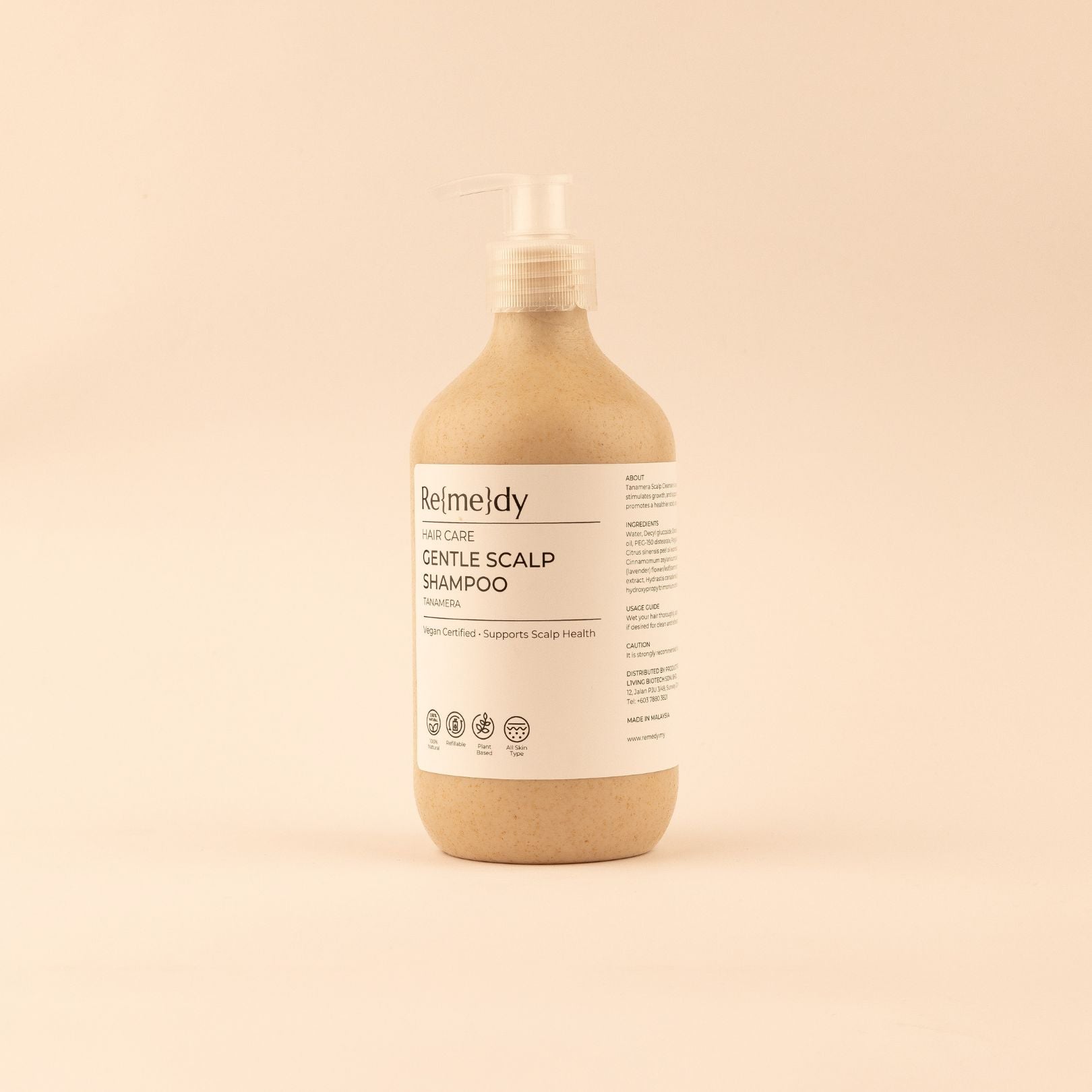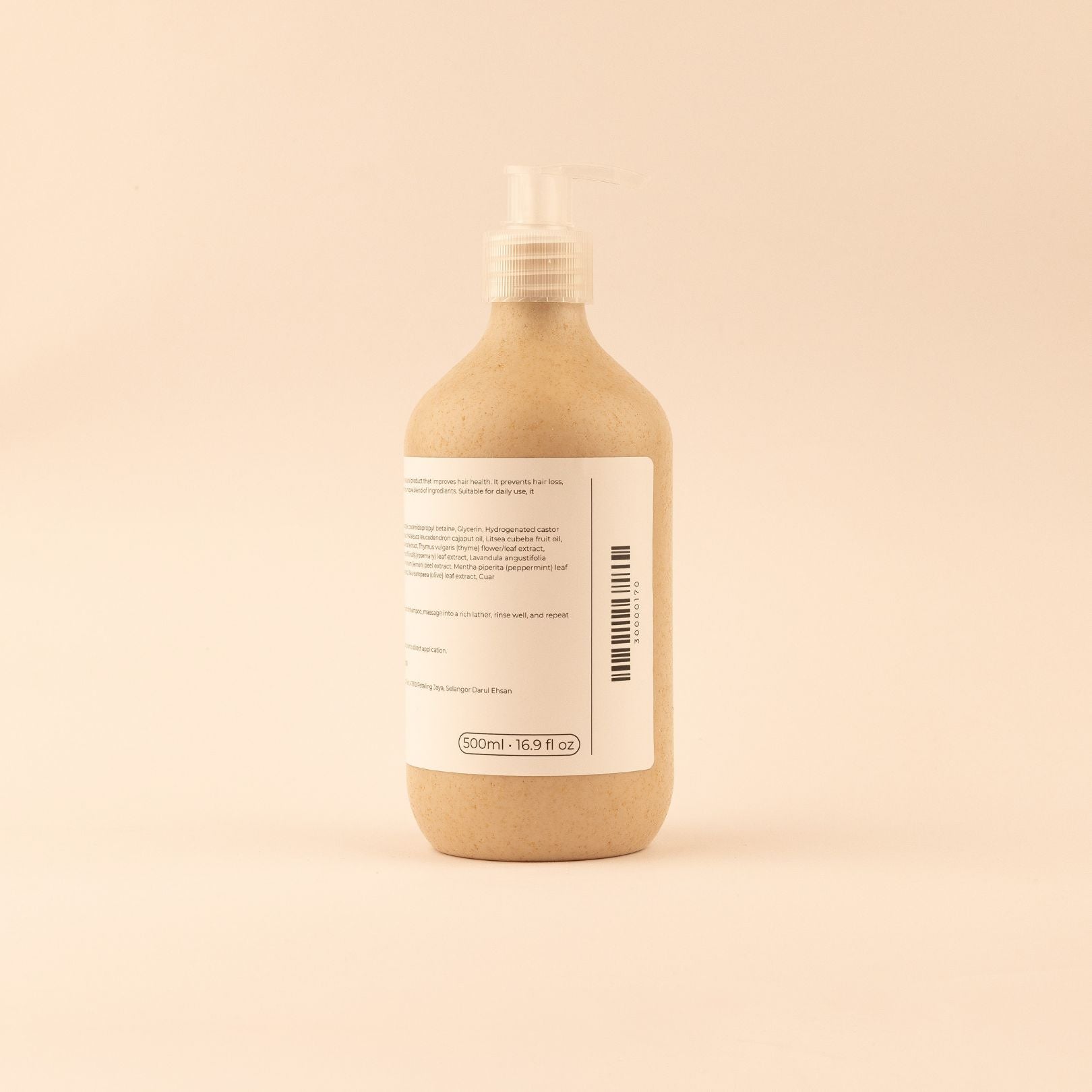 Most people only use shampoo and never even heard of scalp cleansers. And most shampoos out there are basic; their function is just to cleanse your hair. While shampooing is an essential part of our haircare routines, it often focuses on the hair strands themselves, leaving the scalp, where healthy hair truly begins, somewhat neglected. This is why Gentle Scalp Shampoo is created, its a 2-in-1 that can be used daily.
WHY IS IT SO GOOD
Anti-inflammatory
Blood Circulation
Gentle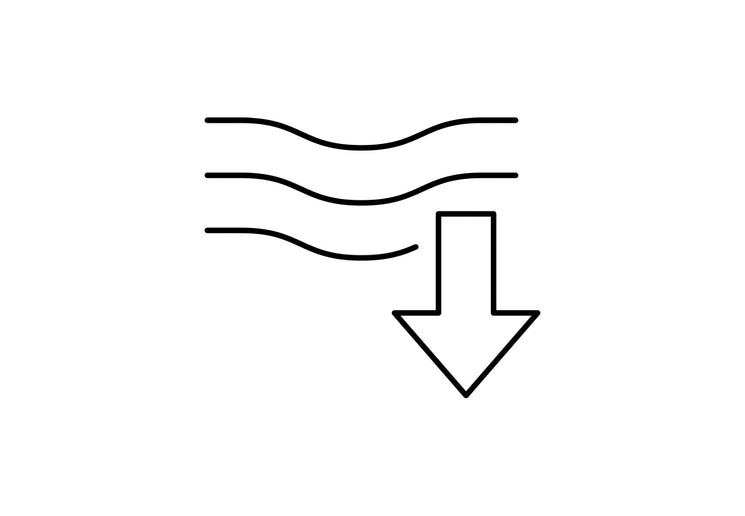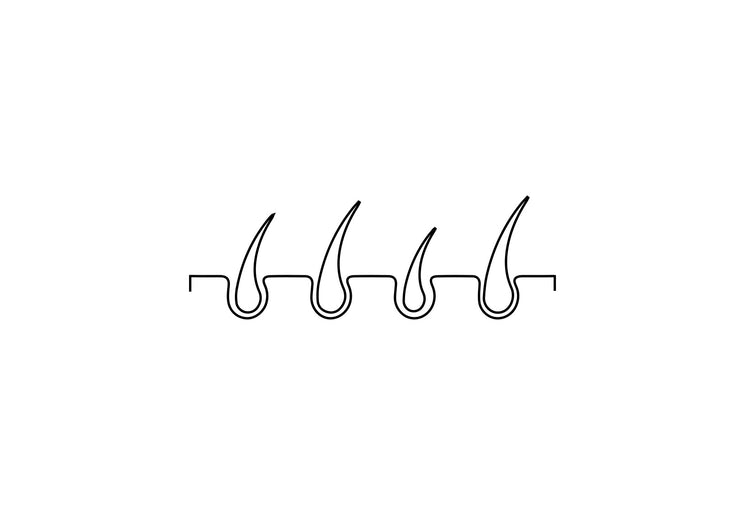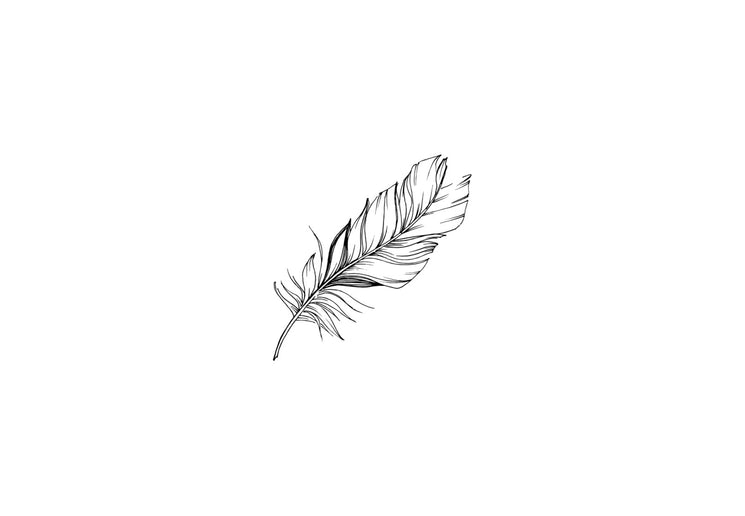 WHAT OUR CUSTOMERS
ALSO LIKE TO BUY