Remedy
SQUALANE+ Face Oil
Regular price

RM45.00 MYR

Sale price

RM45.00 MYR

Regular price
Skin Type

Oily Skin, Dry Skin, Combination Skin, Sensitive Skin
Benefits

Moisturise, Balance sebum production, Fast absorption
About

Squalane+ is our secret to achieving radiant, nourished, and ageless skin. Harnessing the power of one of nature's finest ingredient, Squalane+ is formulated to deliver exceptional hydration, lock in moisture and prevent water loss from the skin, making it a must-have addition to your skincare routine.
Why use SQUALANE+

Moisturising ingredients come in 3 forms:-

Humectant - Hydrate via drawing moisture to the skin from the air OR from deeper layers of our skin.
Emollient - Fill up open spaces in your skin with lipids, making your skin smoother and softer. It forms a protective film to trap in moisture.
Occlusive - Form a physical barrier on top of the skin to keep skin moist and hydrated

SQUALANE+ is formulated to be a "occlusive emollient" possessing both emollient & occlusive properties and is designed to be used after the application of the moisturiser / serum. So if you want better skin, you should definitely give SQUALANE+ a try.
Personalization

Created out of Re{me}dy labs by some of our Panel of Experts, we formulated this product so that you can further personalise and enhance it by adding functions of beneficial Essential Oils.

Calm & Sooth the skin, Help fight acne (Great for Combination Skin)

Tea Tree  - Acne, Skin Irritation

Treats Acne, Helps reduce itch and irritation (Great for Acne Skin)

Ylang-ylang - For Oily Skin

Regulates sebum production, Balance oil production (Great for Oily Skin)

Lemongrass - Promotes Glow, Oil Control

Helps tone your skin, Helps your skin glow, Balance its oil production (Great for Oily Skin)

Rose - Hydrating and Anti-aging

Promote hydration, Anti-oxidant rich (Great for Dry / Aging Skin)

Frankincense - Anti-aging

Tightens skin cells & pores, Skin cell regeneration (Great for Aging Skin)
Ingredients

100% Plant-derived Squalane

For specific function versions (+ 100% Pure Essential Oil)
View Full Details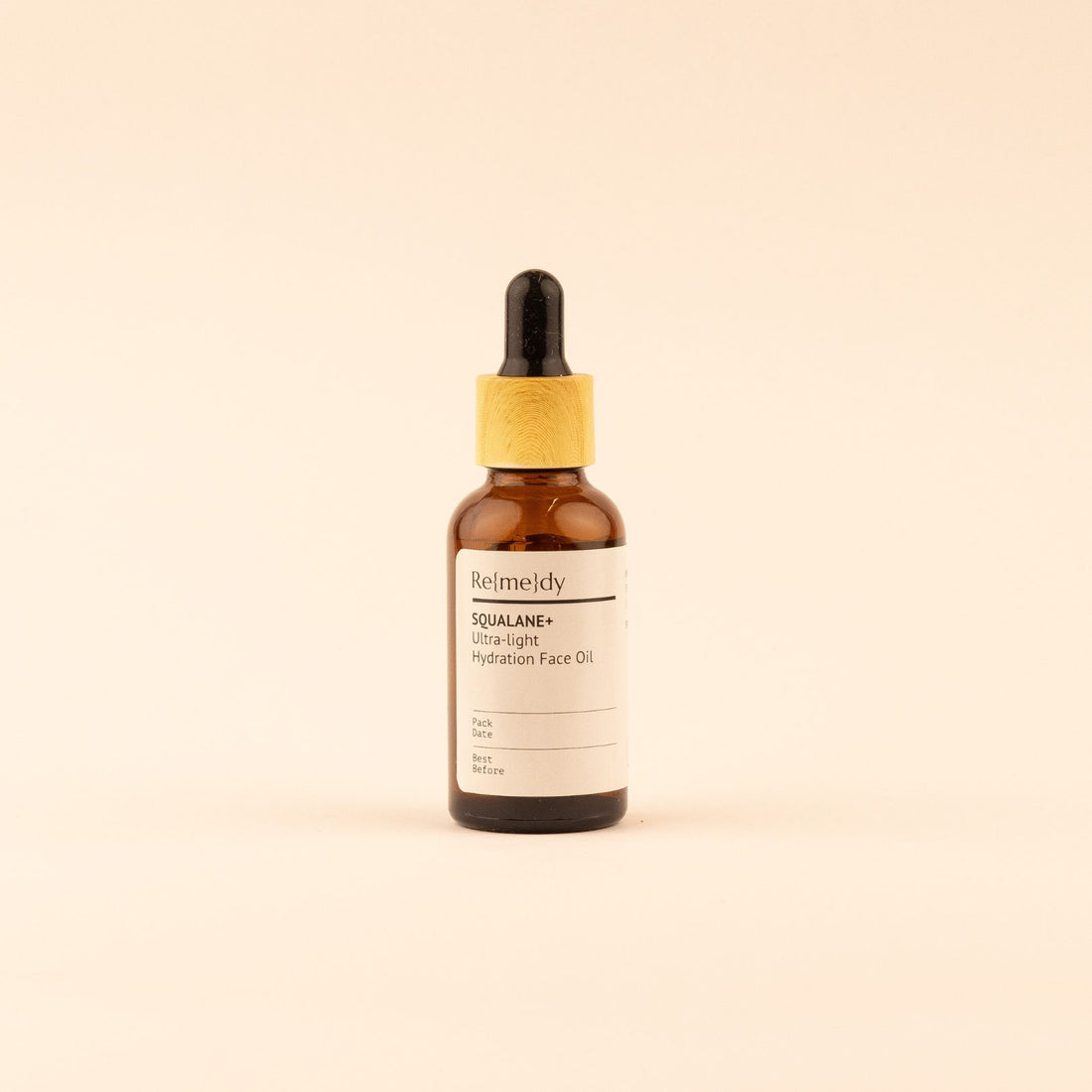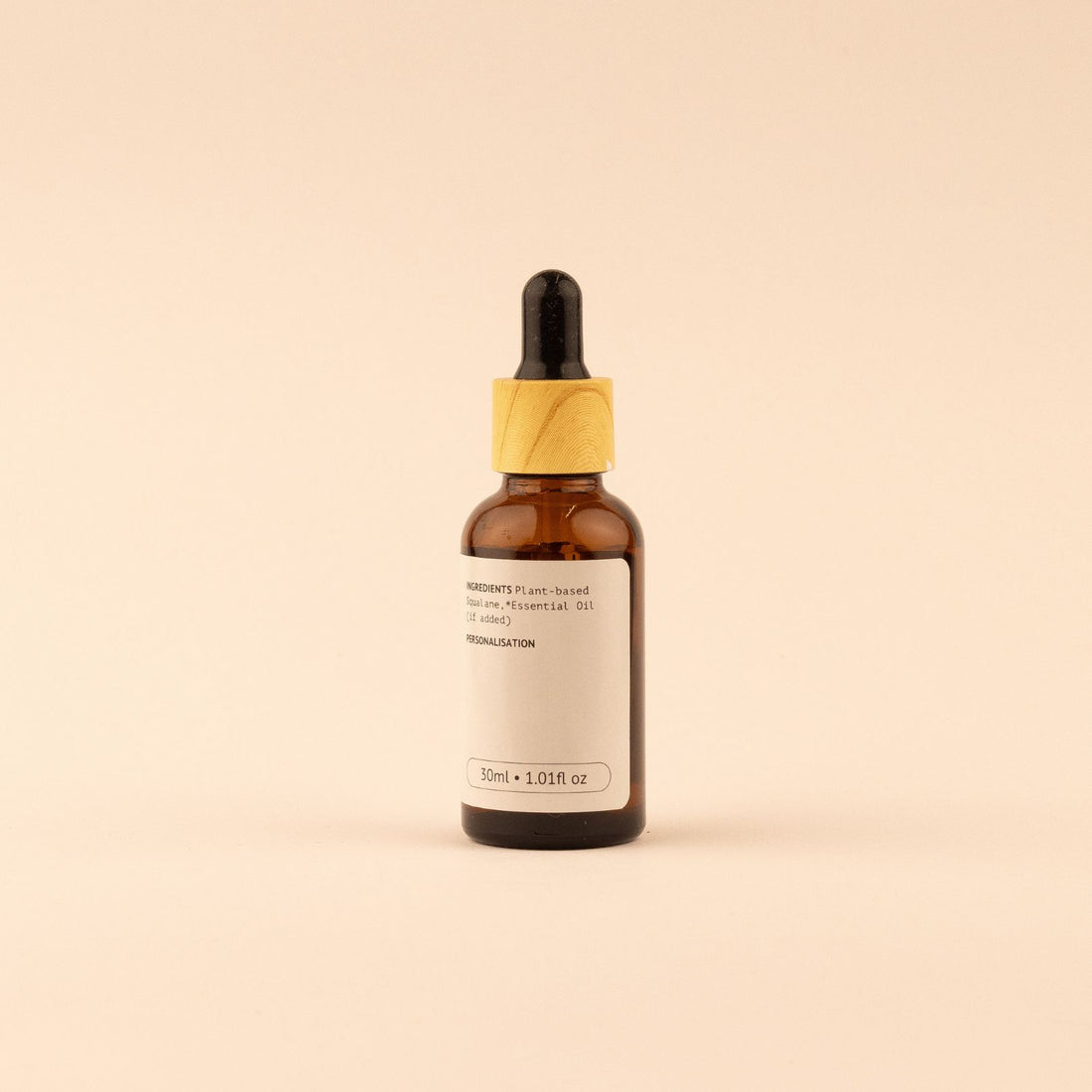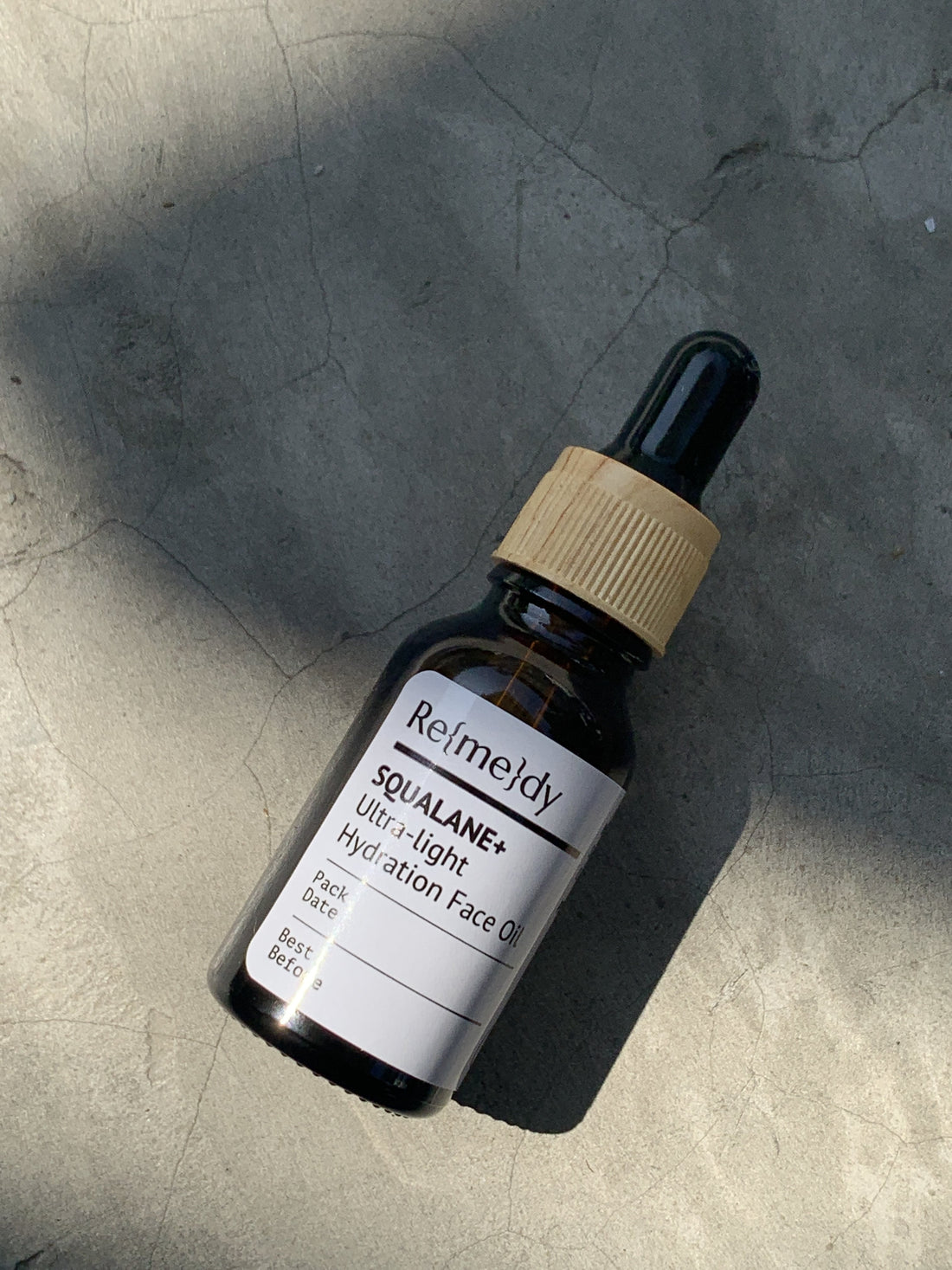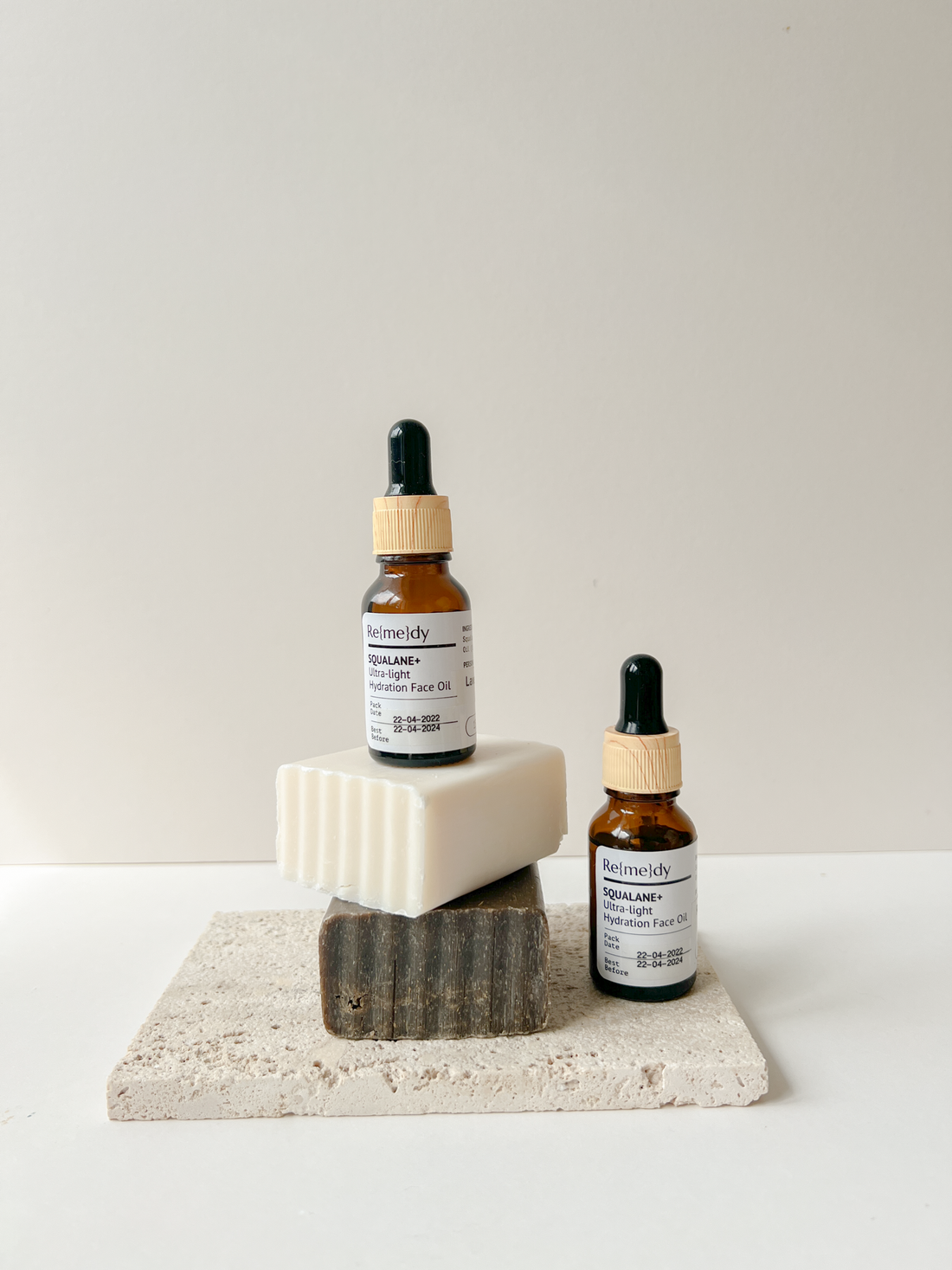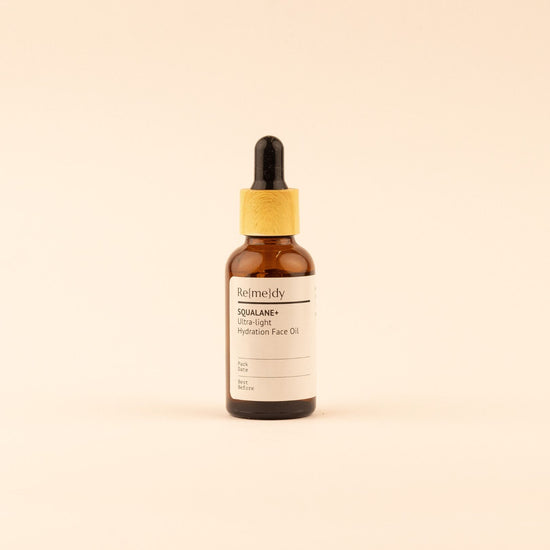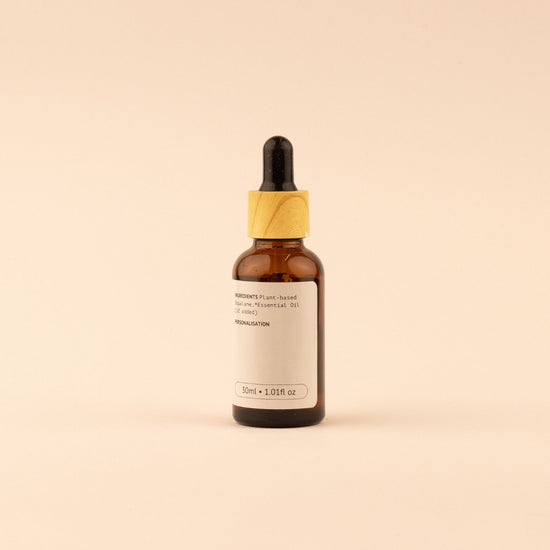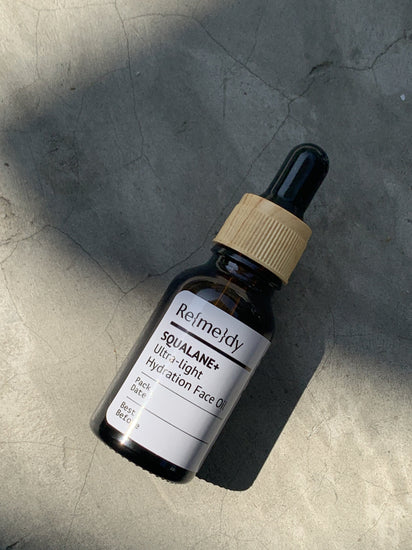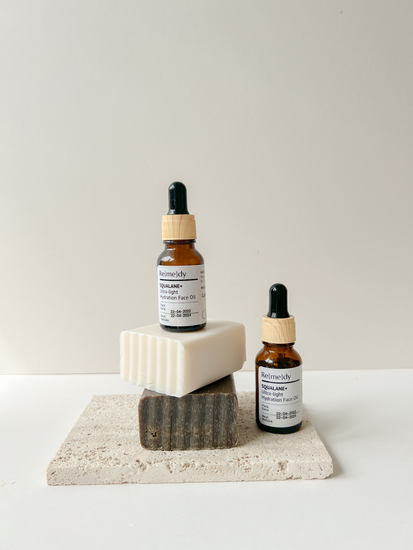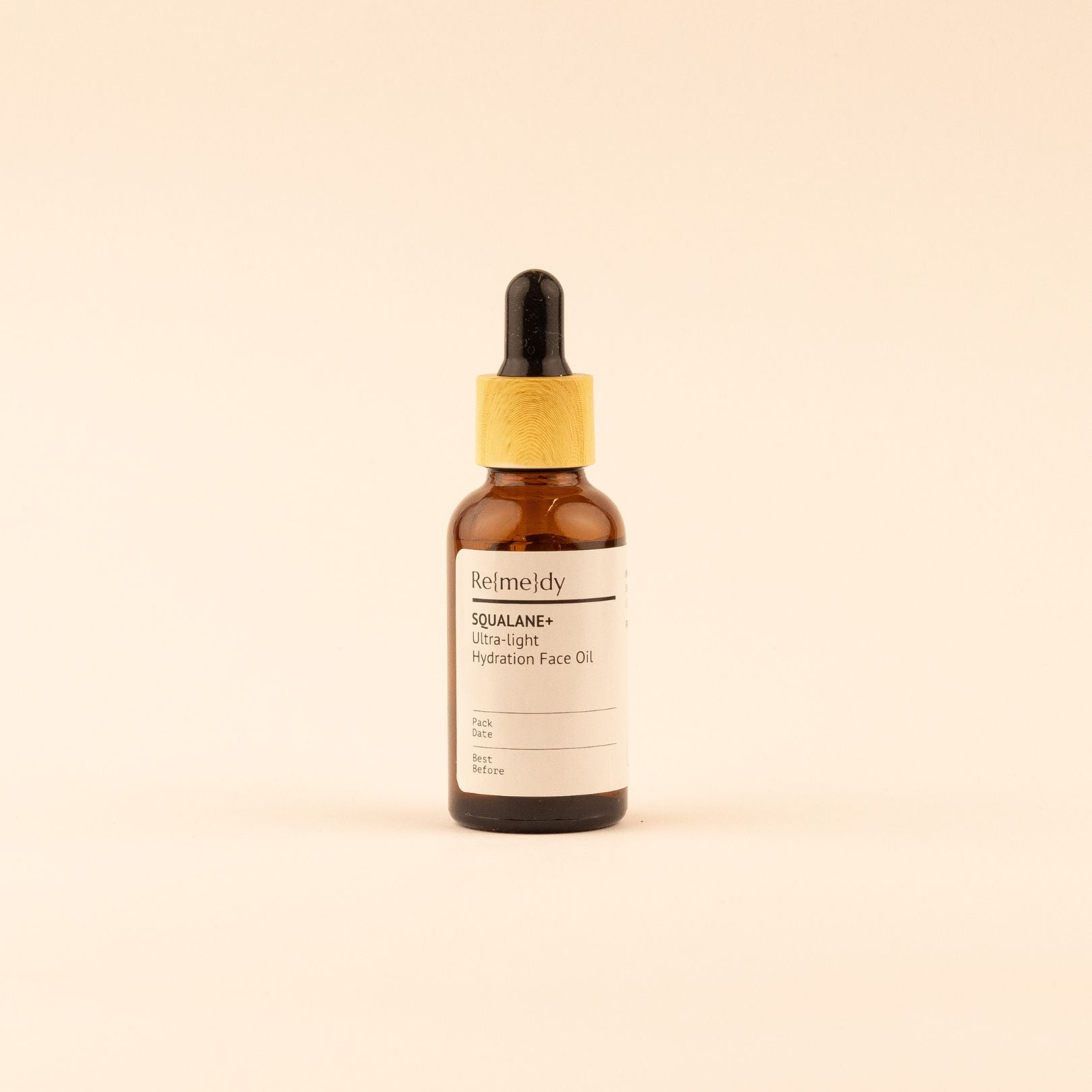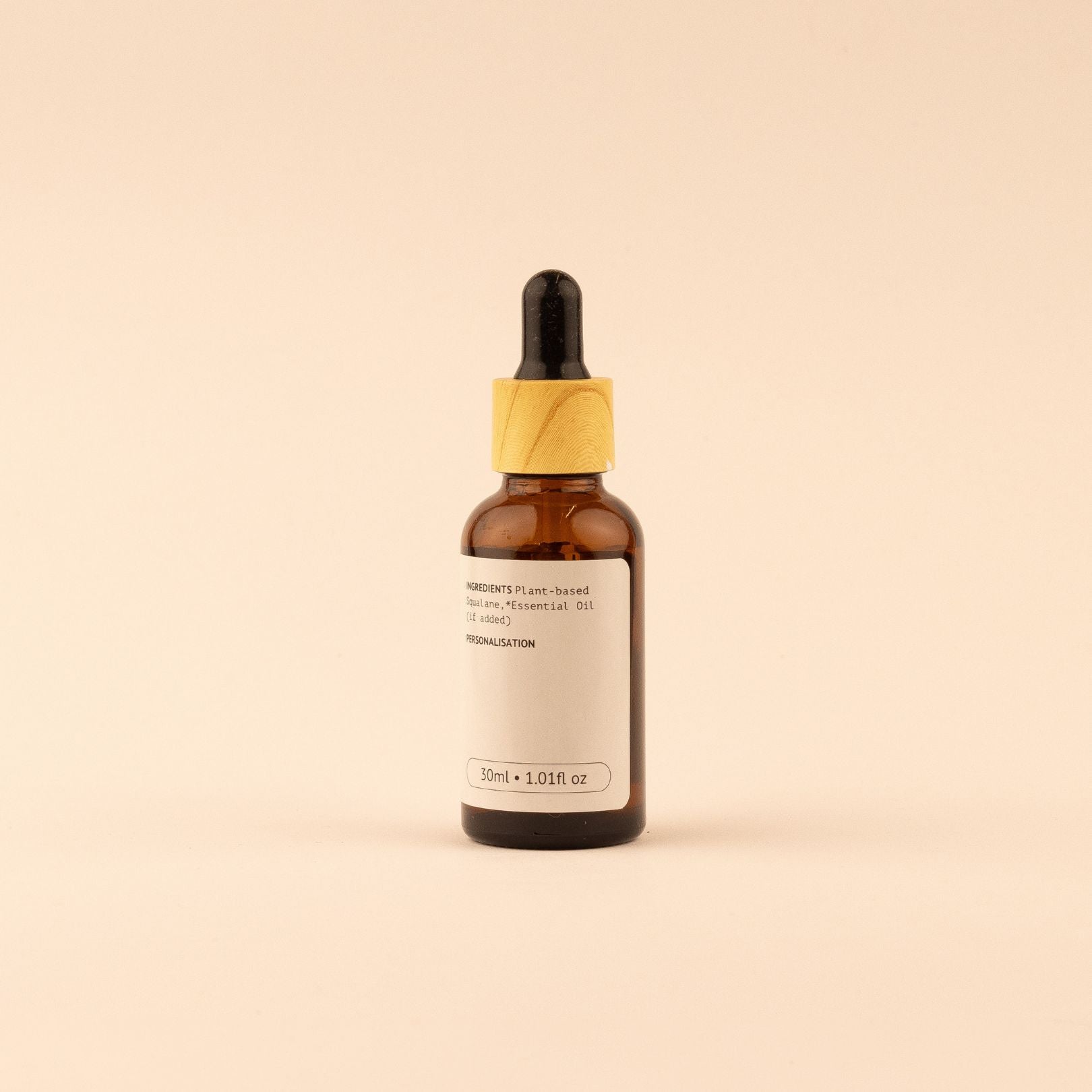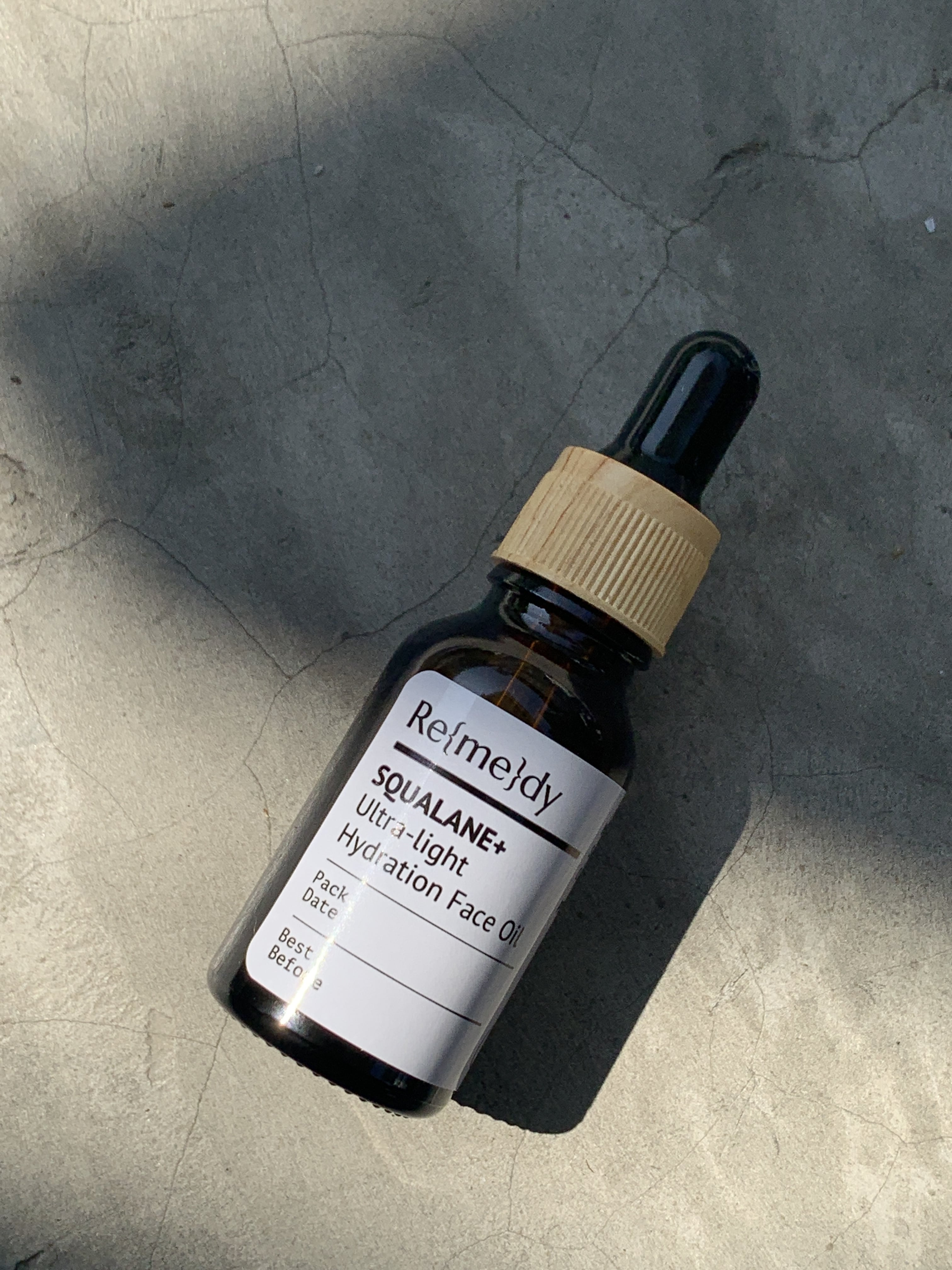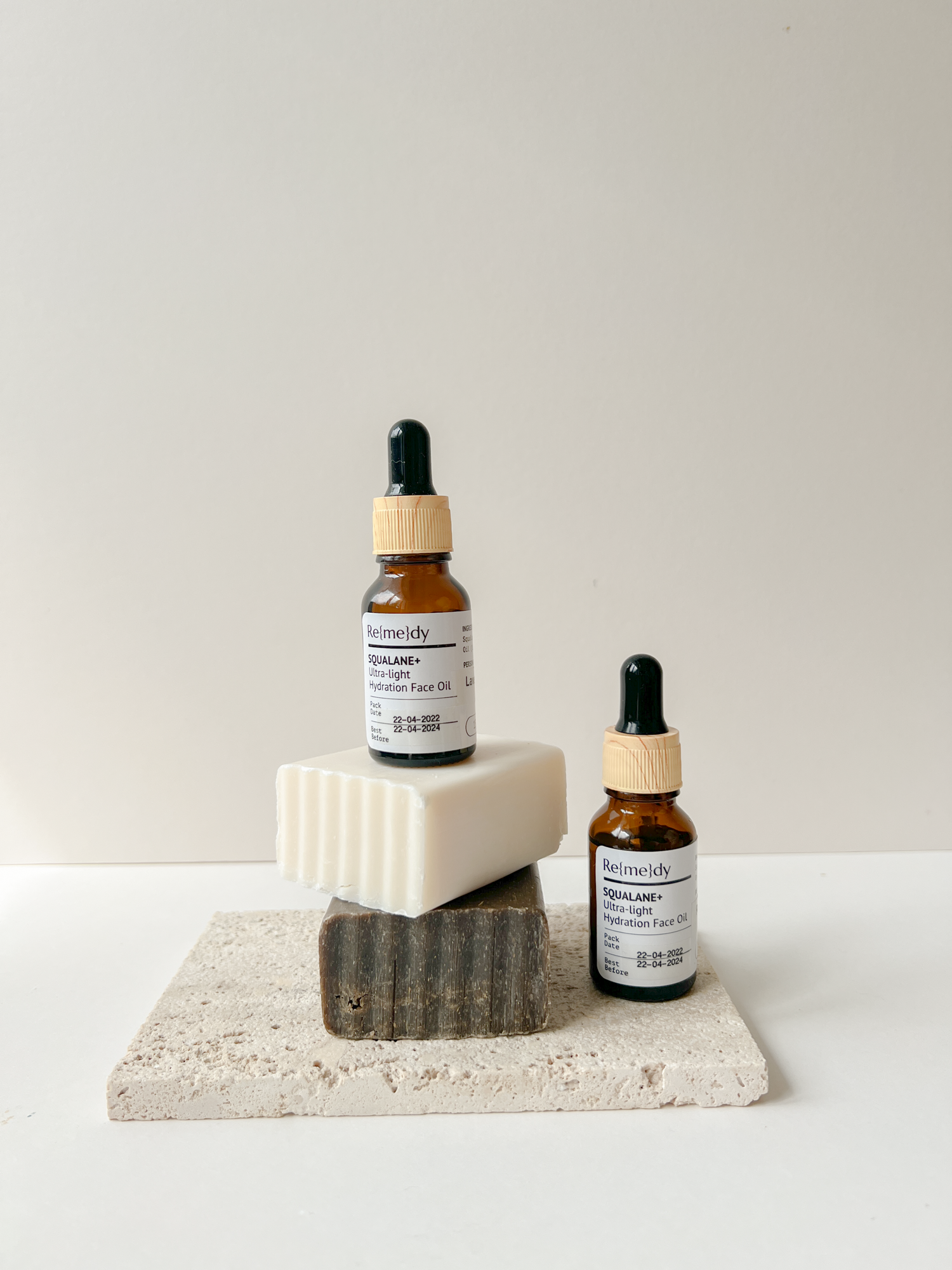 We created SQUALANE+, a minimal face oil formulation for people with skin sensitivity, eczema & psoriasis. Less is More in this case.
Our philosophy
MAKE BETTER PRODUCTS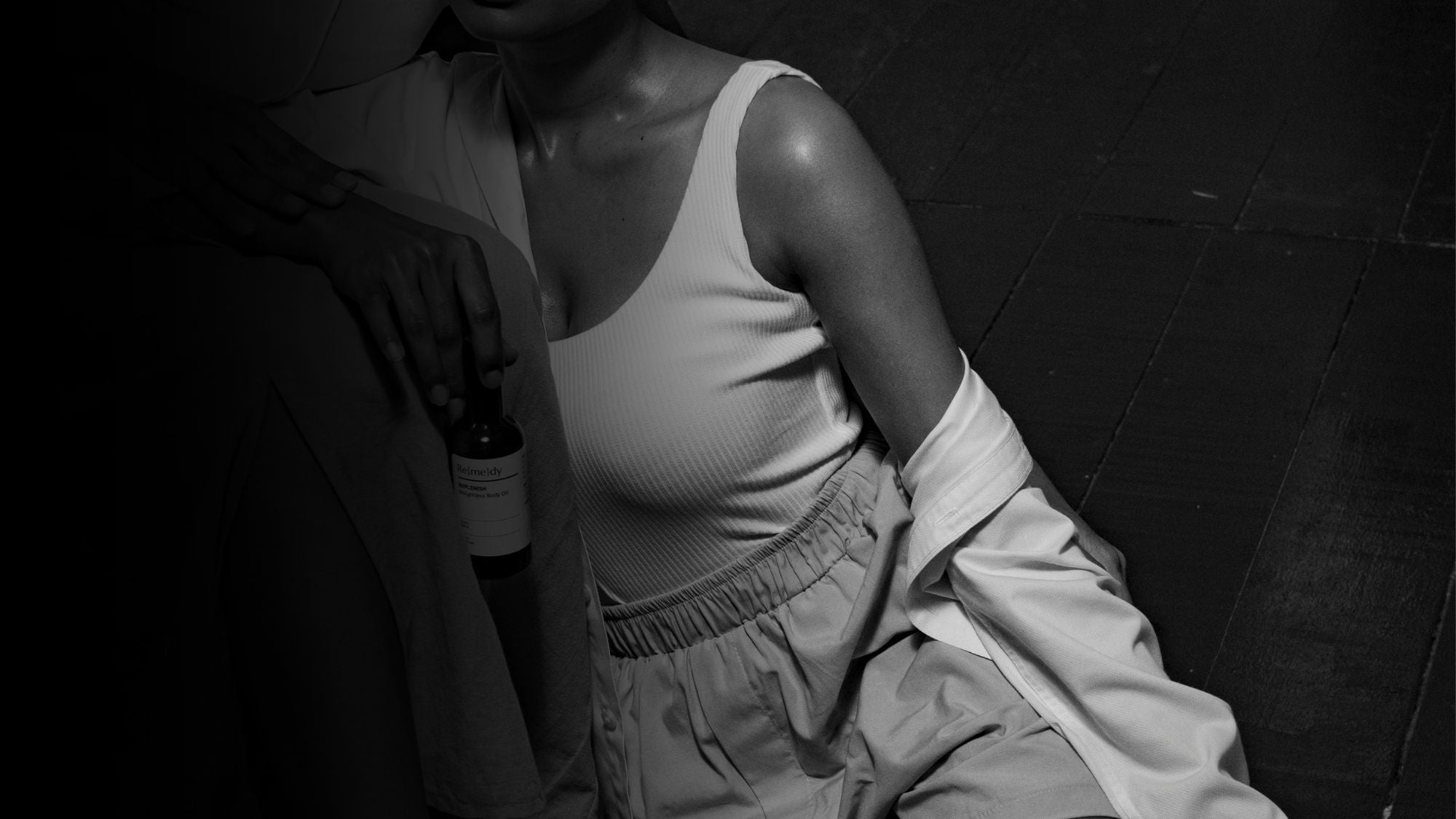 1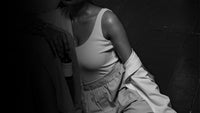 Better Natural Ingredients
We want to have the best products possible and this means using the best natural ingredients possible.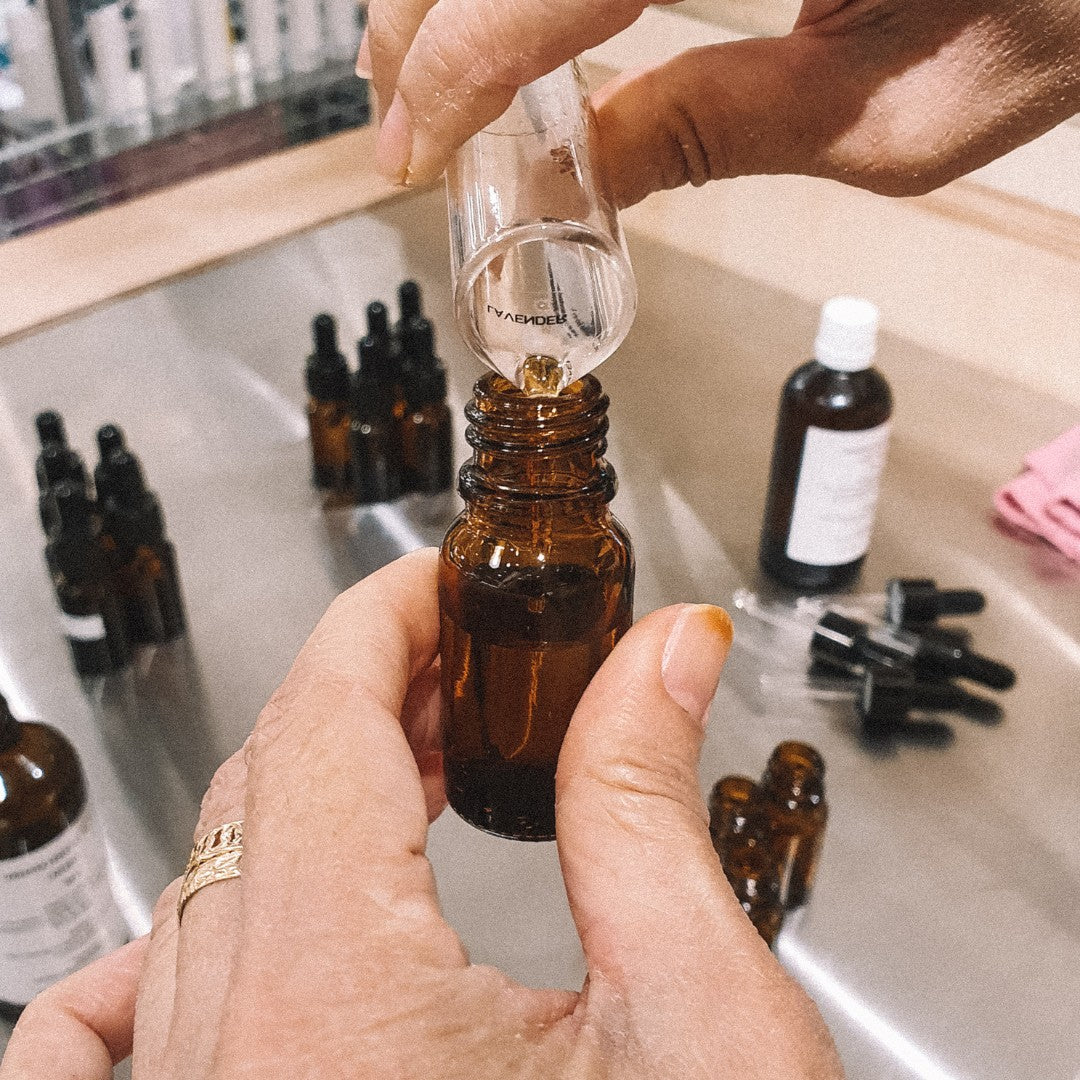 2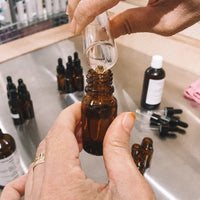 Backed by Science
The ingredients we use are all clinically proven and evaluated by our panel of accomplished formulators to ensure the highest purity, potency and efficacy.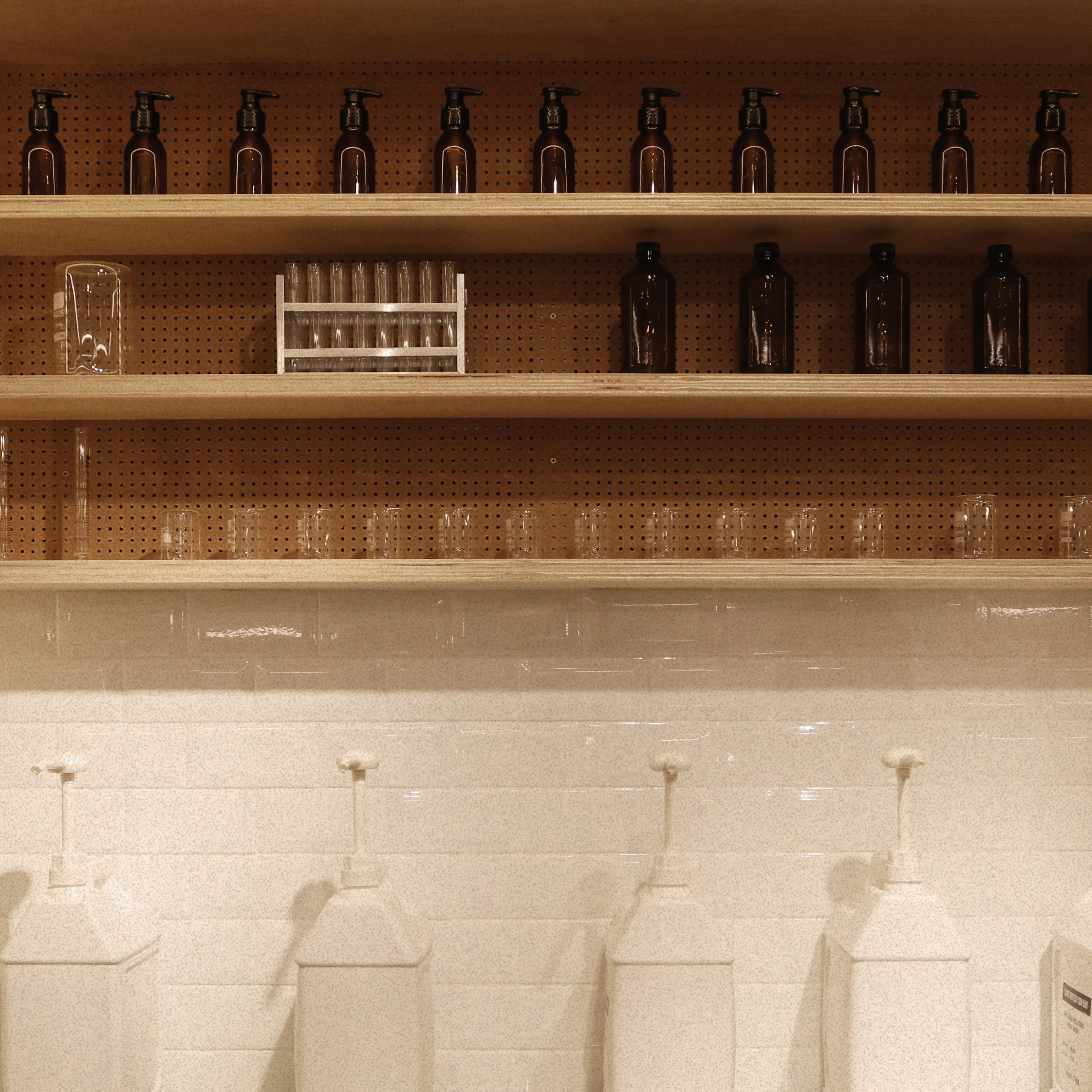 3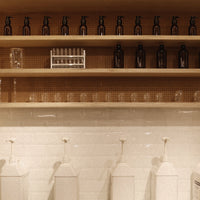 Made in Small Batches
Meticulously Made in Small Batches to ensure that our products are as Fresh as possible to be BETTER for you.
WHAT OUR CUSTOMERS
ALSO LIKE TO BUY