There is no Planet B
Stephen hawking
OUR WHY
BETTER FOR OUR PLANET
BETTER FOR US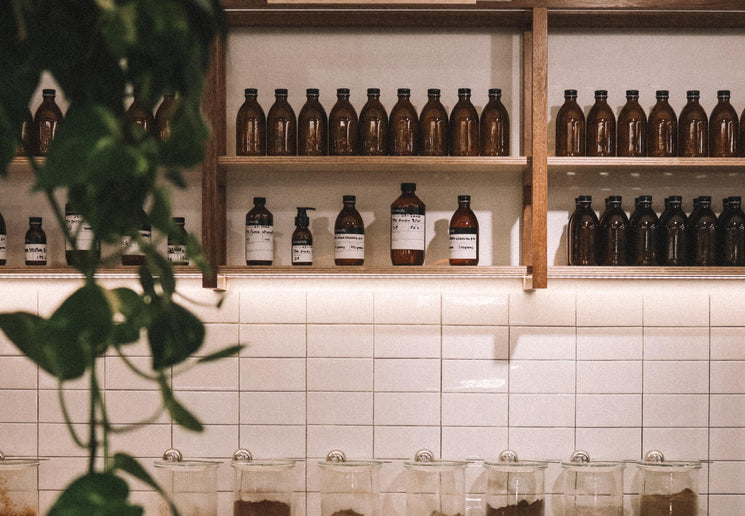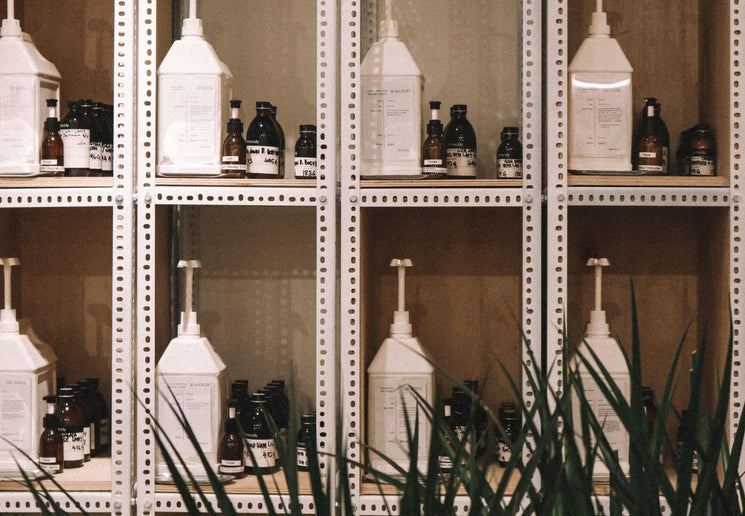 To make more people buy local, we need to make products to be as good as the international ones.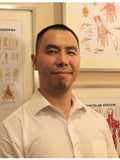 I am obsessed in trying to use 'waste' ingredients to create products. Friends now call me the 'Rubbish Engineer' and I love it.

Jon Lee
Co-founder, Chief Rubbish Engineer
We are using ingredients that are not frequently used in Malaysia for skin care.

Faisal
Panel of Expert, Chief Formulator
Love how one product can do more than we know despite of its transparent solution sets unlimited possibilities to make a positive impact to our planet.

I am an environmentalist. There is no need to question the quality of the product, one word "excellent". And I fell in love with the products here.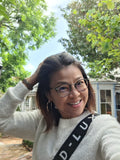 I didn't just learn to sell stuff, I learnt how to clean bottles and how to recycle

Friday is recyclables pick-up day.

I received a lot of good feedback from clients, and after I tried the products, I like it so much with eco-friendly values.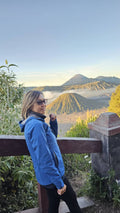 Winnie
Part-time Retail Staff
Obsessed. Who doesn't love products that make them feel good and are clean?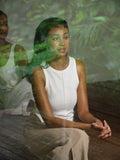 Puteri
Part-time Retail Staff
Using Remedy products fills my mind with ease, knowing it contributes to a great cause! Remedy sets a shining example, and we need more brands like them.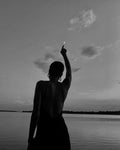 WHAT WE HAVE DONE SO FAR
THE GOOD STUFF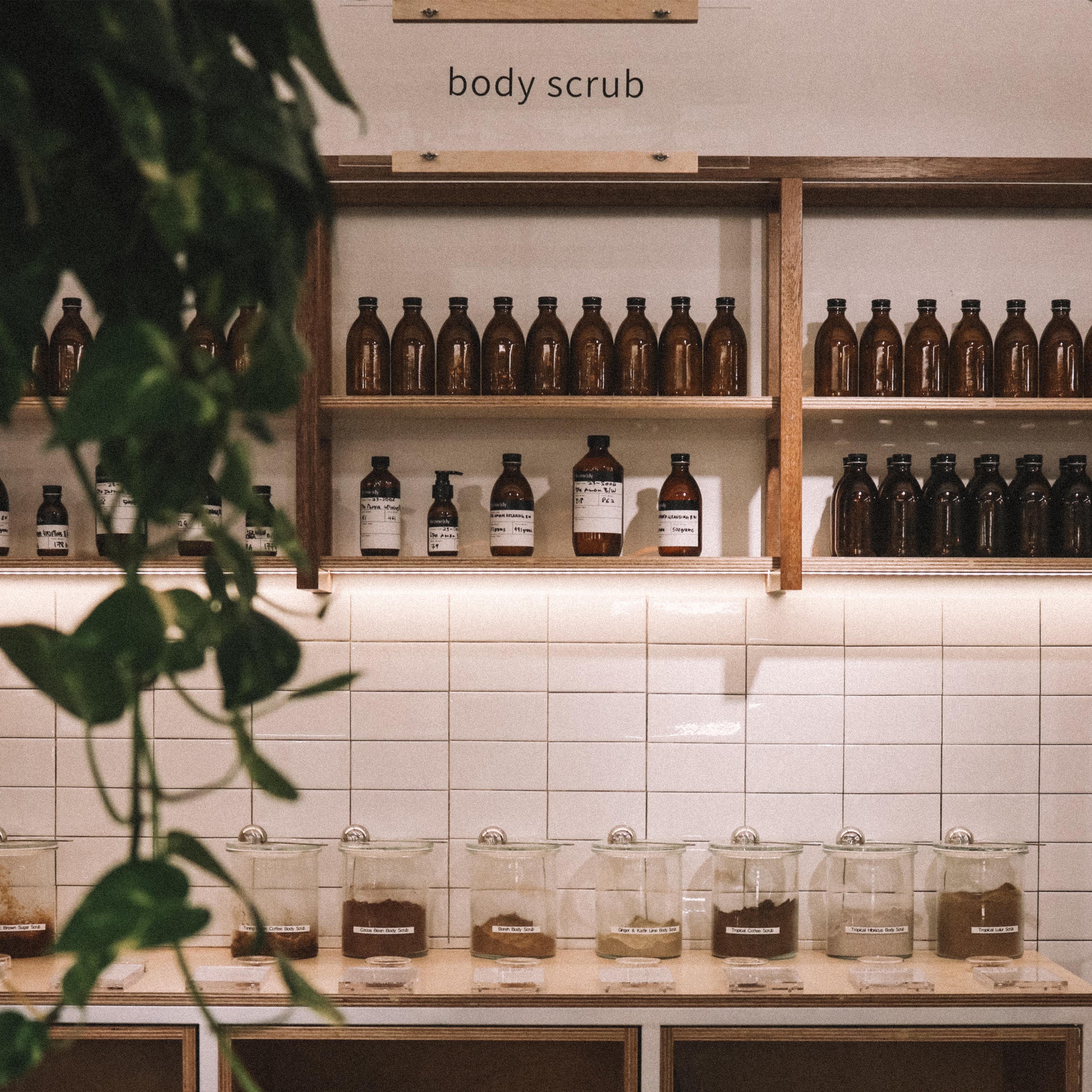 1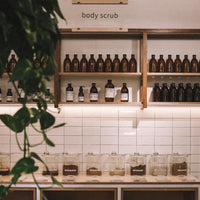 The Circular Coffee Project
A project to repurpose used coffeee grounds from the cafes in Kampung Attap vicinity.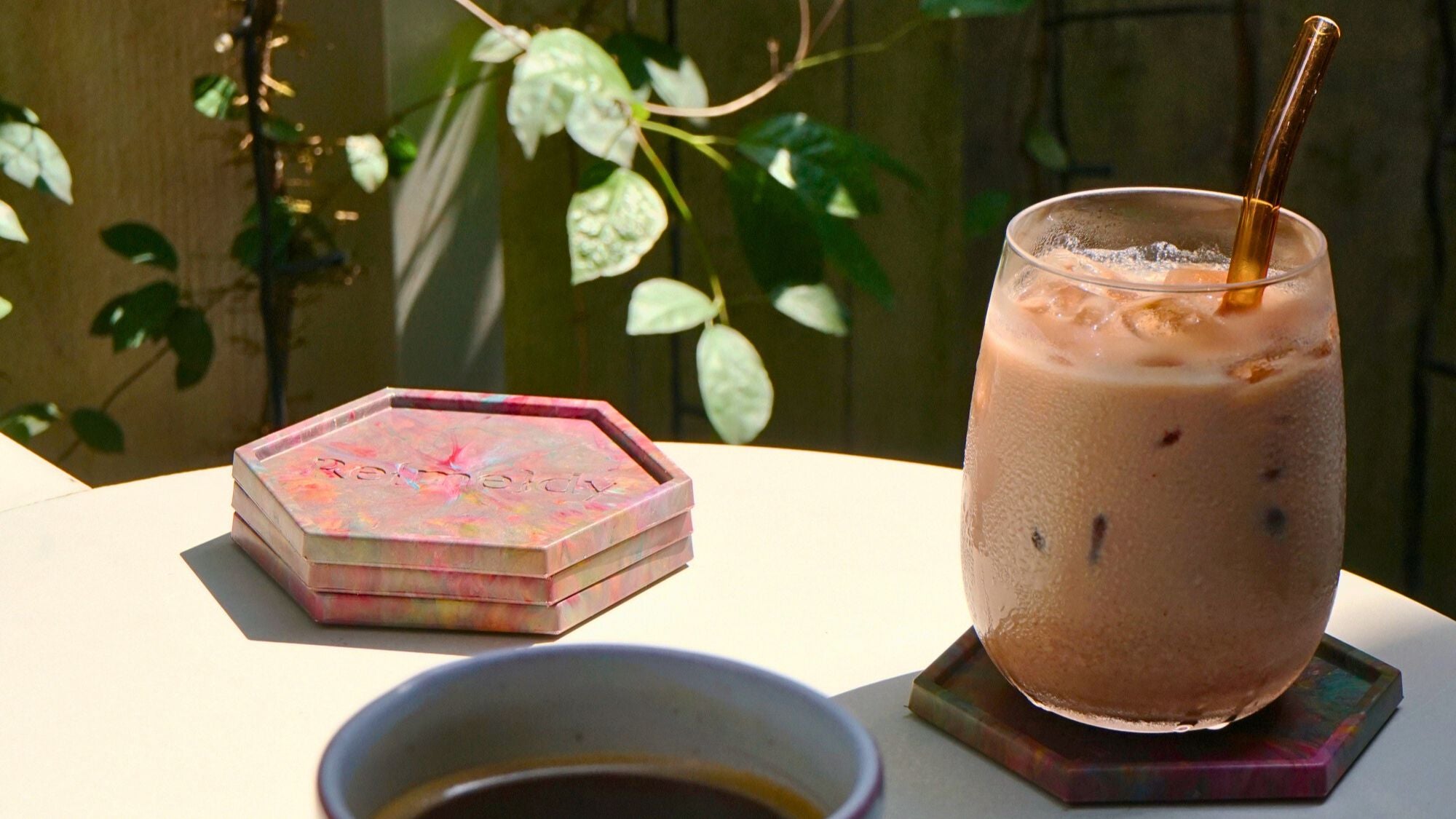 2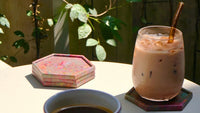 Upcycled Plastic Products
Working with social enterprise, Upcycled by Fuze Ecoteer to re-purpose OCEAN-BOUND PLASTIC into quality timeless products.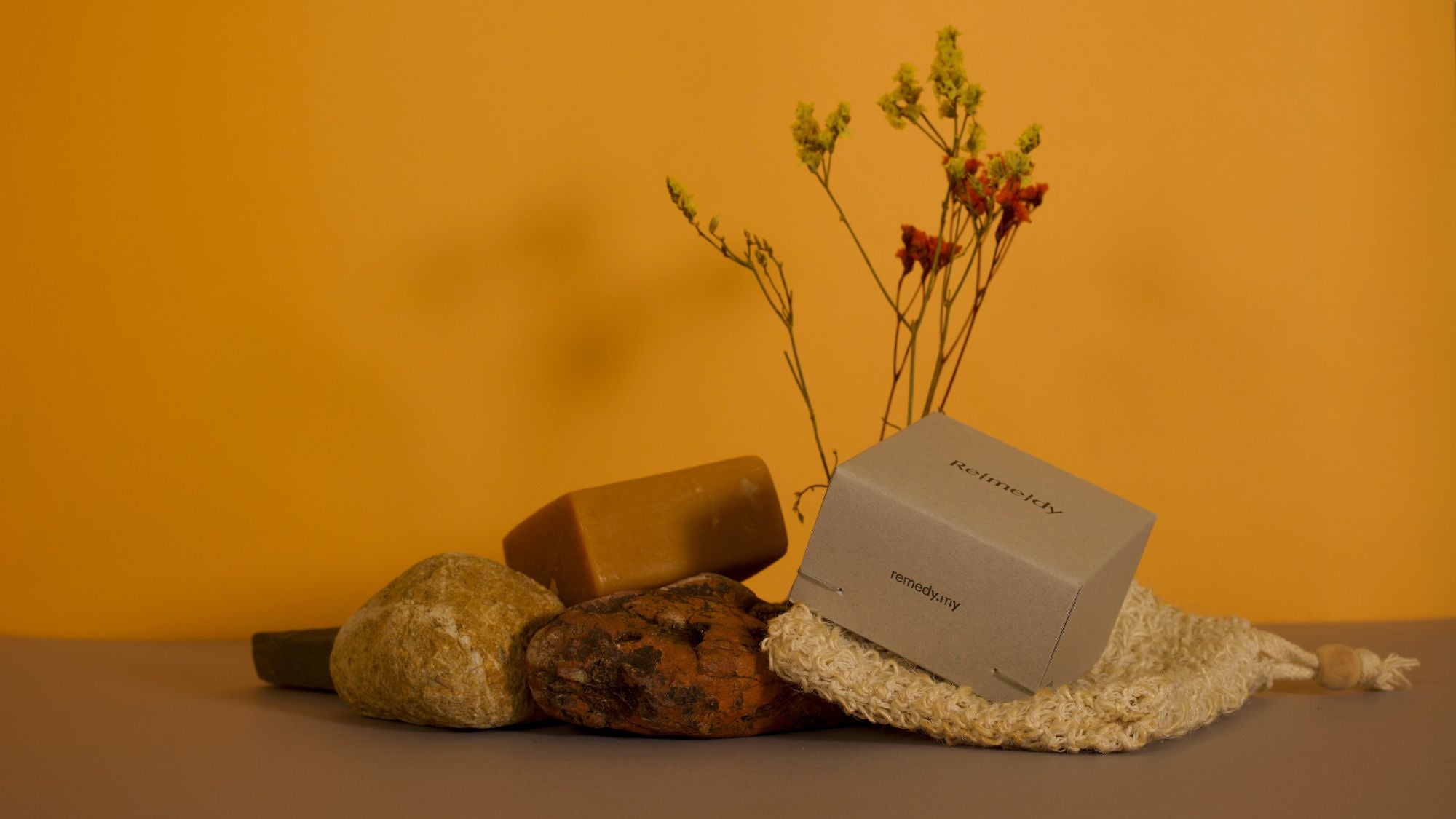 3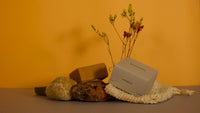 The Good Soap Project
Working with excess ingredients from completed projects with Natural Soap Manufacturers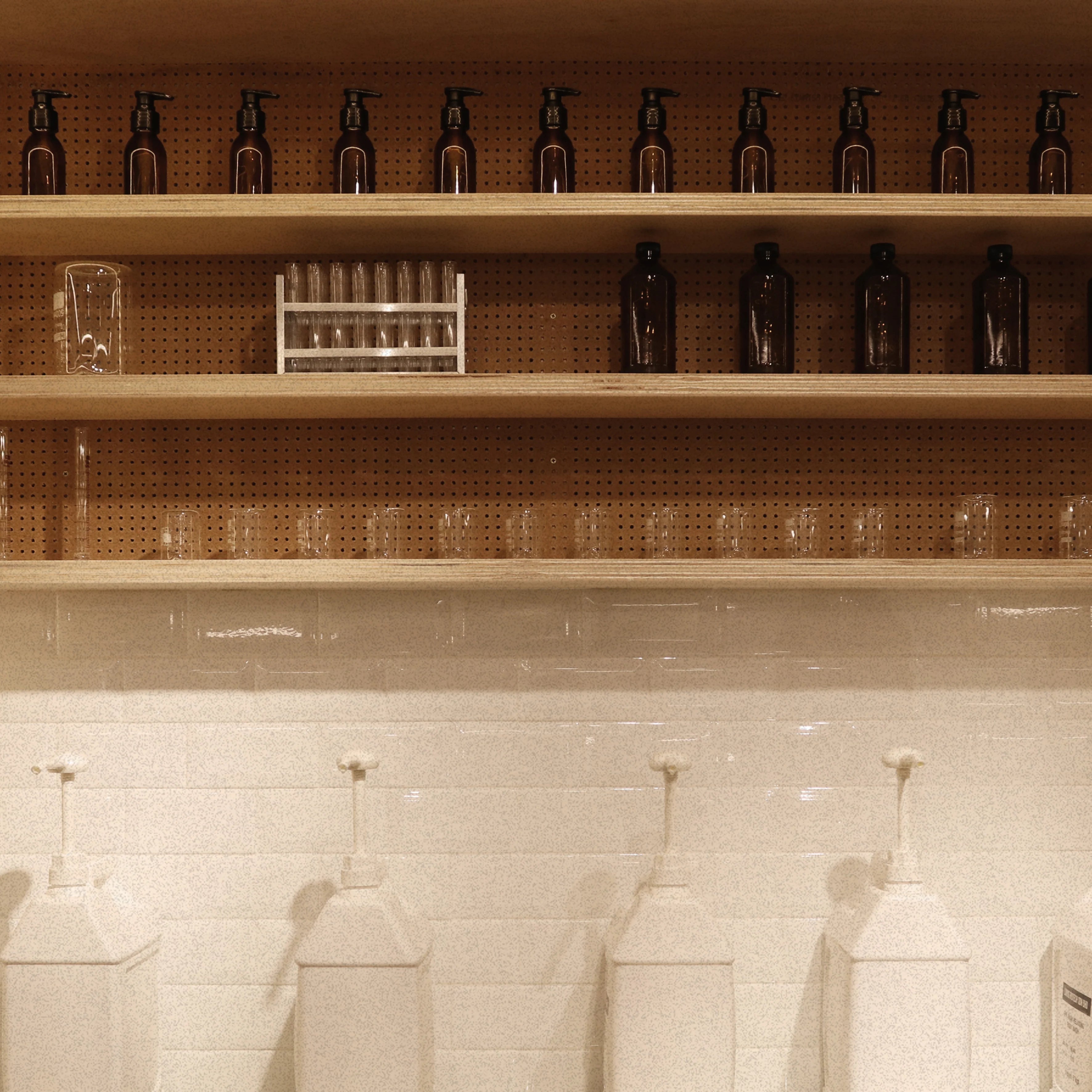 4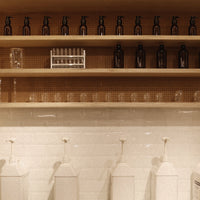 Recycling Sorting Station
We call ourselves the beautiful 'Pemungut Sampah' where we educate and let our consumers drop off their recyclables to be picked up by our recycling partners.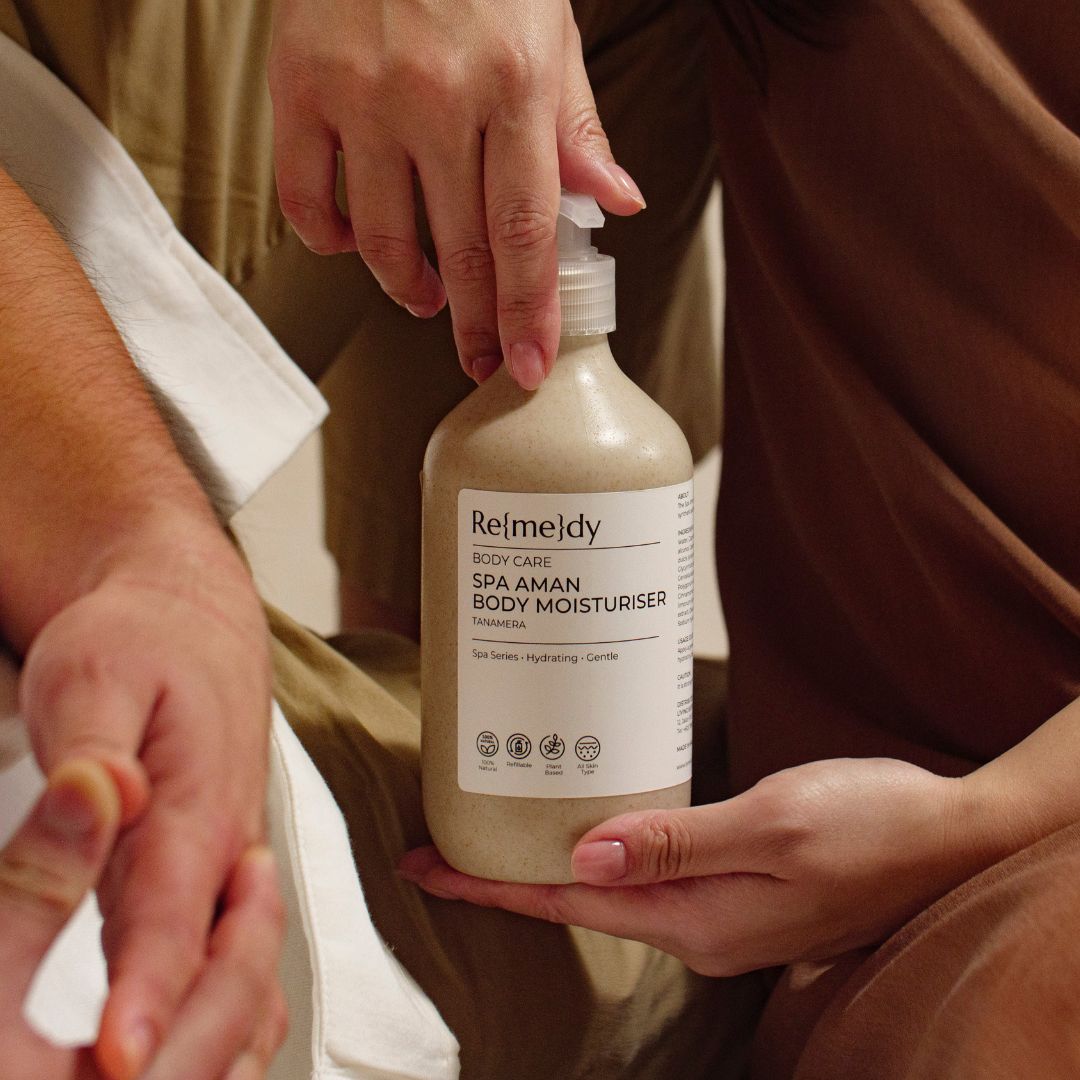 5
Bio-plastic Bottles
We are the first and remain the ONLY local brand to embrace and use Bio-plastic bottles for our products.

We made that switch once we learnt that glass is undesirable as a recycling material.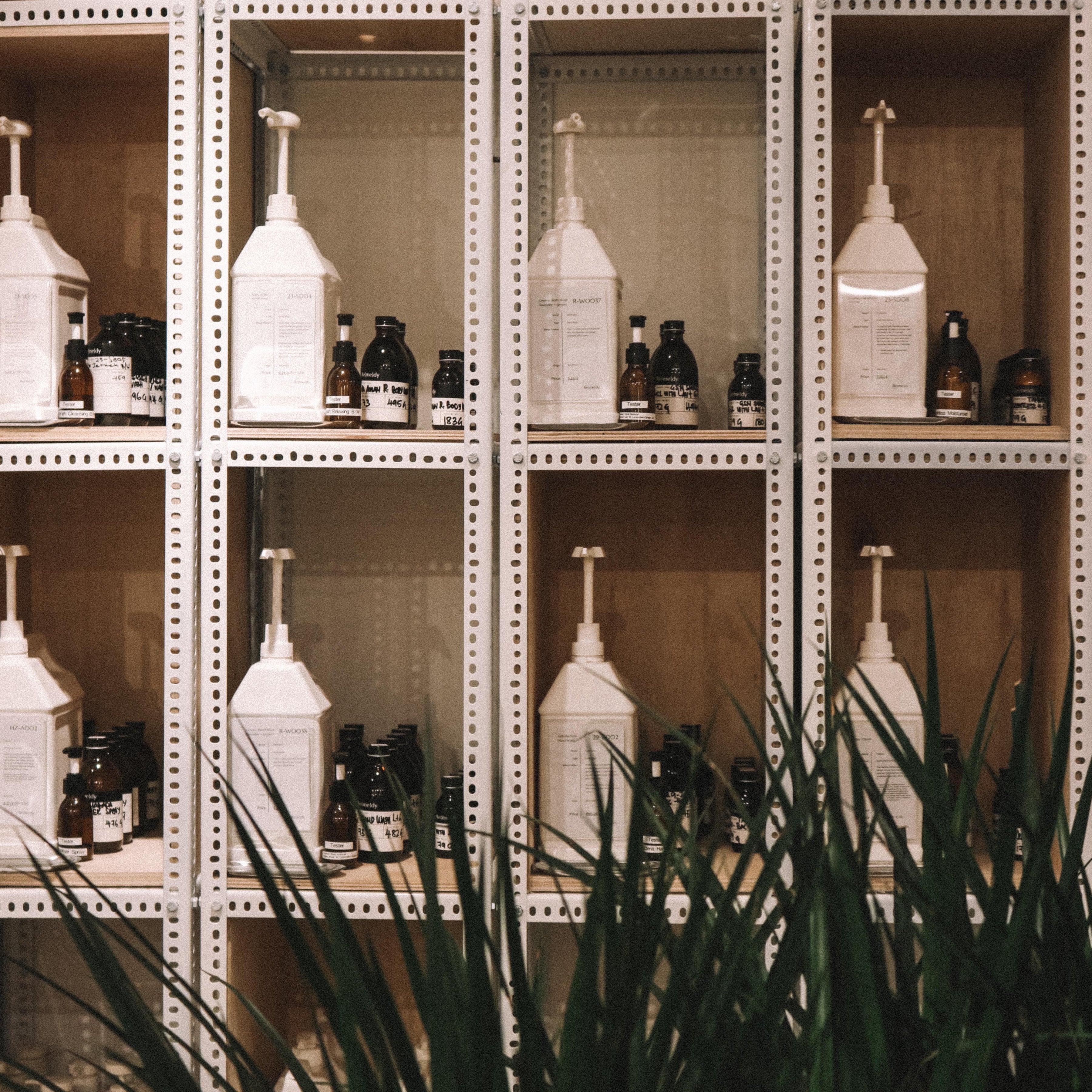 6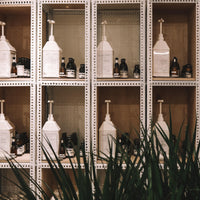 The Refillery
We have the most comprehensive body care refillery around.

Our mission is to have 100% of our products in a refillable format.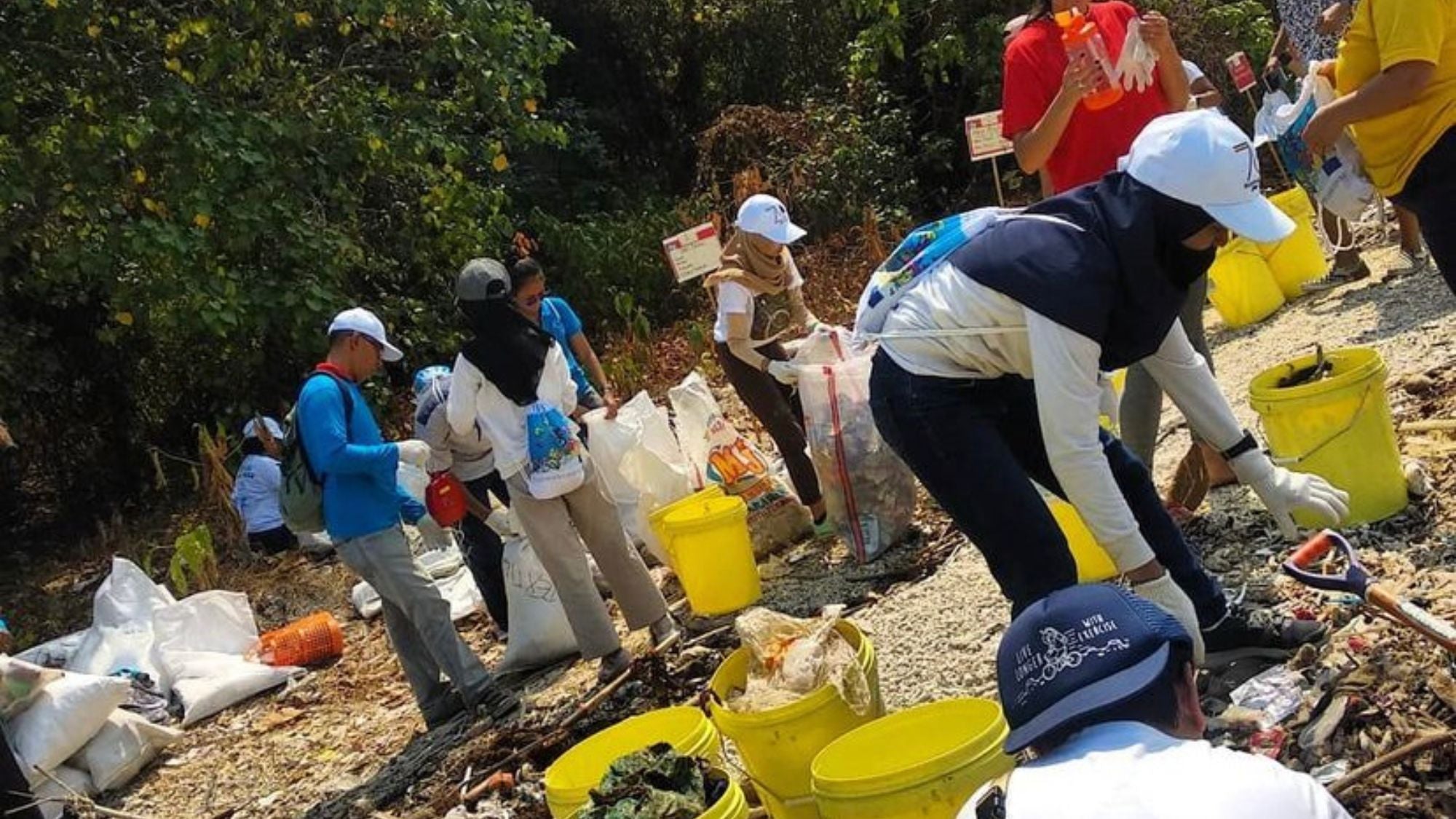 7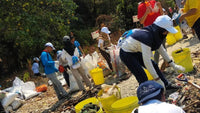 Cleanup In The City
Worked together with Upcycled by Fuze Ecoteer to start Cleanup In The City program, a community funded Clean-up & Plastics Upcycling Workshop to educate people about the very REAL Plastic Pollution & providing Recycling Education.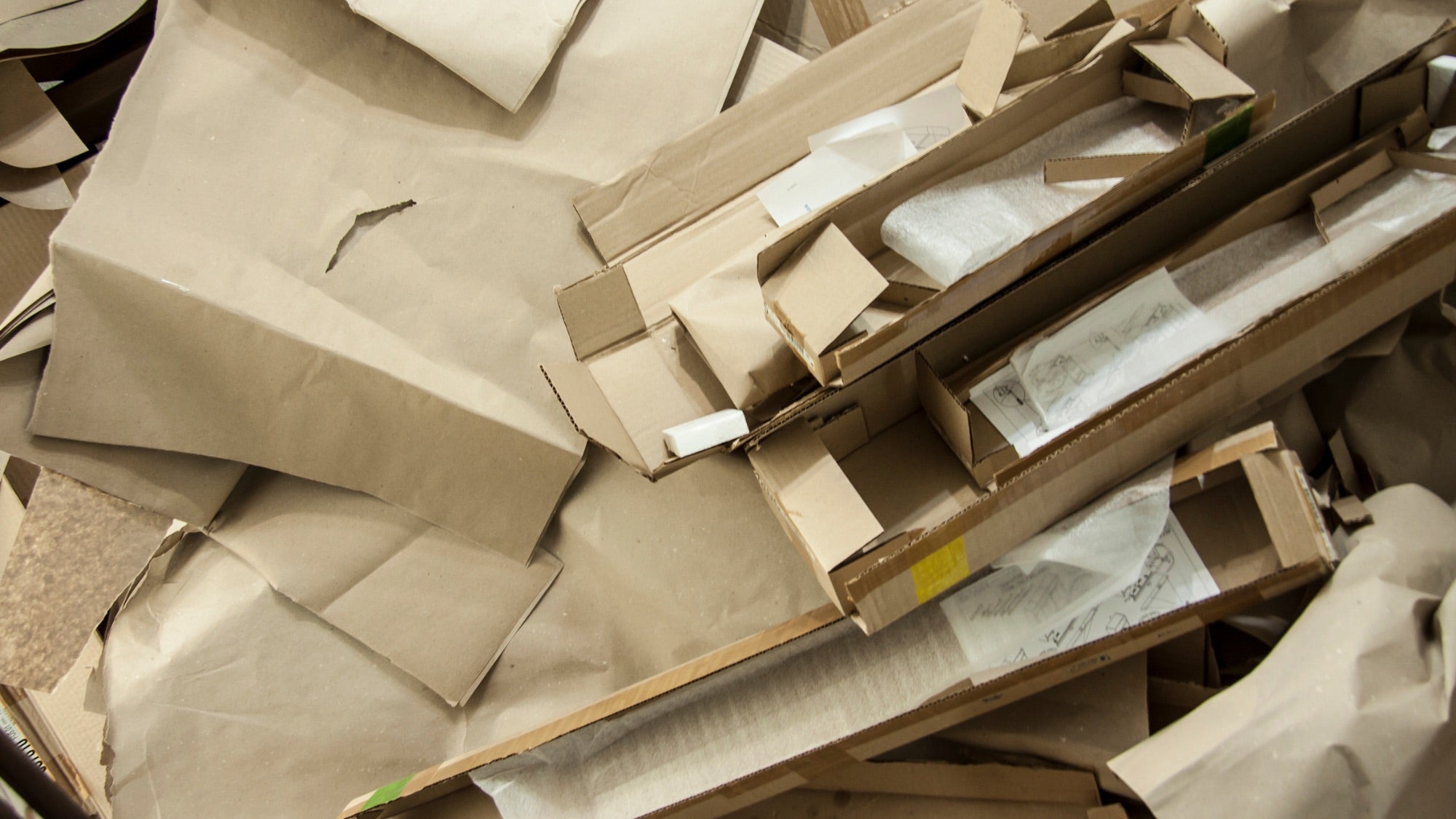 8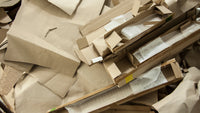 Upcycled Packaging Centre
We make packaging that are upcycled Free For All to take, so businesses in the Kampung Attap area will pop by to pick up boxes, bubble wrap, paper to use for sending out their parcels.