Get Rewarded for
JOINING
BUYING
BIRTHDAY
FOLLOWING US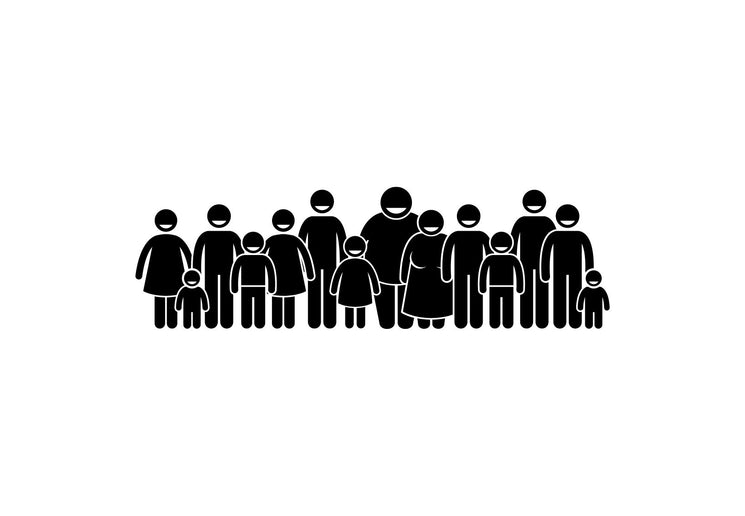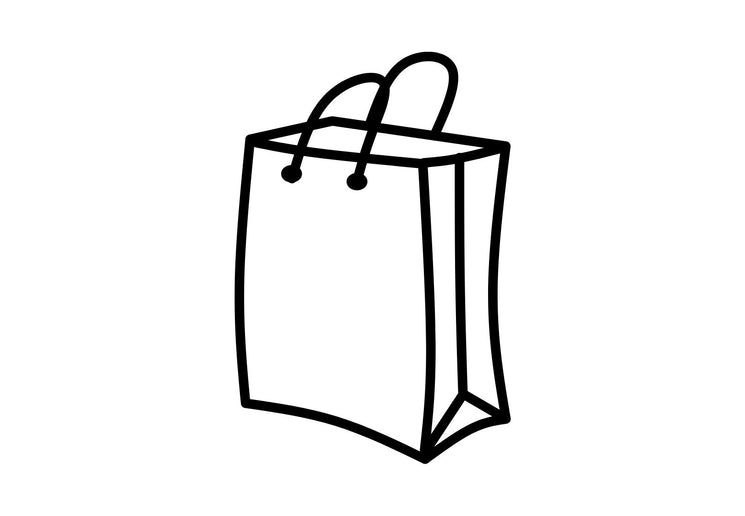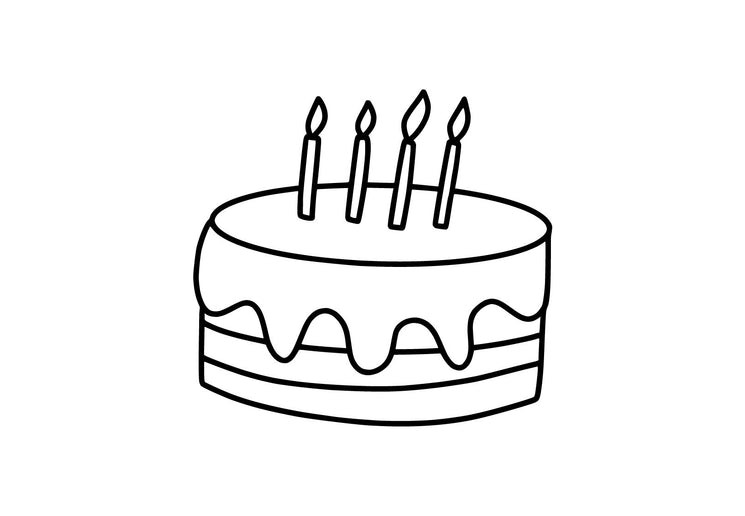 Frequently Asked Questions
REWARDS
1
Can I use my Rewards Points with other Discounts?
We're afraid not. Only one discount code is allowed on each order.
No, your Points will not have an expiry date.
3
Do my past purchases contribute to my current Points?
Unfortunately not, accumulation of points only starts after sign up.
4
Does Shipping add to my Points?
Unfortunately, any Shipping amount paid do not contribute to Points.
5
How do I check my Points balance?
You can look for the Rewards launcher at the bottom left side of any page. Sign in and you should be able to view your points.
6
How do I redeem my Points?
Once you are logged in, Check you points in the Rewards Launcher. Click on "Ways To Redeem" and if you have enough points (500 points = RM5), you can click on "Redeem" and you convert your Points into a Voucher to be used to offset your next purchase.

You can then use this Voucher by either using the code at checkout, in-store OR logging into the Rewards Launcher, click on "Your Rewards" and "Apply Code".
7
Can I use my Points physically in the store?
Yes you can, before you pay, please ask our friendly retail assistant to find your member details (email / phone number) to find out about your points.

If you have enough points to redeem, you can redeem them into cash voucher to offset your current purchase.
8
How can I collect points in the physical store?
Before you pay, ask our friendly retail assistant to find and select your member details on the Point of Sales to use to complete the transaction.

You will then collect the appropriate points for the amount you purchased in the store.
REFER A FRIEND
Give your friends 15% off their first order, and you'll get 100 points when they shop with us.
SIGN UP / LOGIN