Collection
Body Moisturisers
Nurture your skin And Quench it's Thirst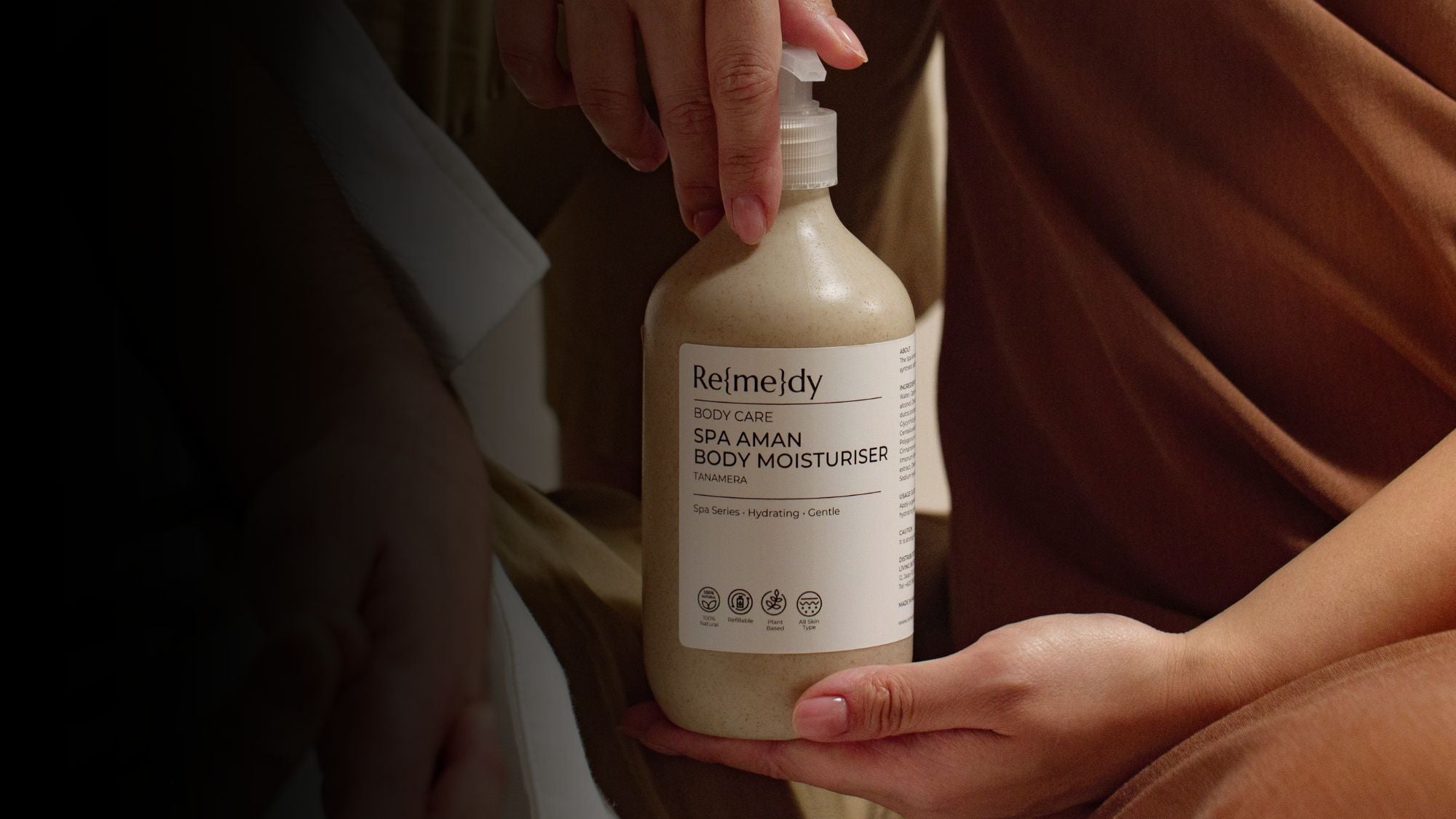 Moisturiser is a non-negotiable part of my skincare routine. It keeps my skin hydrated and looking fresh all day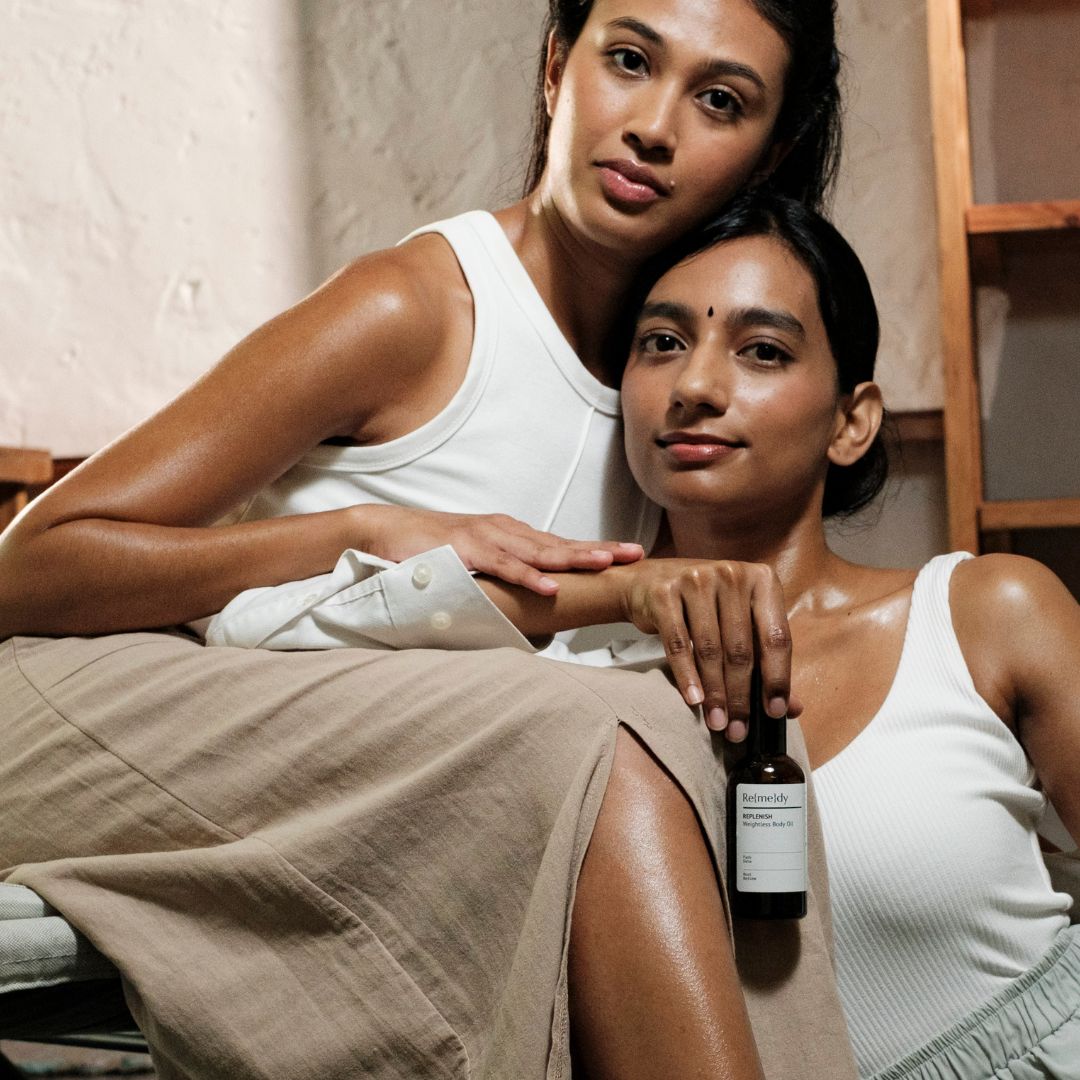 A MORE NATURAL WAY TO MOISTURISE
Oils have a great moisturising effect due to their unique chemical composition and ability to mimic the skin's natural lipid barrier.
Replenish weightless body oil
More than just moisturisers, they are botanical elixirs that give unparalleled nourishment for your body and soul.
Replenish Weightless Body Oil
Regular price

RM69.00 MYR

Sale price

RM69.00 MYR

Regular price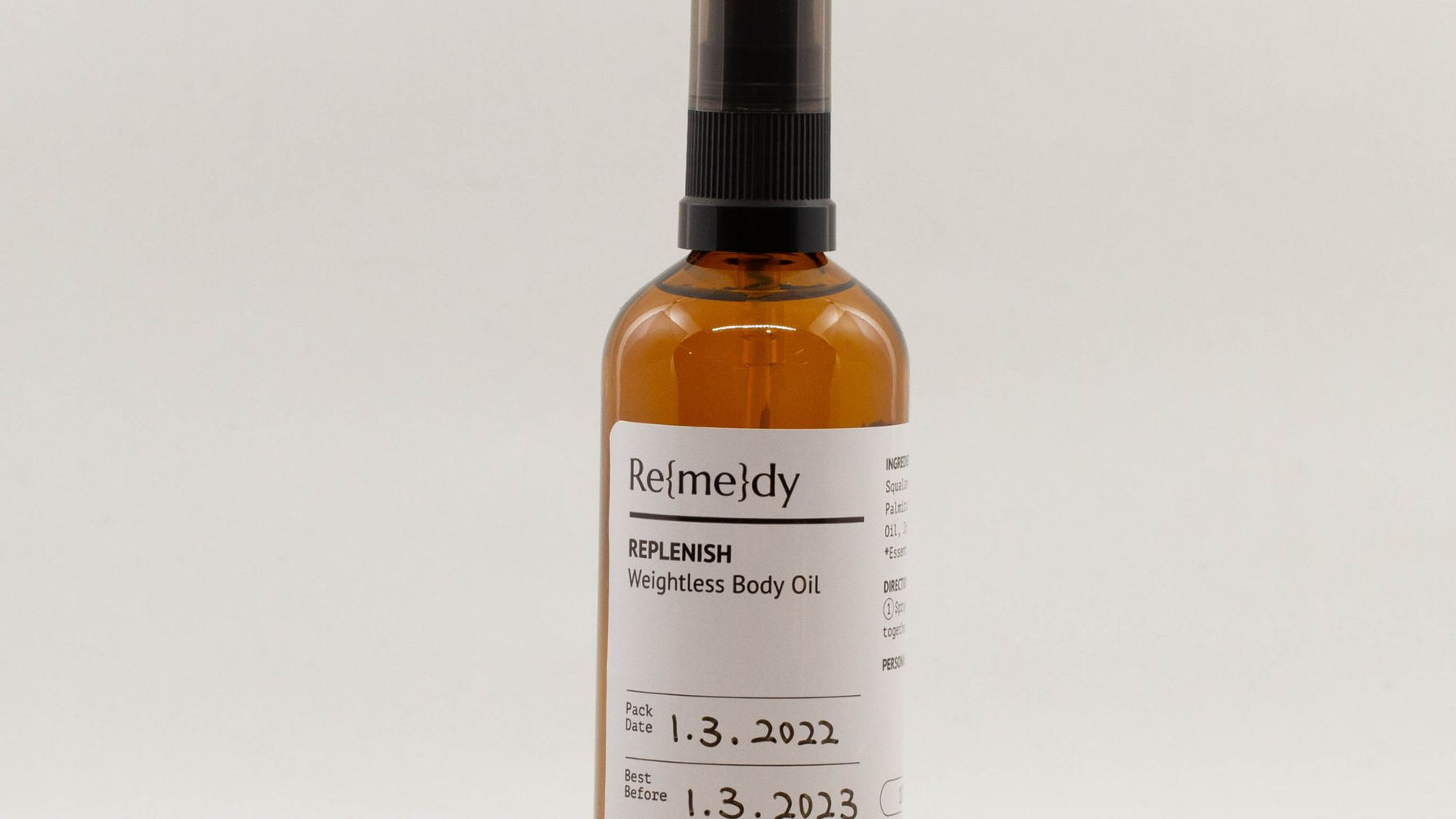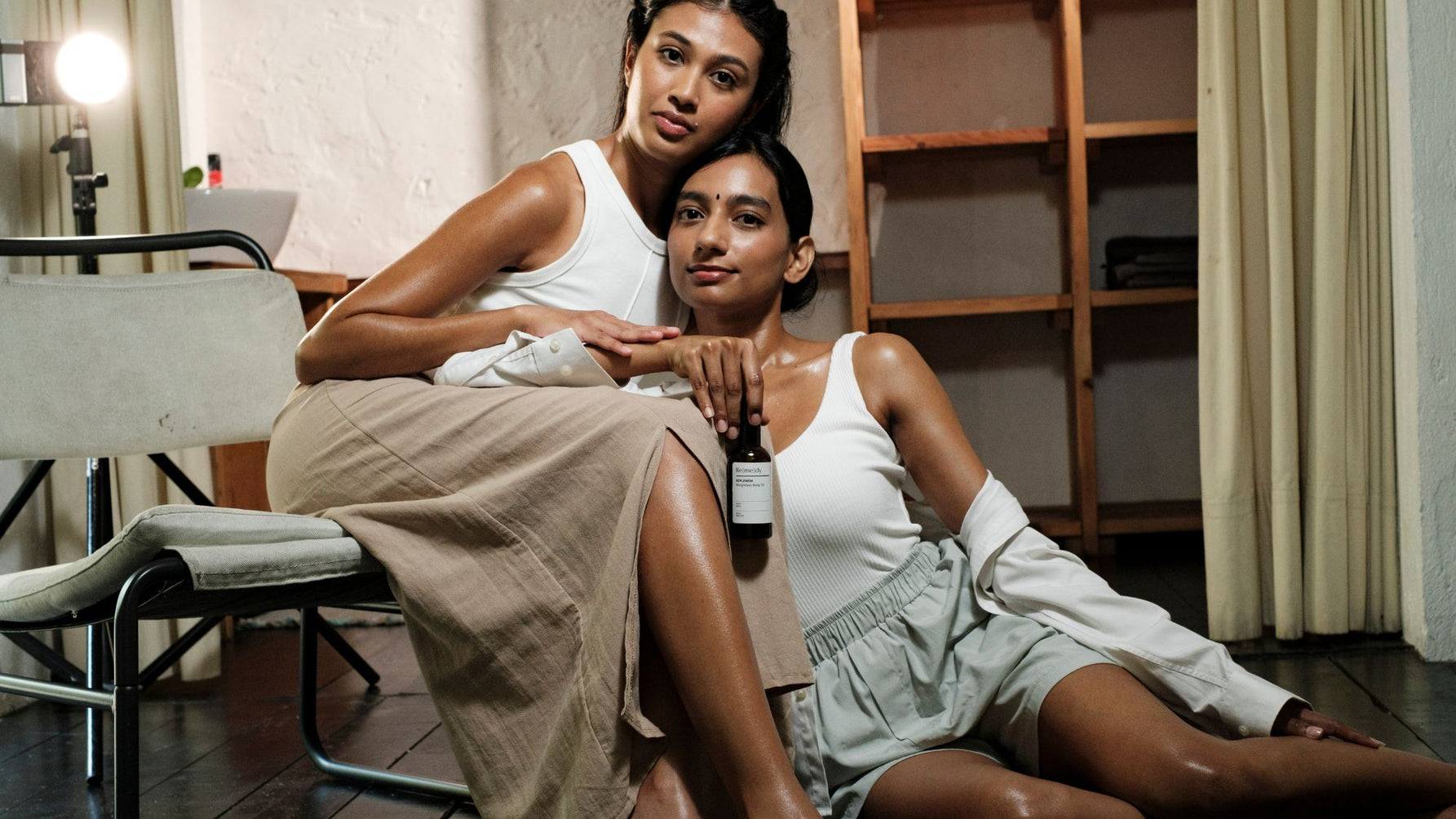 benefits
Why Natural is Better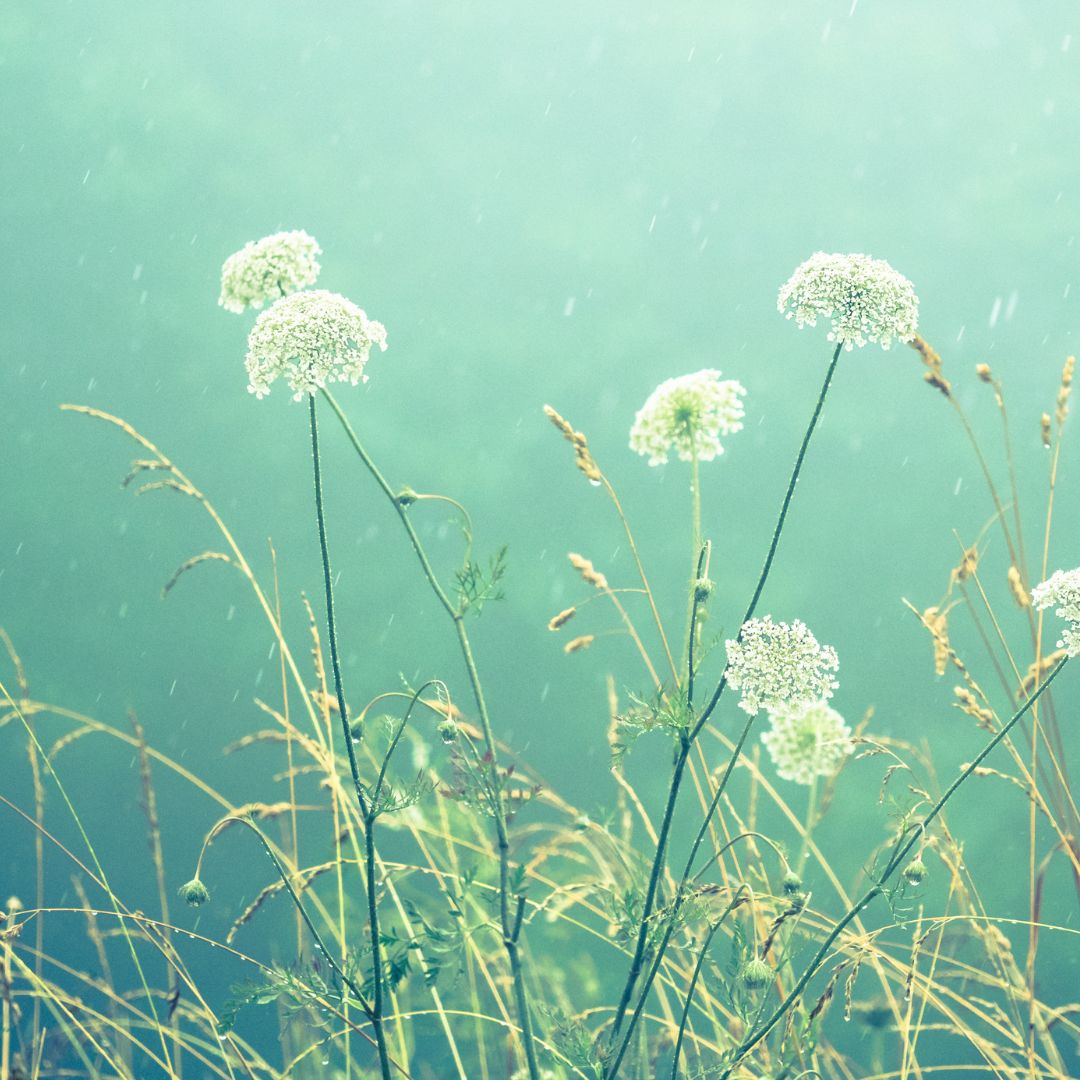 1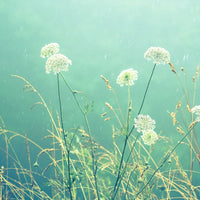 Gentle
No harsh chemicals that irritate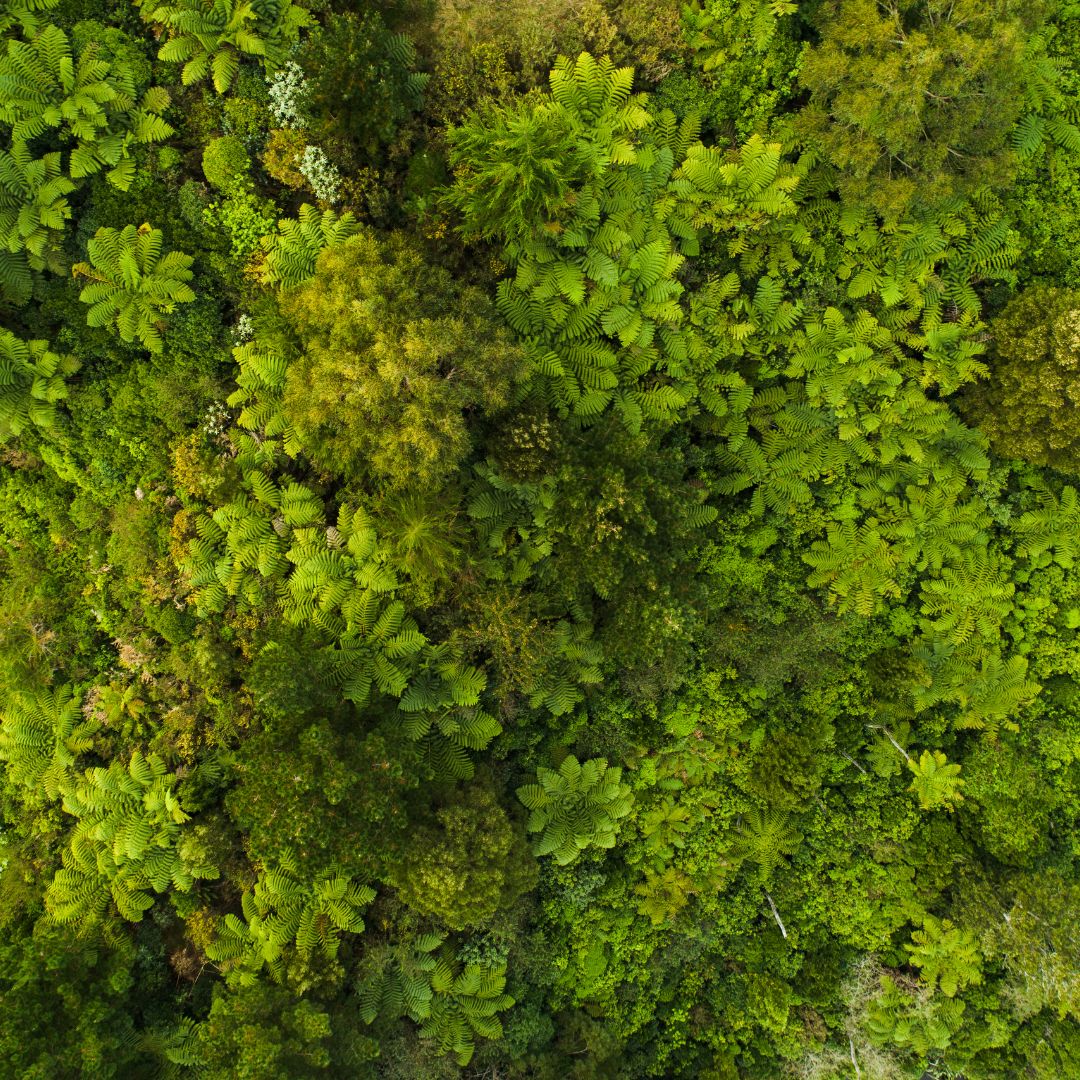 2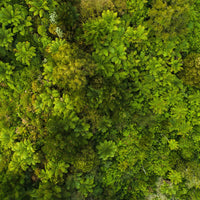 More Sustainable
More Biodegradable, Less Resource Intensive Production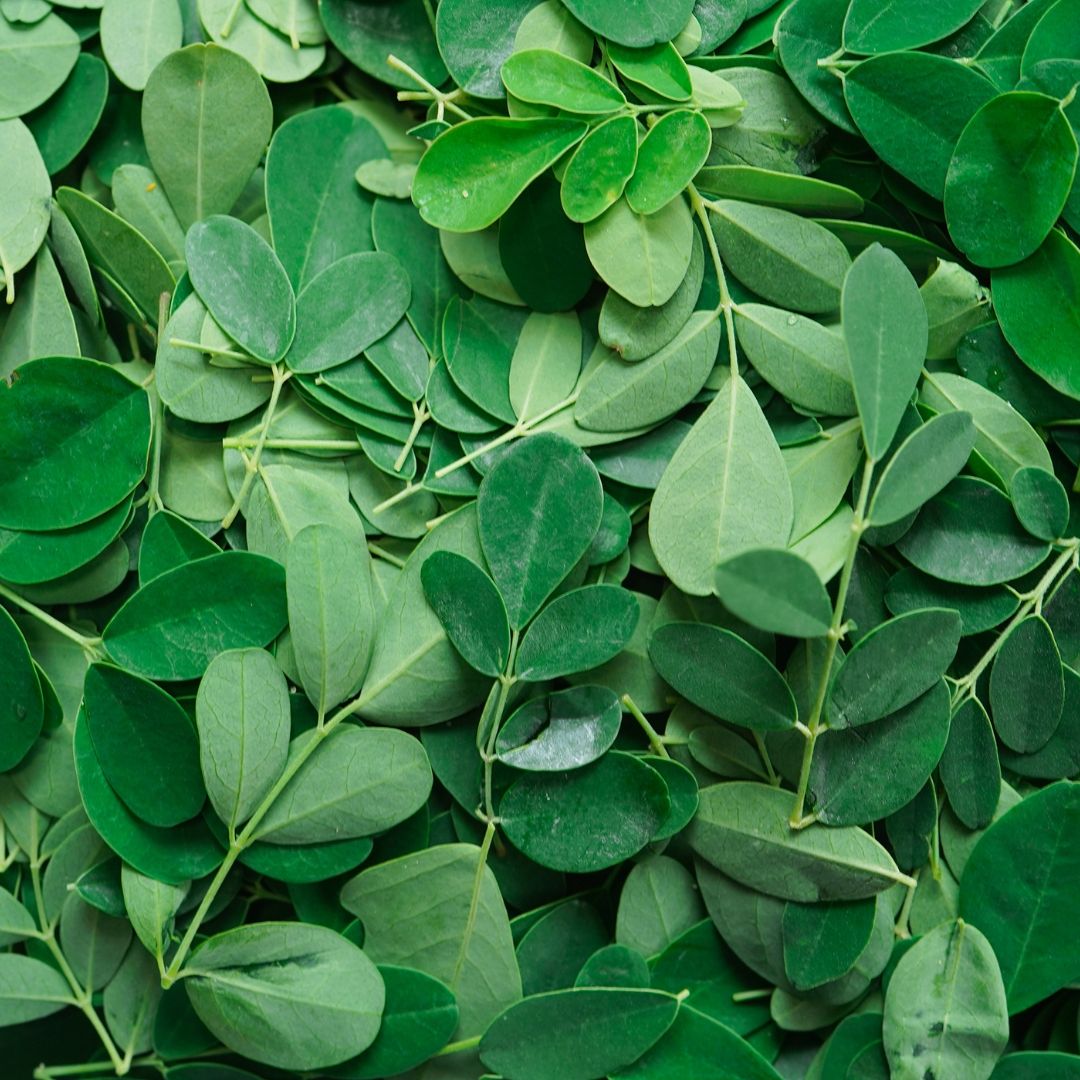 3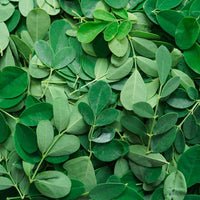 More Nourishment
Nutrient Rich, Better Absorption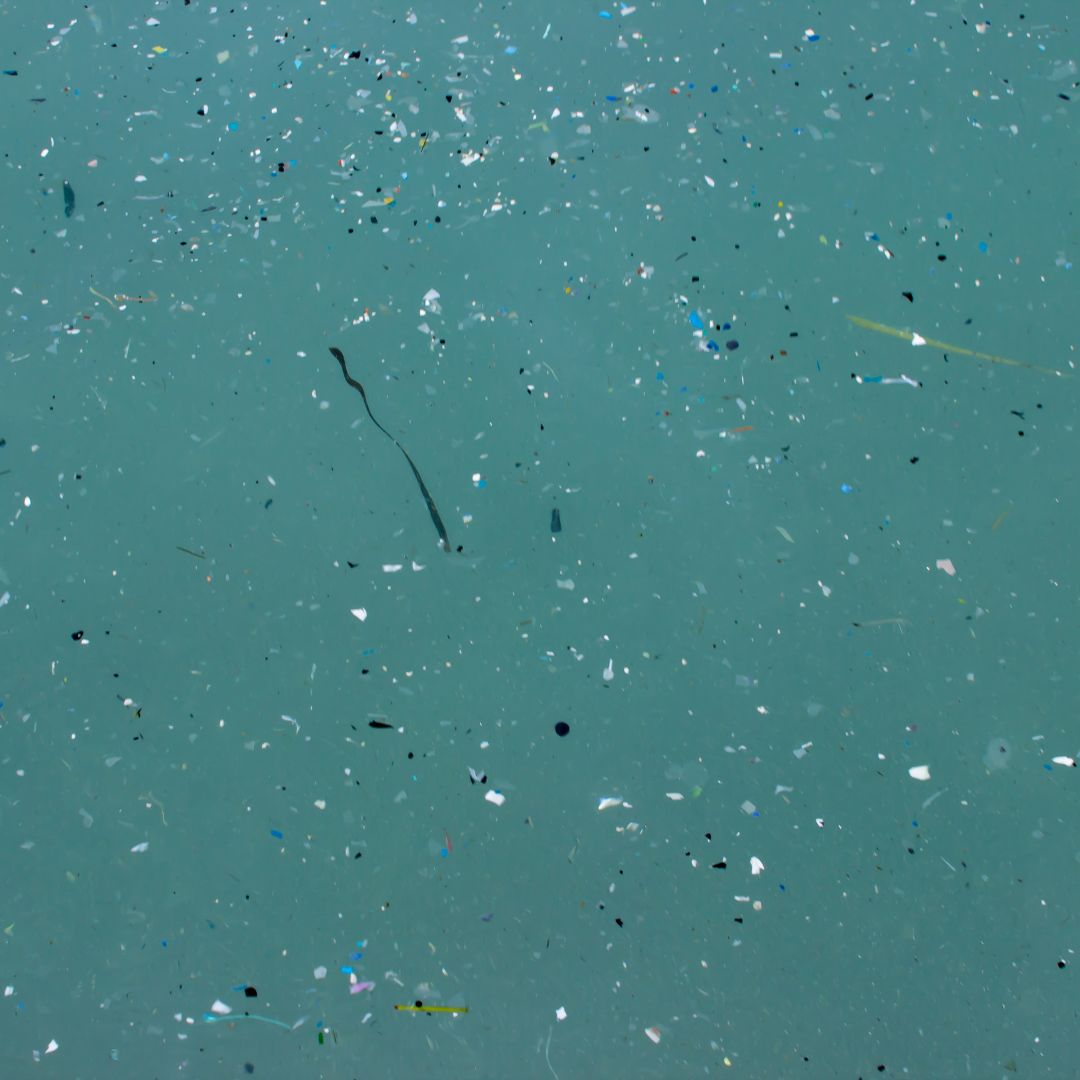 4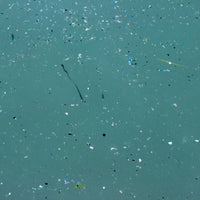 No Microplastic
Better for Environment, Better for Marine Life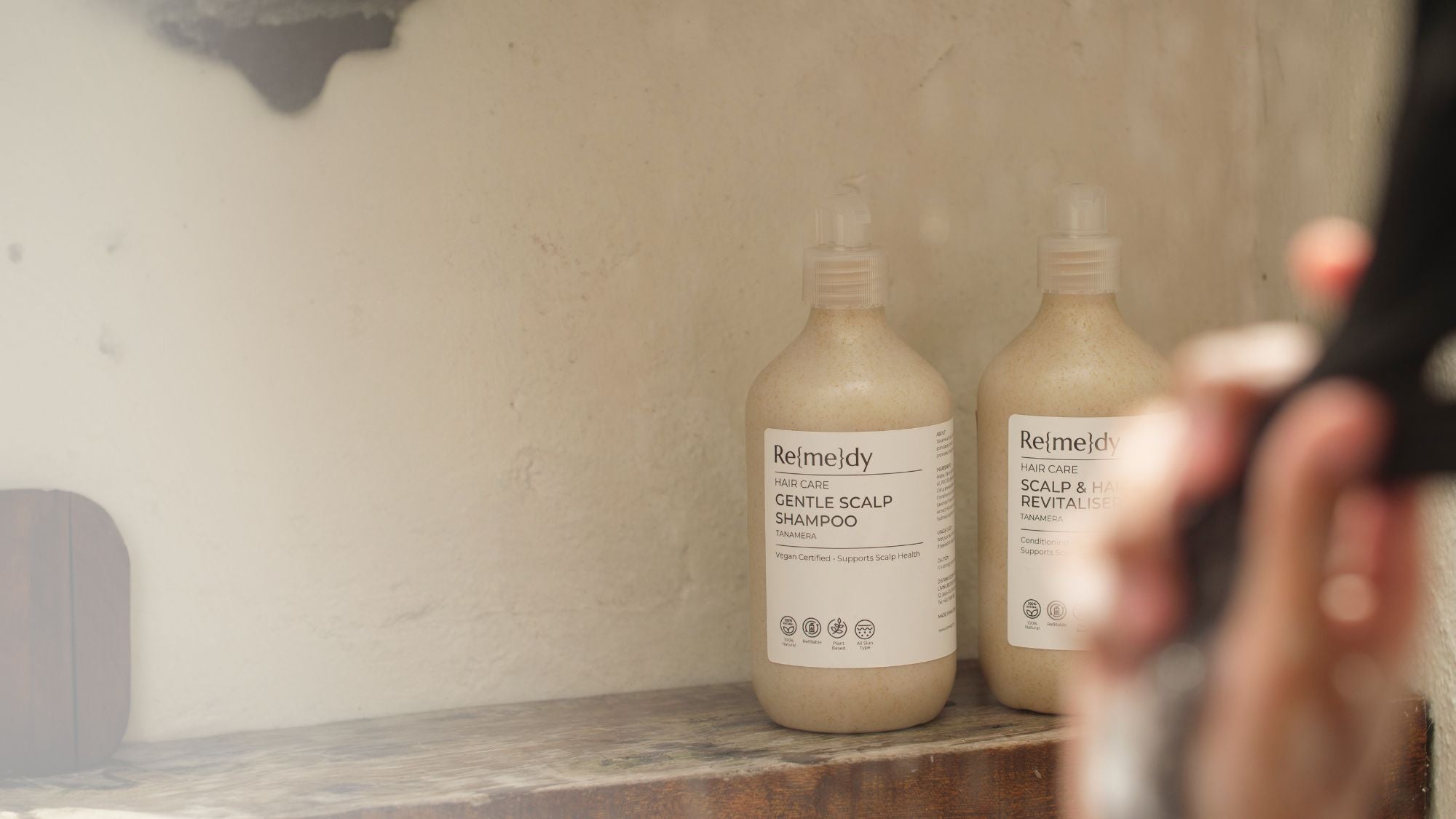 Collection
Hair conditioner
Nourish Your Hair
Hair conditioning products that your hair will simply adore.
Scalp & Hair Revitaliser
Regular price

RM80.00 MYR

Sale price

RM80.00 MYR

Regular price
View Full Details