Remedy
Replenish Weightless Body Oil
Regular price

RM69.00 MYR

Sale price

RM69.00 MYR

Regular price
Benefits

Light & Fast absorption, Nourishes the skin, Extended hydration, Skin protection.
About

Specially formulated for one of our clients that suffers from psoriasis, this is a ultra-lightweight formula with only good ingredients that nourishes the skin, keeps the skin moisturise without leaving any oily residue.

Why use REPLENISH?

Firstly, It is non-cosmogenic, meaning it does not clog pores in any way. In fact, it works particularly well for sensitive skin & even acne-prone skin.

Extended Hydration - The Actives (MCT & Squalane) provides intense and deep hydration and helps our skin regulate oil production. IPP & Squalane work as occlusive agents to protect & prevent hydration loss throughout the day.

Anti-Inflammatory - MCT has natural antibacterial and anti-inflammatory properties to help calm the skin, smooth skin conditions.

Anti-oxidant - Vitamin E & Grape Seed Oil packs the body oil with anti-oxidants to nourish the skin and protect it.

Most people think that oil clogs pores, not all oils do that. This body oil formulation is preservative-free and many of our clients have become big fans of it.
Ingredients

MCT, Grape Seed Oil, Squalane (Sugarcane), Isopropyl Palmitate, Vitamin E
Why is it UNSCENTED?

We formulated it particularly for a client suffering from bad psoriasis to help moisturise and provide relief, and there is always a possibility that her skin might be allergic with a particular kind of Essential Oil (even if the amount used is tiny).

After much request, we are working on a scented one, but we have so many scents and deciding on one is tough. But stay tuned because we will be releasing a scented version not too far in the future.
View Full Details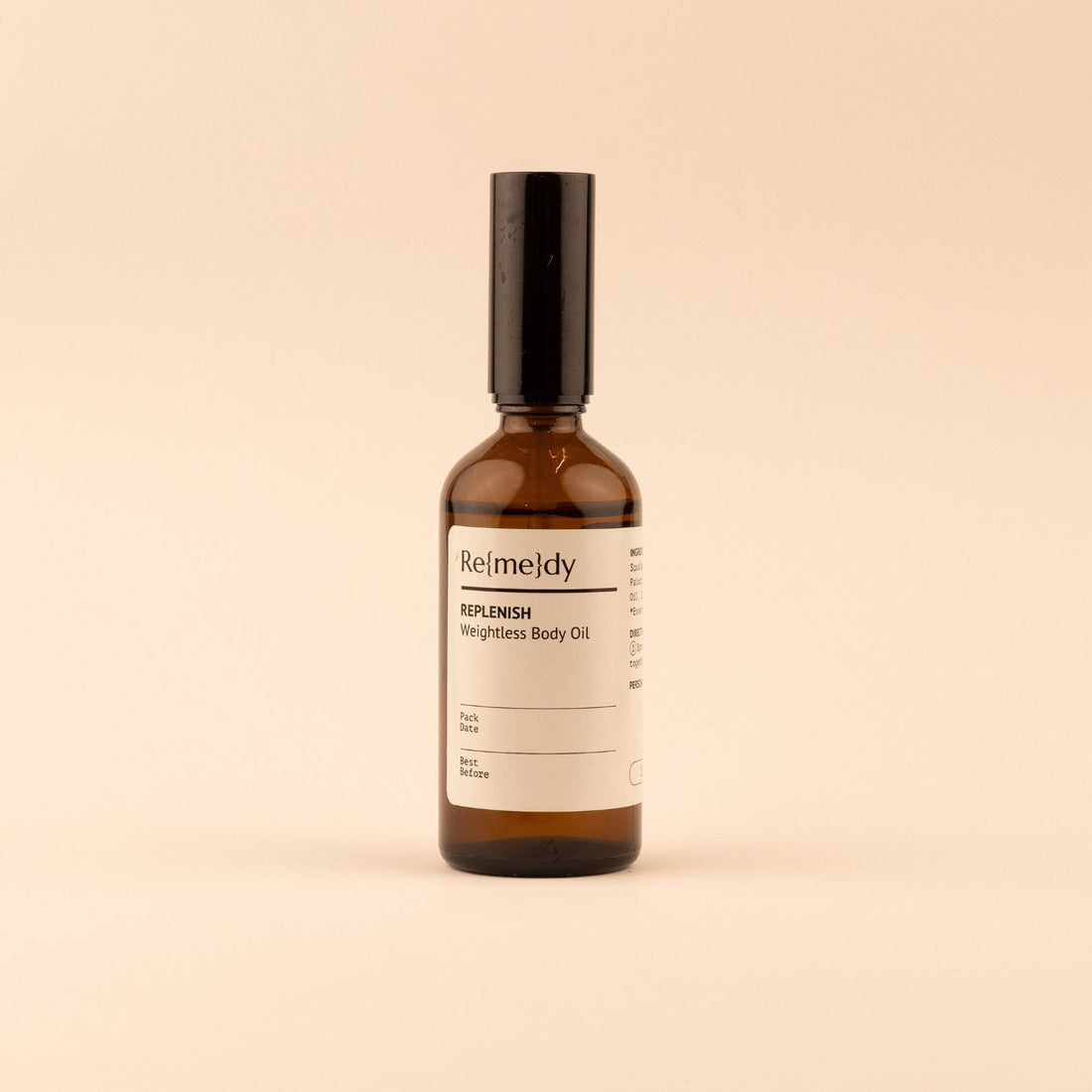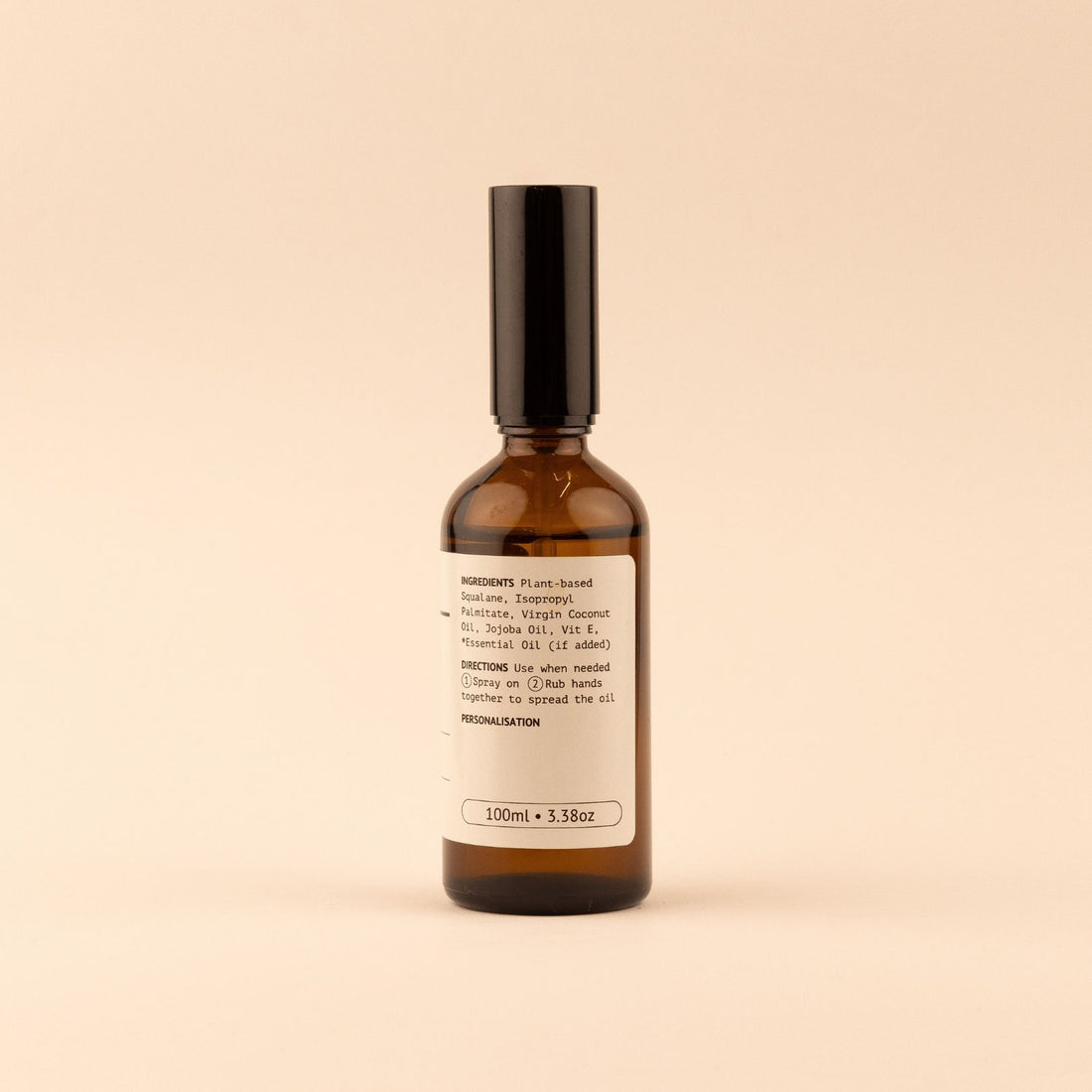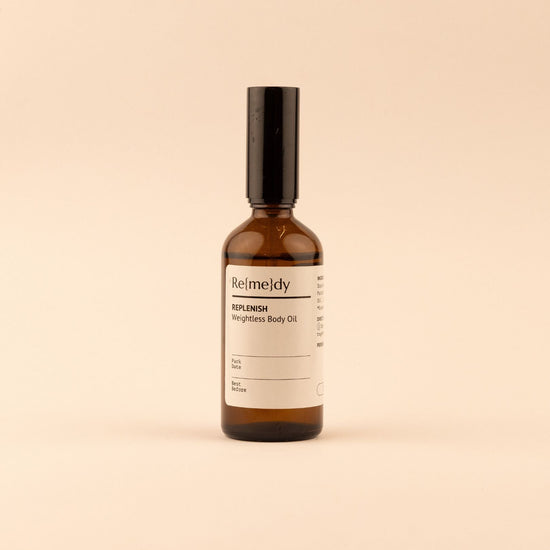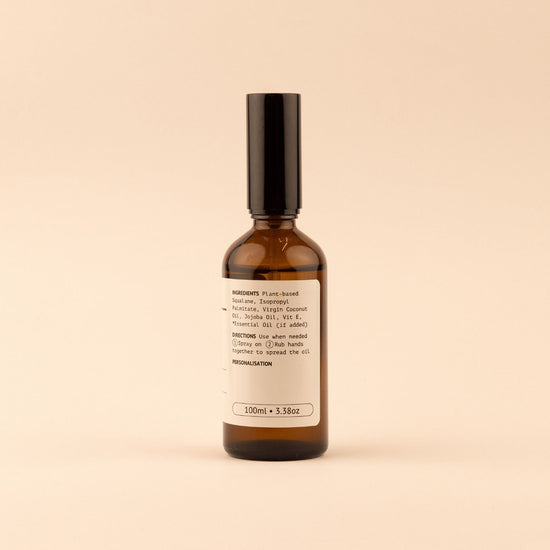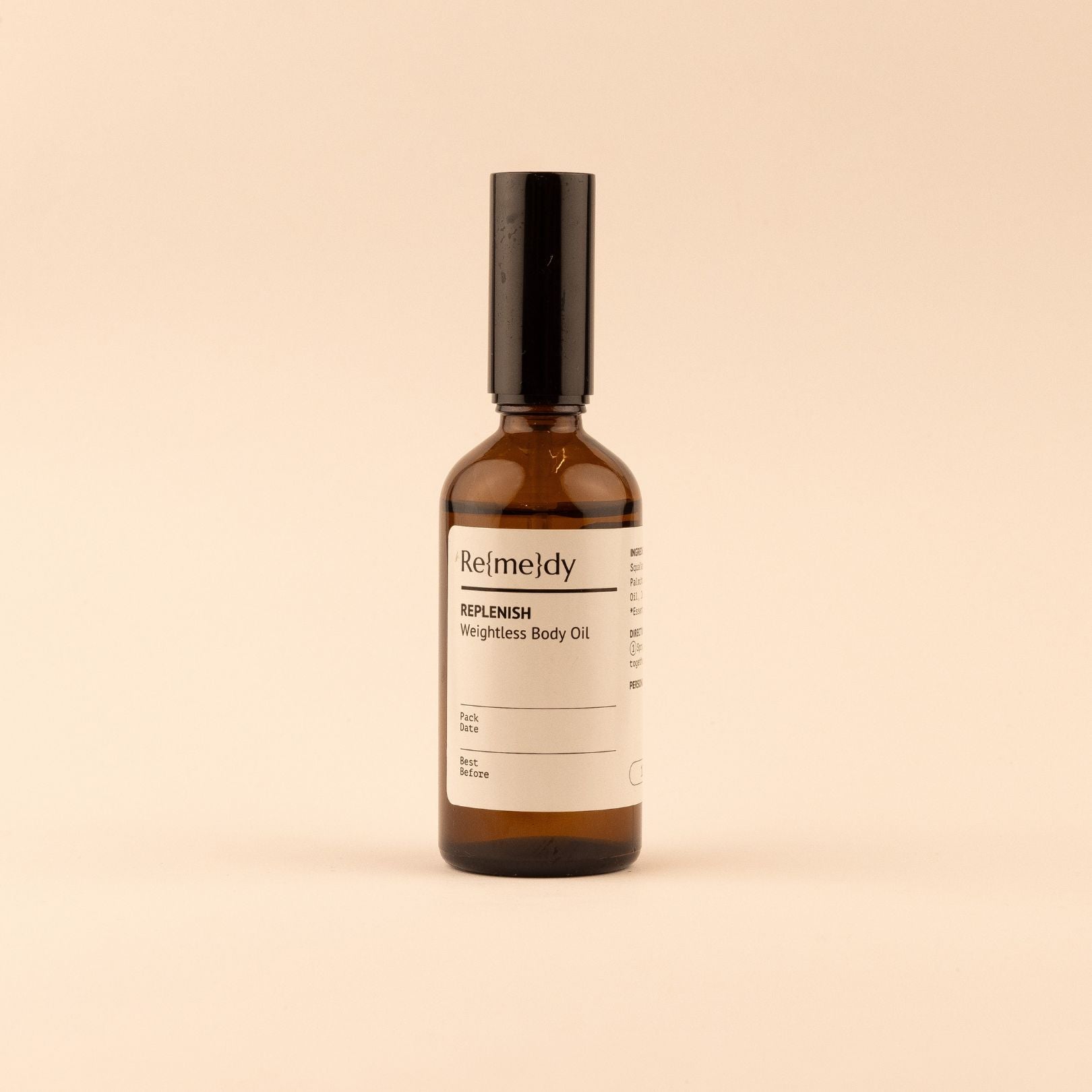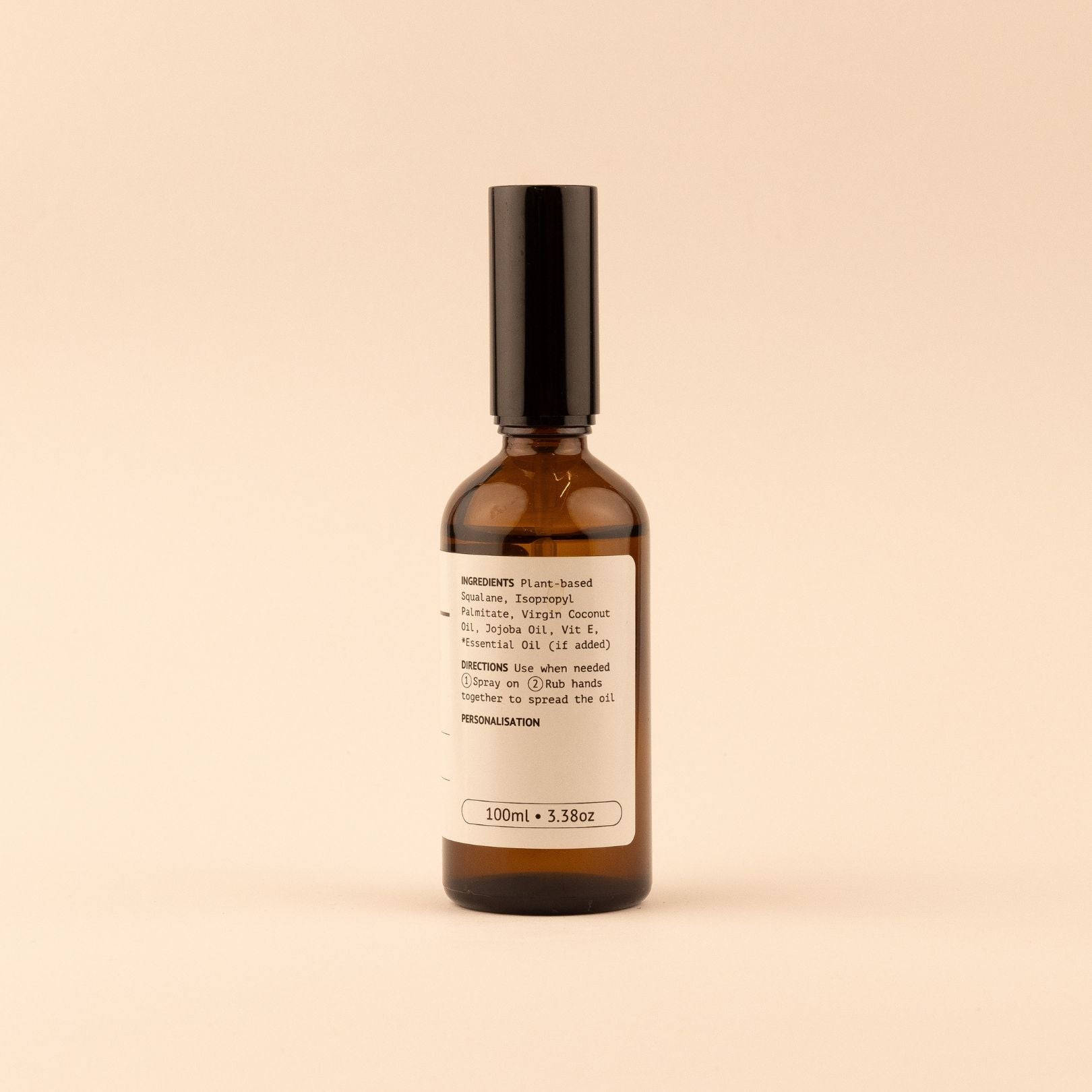 Replenish came about because one of our customers suffering from psoriasis buys our SQUALANE+ to use on her body as it hydrates and reliefs the itch. However this is taking a toll as its expensive, so we created Replenish (a more affordable alternative), an amazing Body Oil formulation that takes after SQUALANE+.
Our philosophy
MAKE BETTER PRODUCTS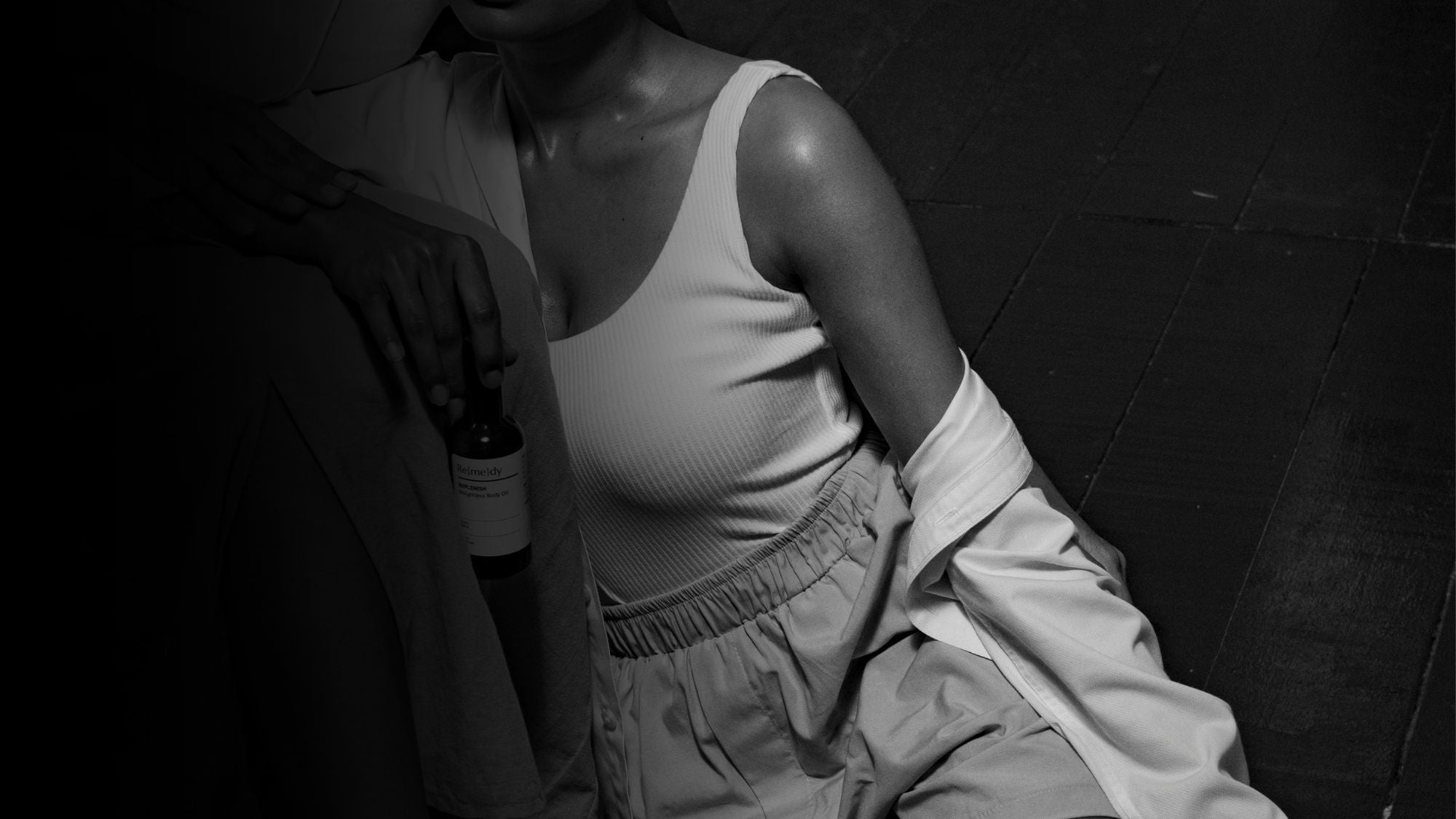 1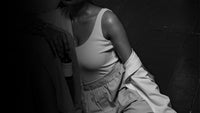 Better Natural Ingredients
We want to have the best products possible and this means using the best natural ingredients possible.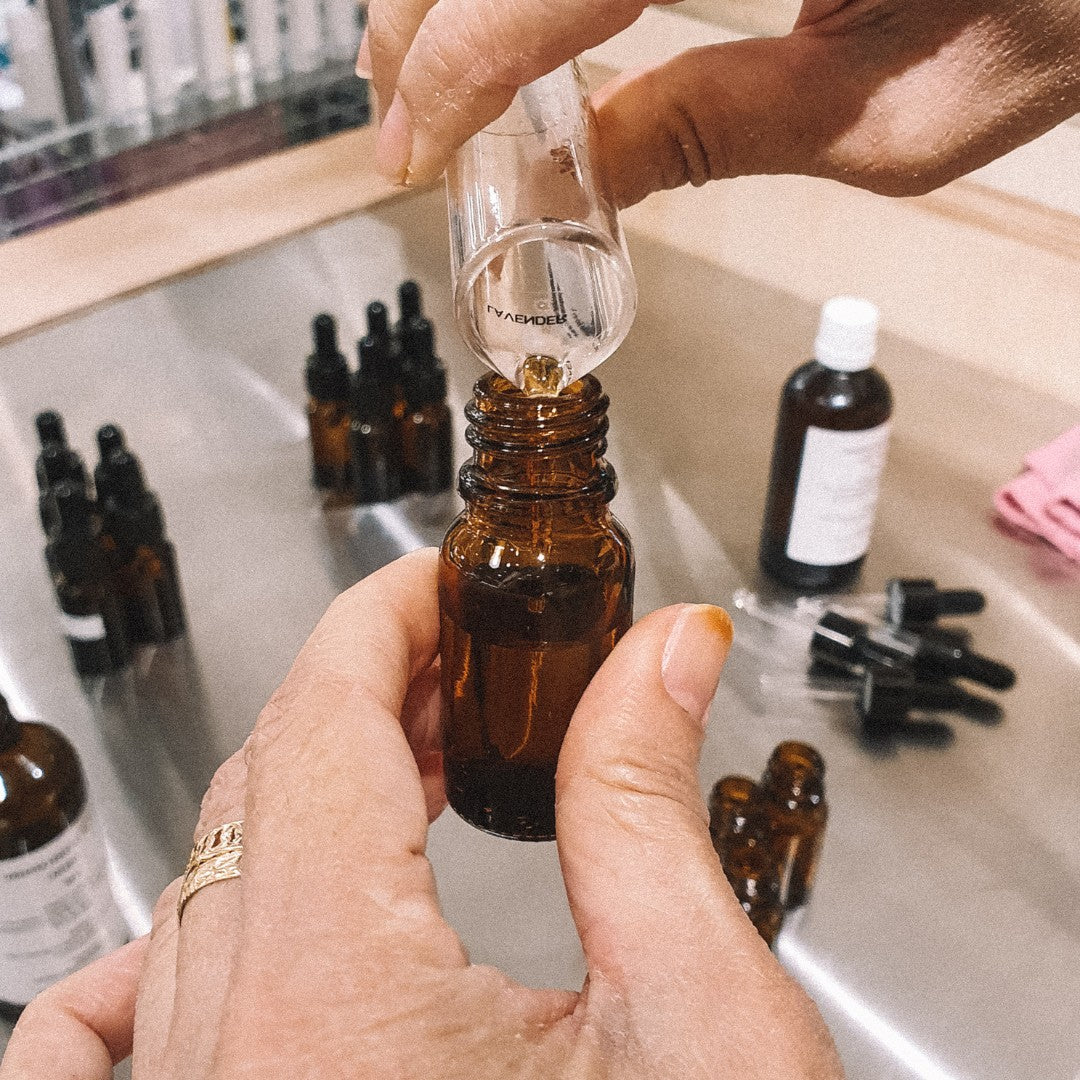 2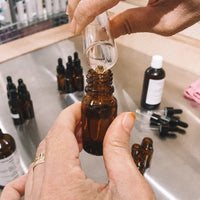 Backed by Science
The ingredients we use are all clinically proven and evaluated by our panel of accomplished formulators to ensure the highest purity, potency and efficacy.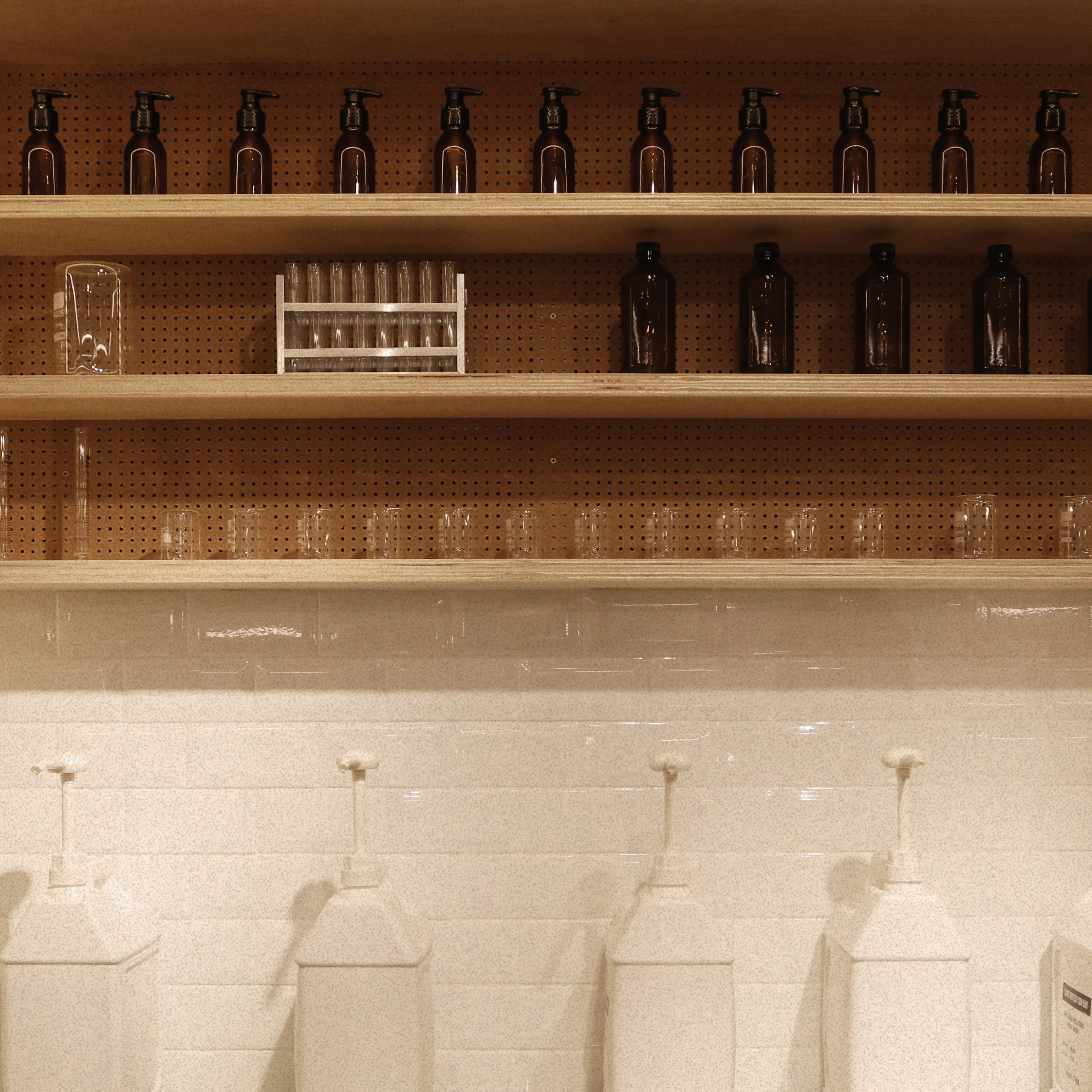 3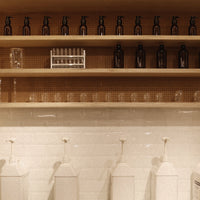 Made in Small Batches
Meticulously Made in Small Batches to ensure that our products are as Fresh as possible to be BETTER for you.
WHAT OUR CUSTOMERS
ALSO LIKE TO BUY