Remedy
Hocus Focus Roll-On
Regular price

RM69.00 MYR

Sale price

RM69.00 MYR

Regular price
Benefits

Calms the mind, Stimulates mental clarity & alertness.
About

A topical formulation that utilises the therapeutic properties of essential oils to help you better focus on the matter at hand.
Why Use Hocus Focus?

To better focus, you need to -

Not be stressed - a calm mind can focus better, a stressed mind will easily be distracted.
Have a positive mood - positivity makes thing possible, whereas negativity invites failure.
Have mental clarity - a clear mind can focus 100% on the task at hand.
Alertness - your mind operates faster, responds quicker.

HOCUS FOCUS

This botanical formulation utilises the properties of peppermint, sweet orange, ylang-ylang & frankincense to promote the above properties to enhance our focus.

Peppermint to promote mental clarity & alertness.
Sweet Orange to uplift and induce more positivity.
Ylang-ylang & Frankincense to calm our minds.

Hocus Focus is blended in a safe proportion of MCT with essential oils to be used topically.

Note - Do not use pure essential oils or a blend purely consisting of essential oils only topically, unless directed my a trained professional.
Ingredients

Capric Caprylic Triglyceride,Tocopheryl Acetate (Vitamin E), Mentha Piperita Oil (Peppermint), Citrus Aurantium Dulcis Peel Oil (Sweet Orange), Cananga Odorata Flower Oil (Ylang Ylang), Boswellia Carterii Oil (Frankincense).
Use Guide

Shake bottle to ensure solution is mixed well,
Apply on desired pulse points (Recommended points for Hocus Focus are temples, neck & behind your ears)
View Full Details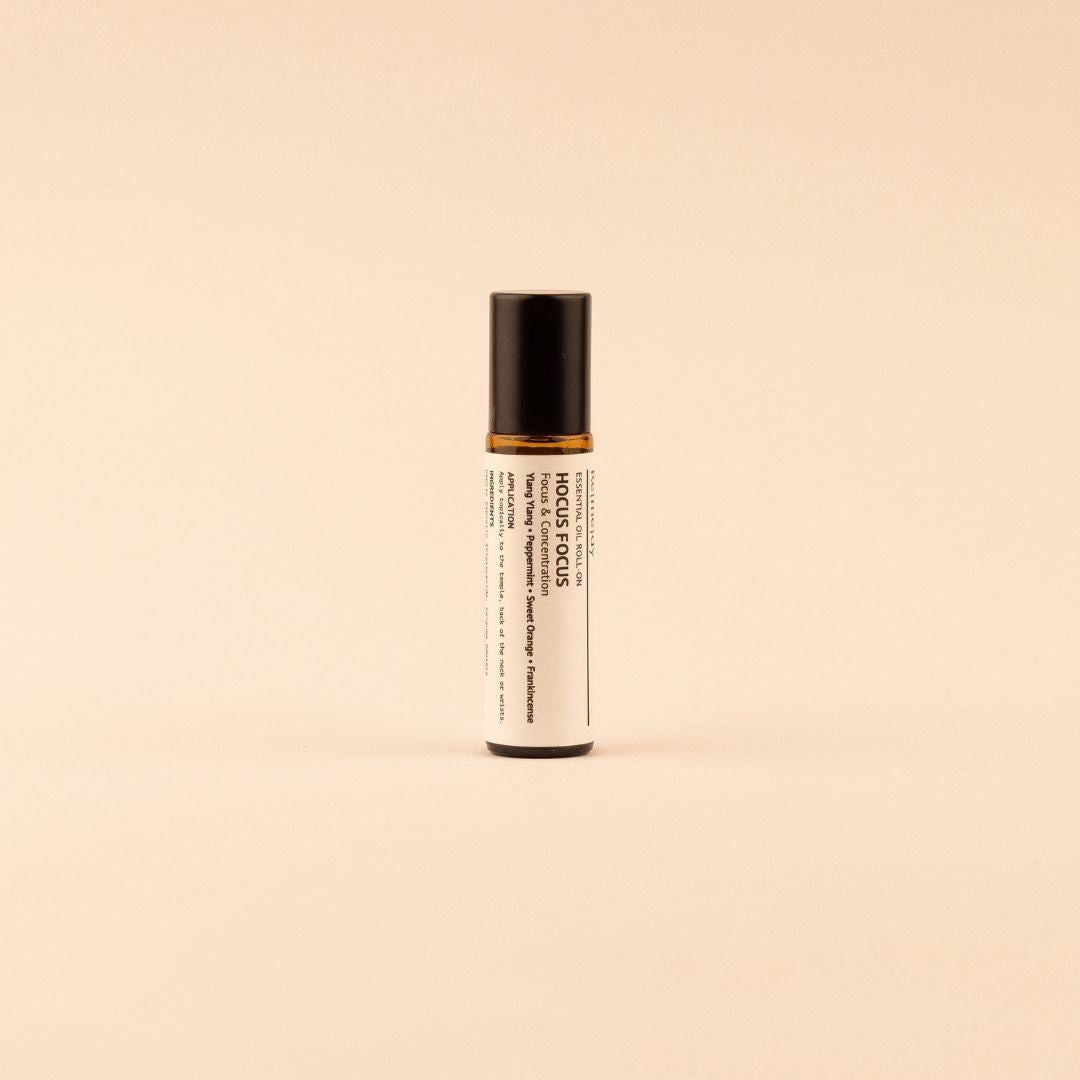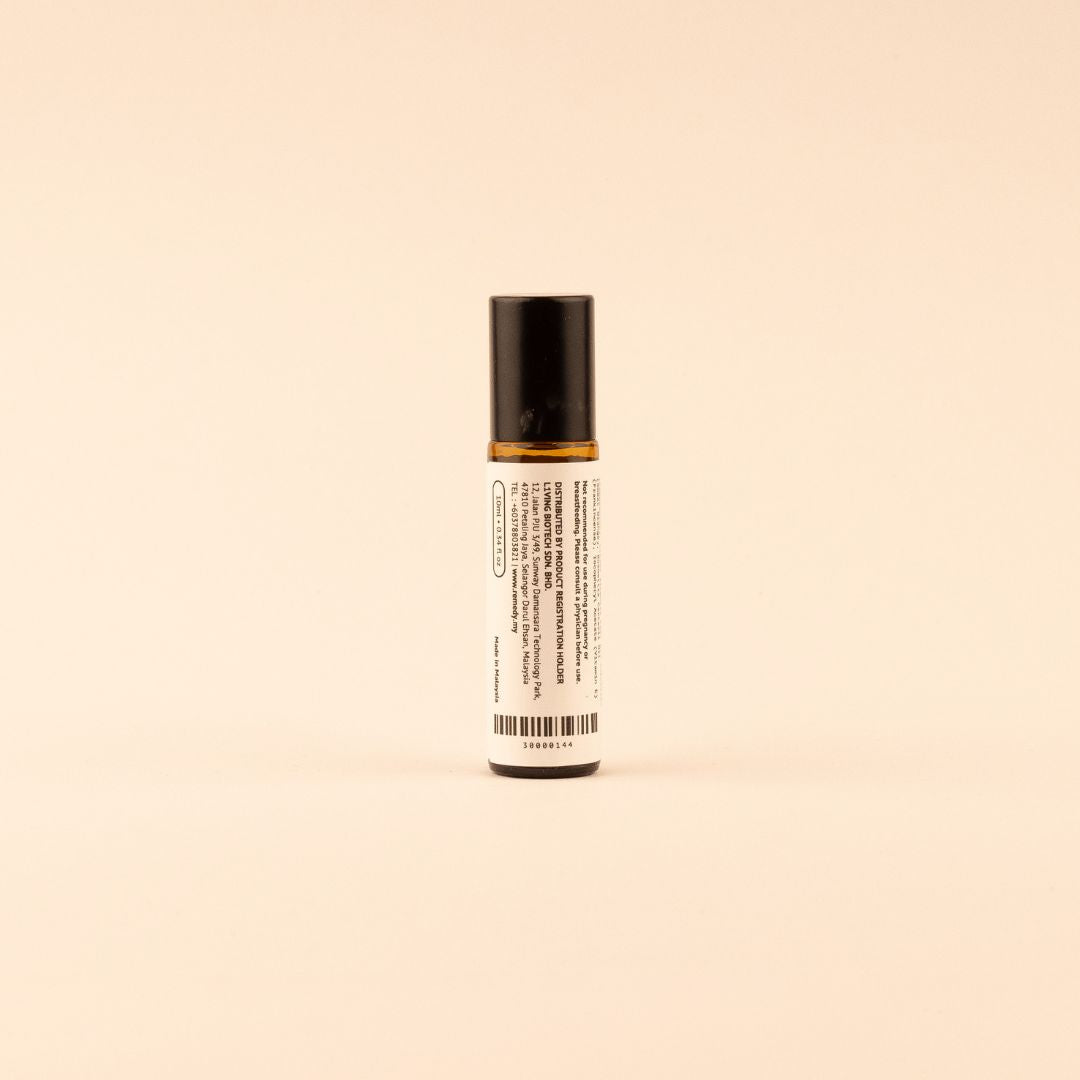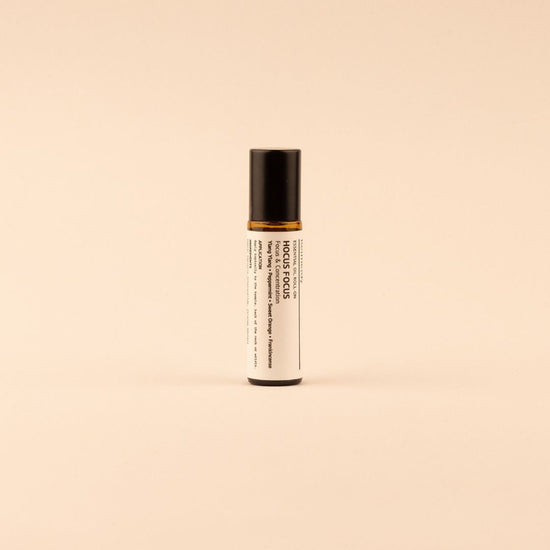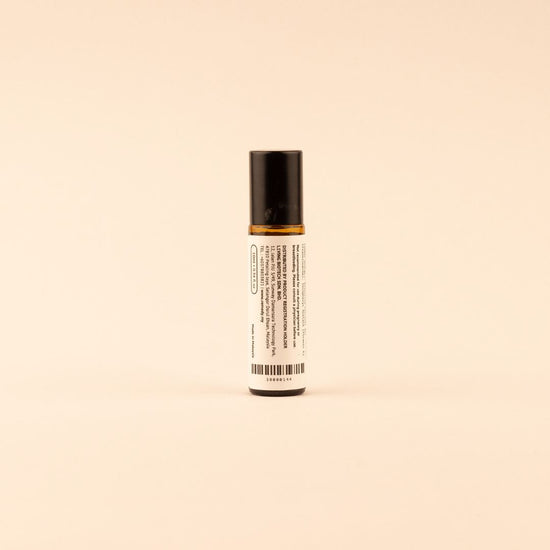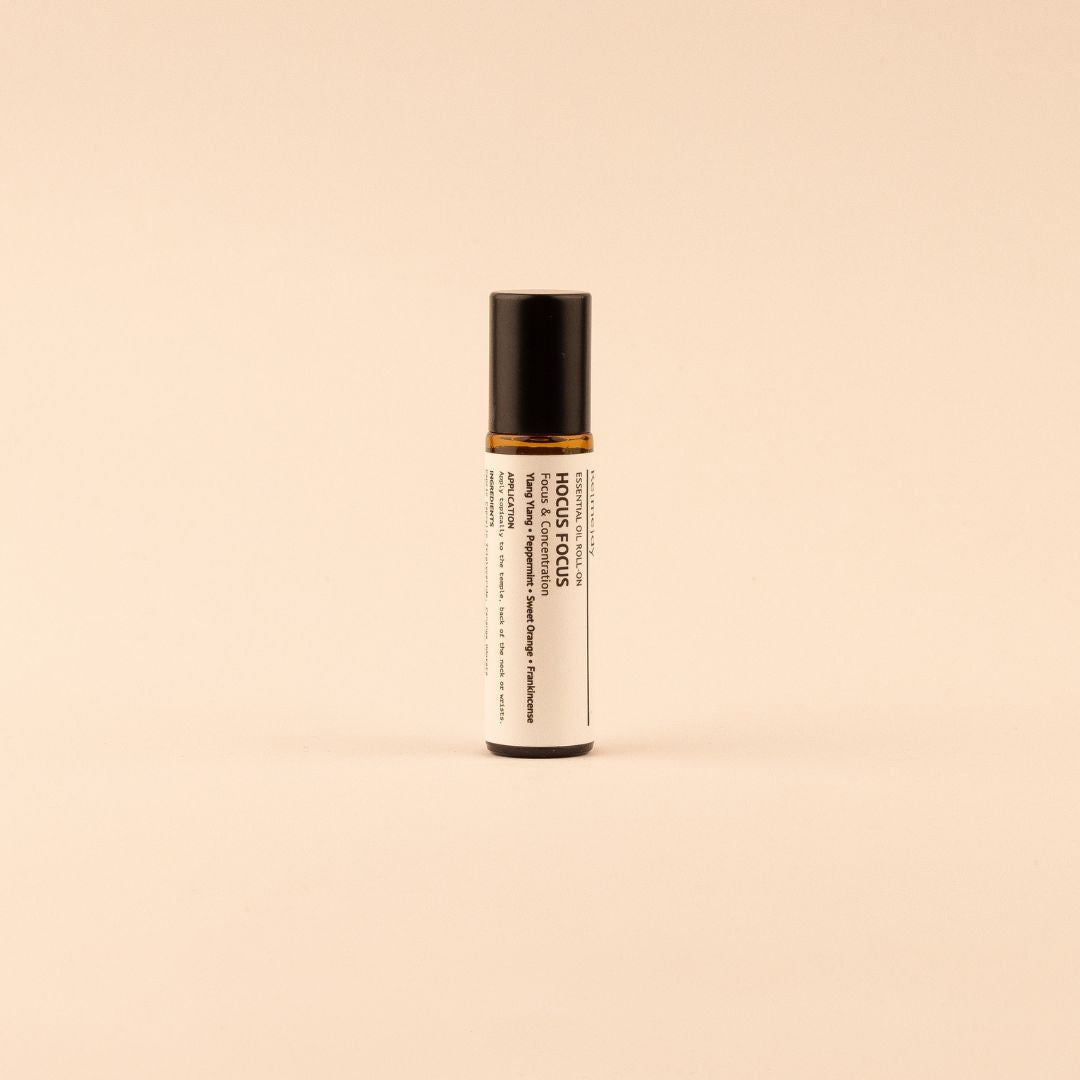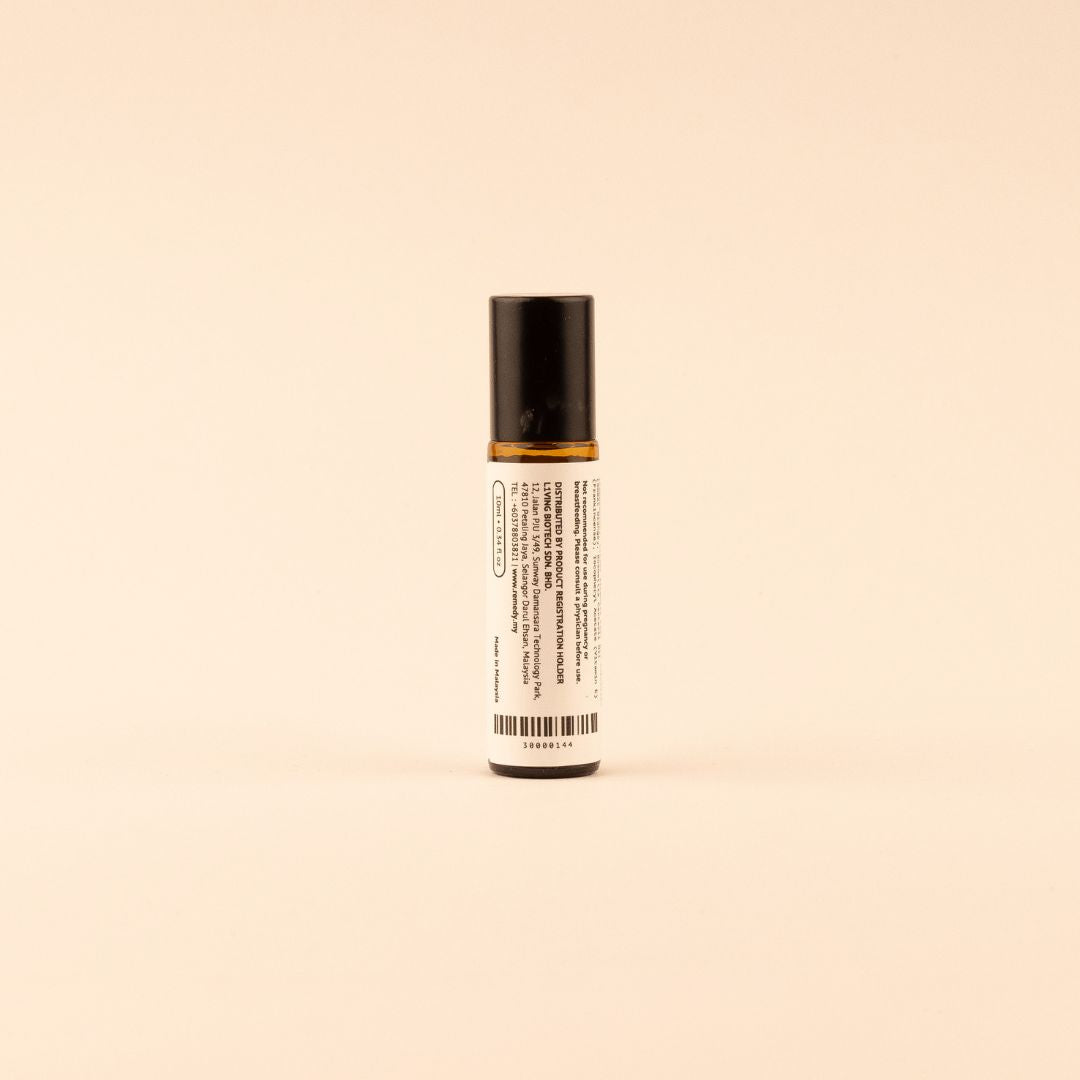 Hocus Focus was an accidental product. It was initially produced for a productivity workshop which got cancelled and we decided to just sell off what we produced. Customers loved it and now it became a staple in the store.
OUR PRODUCT PHILOSOPHY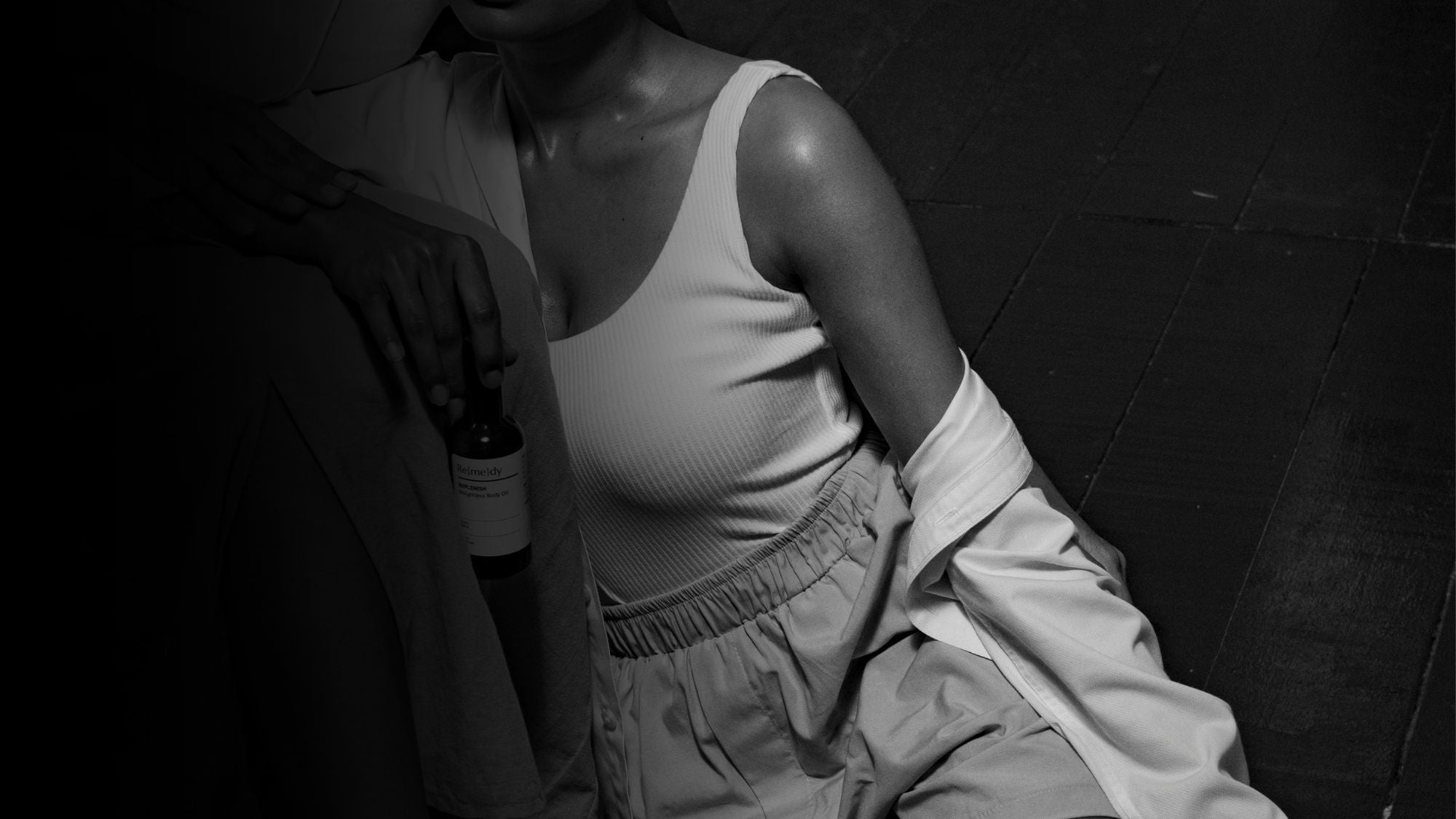 1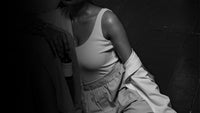 Better Natural Ingredients
We want to have the best products possible and this means using the best natural ingredients possible.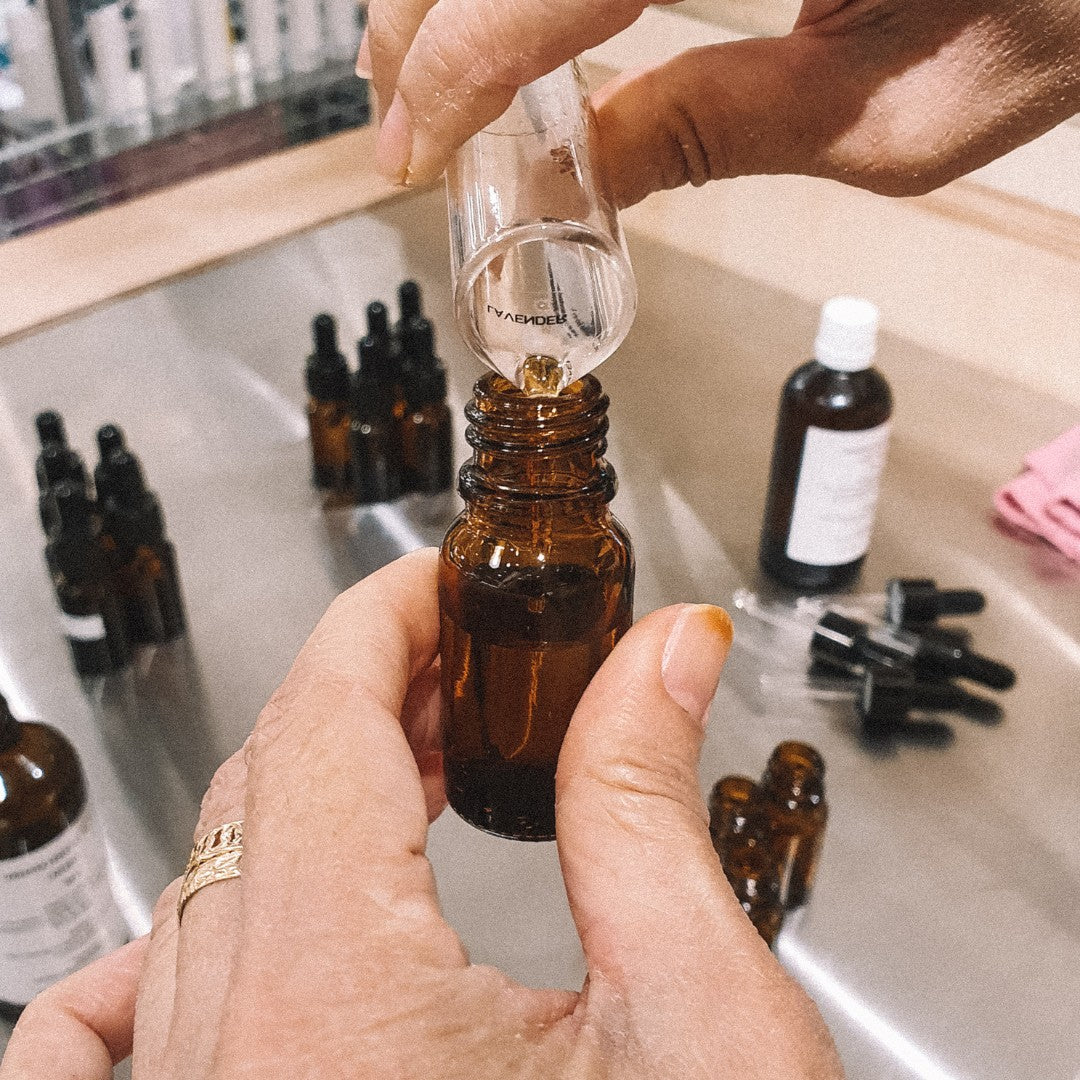 2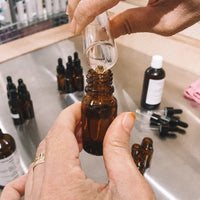 Backed by Science
The ingredients we use are all clinically proven and evaluated by our panel of accomplished formulators to ensure the highest purity, potency and efficacy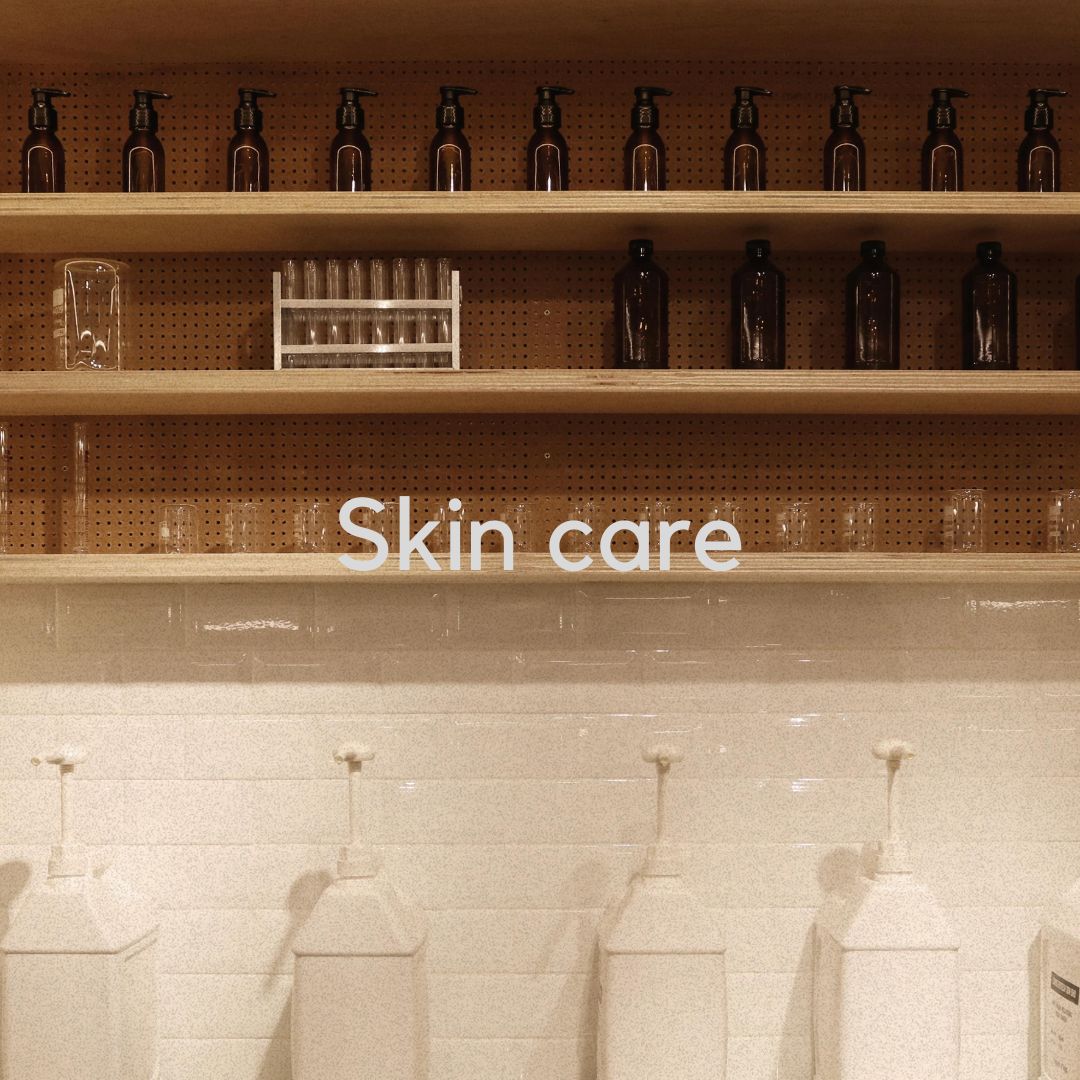 3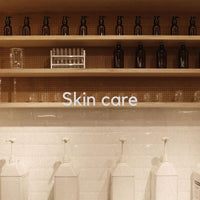 Made in Small Batches
We meticulously make all our products in Small Batches to ensure that our products are as Fresh as possible to be BETTER for you.
WHAT OUR CUSTOMERS
ALSO LIKE TO BUY