Fe{me} Intimate Wash
Regular price

RM59.00 MYR

Sale price

RM59.00 MYR

Regular price
Designed For

Ladies / Suitable for Men too, in particular for :-

Sporty people that sweat a lot
Women during menstrual cycle
People with skin sensitivity
Benefits

pH Balanced, Gentler (compared to normal cleansers used for body), Reduced Irritations / Dryness
About

The genital area has a slightly acidic pH that helps protect against infections. Feme is formulated to be pH-balanced, which means they won't disrupt the natural pH of the intimate area, helping to maintain a healthy environment.

Feme is a milder and gentler cleansing formulation (similar to those designed for babies) to cleanse our delicate areas without causing irritation and dryness.


Using turmeric's superb anti-inflammatory properties to calm and soothe, Feme is designed to work even for skin with sensitivity.
Why Use Feme?

Our intimate area has to be slightly acidic so to protect itself from infections and this pH Balance can easily be disrupted by harsh soaps / cleansers.

It is clearly different from the other parts of our body and it make sense to have a cleanser designed for it.

Feme is a much more natural and gentler formulation in the market and designed to not to disrupt the pH Balance of the area.

Ingredients

Water, Disodium Laureth Sulfosuccinate, Disodium Cocoamphodiacetate, Cocamidopropyl Betaine, Pueraria Mirifica Root Extract, Quercus Infectoria (Oak) Gall Extract, Piper Betle Leaf Extract, Menthol, PEG-150 Distearate, Phenoxyethanol, Ethylhexylglycerin, Curcuma Longa (Tumeric) Root Extract, Niacinamide, Acetylglucosamine, Broussoonetia Kazinoki Root Extract, Morus Alba Bark Extract, Pyrus Malus (Apple) Fruit Extract, Camellia Japonica Leaf Extract, Camellia Sinensis Leaf Extract, Centella Asiatica Extract, Ergosterol, Galactoarabinan, Citric Acid, Disodium EDTA
View Full Details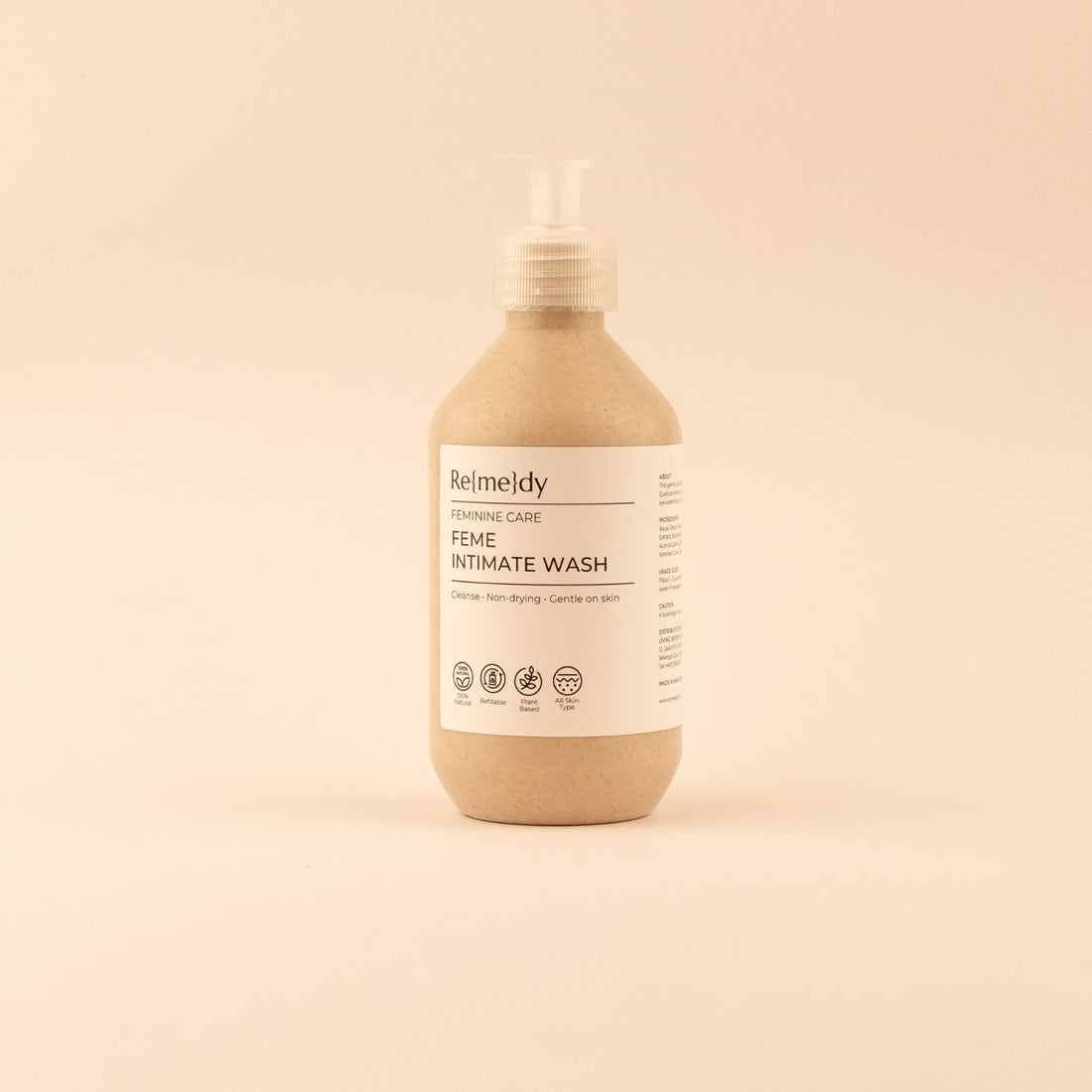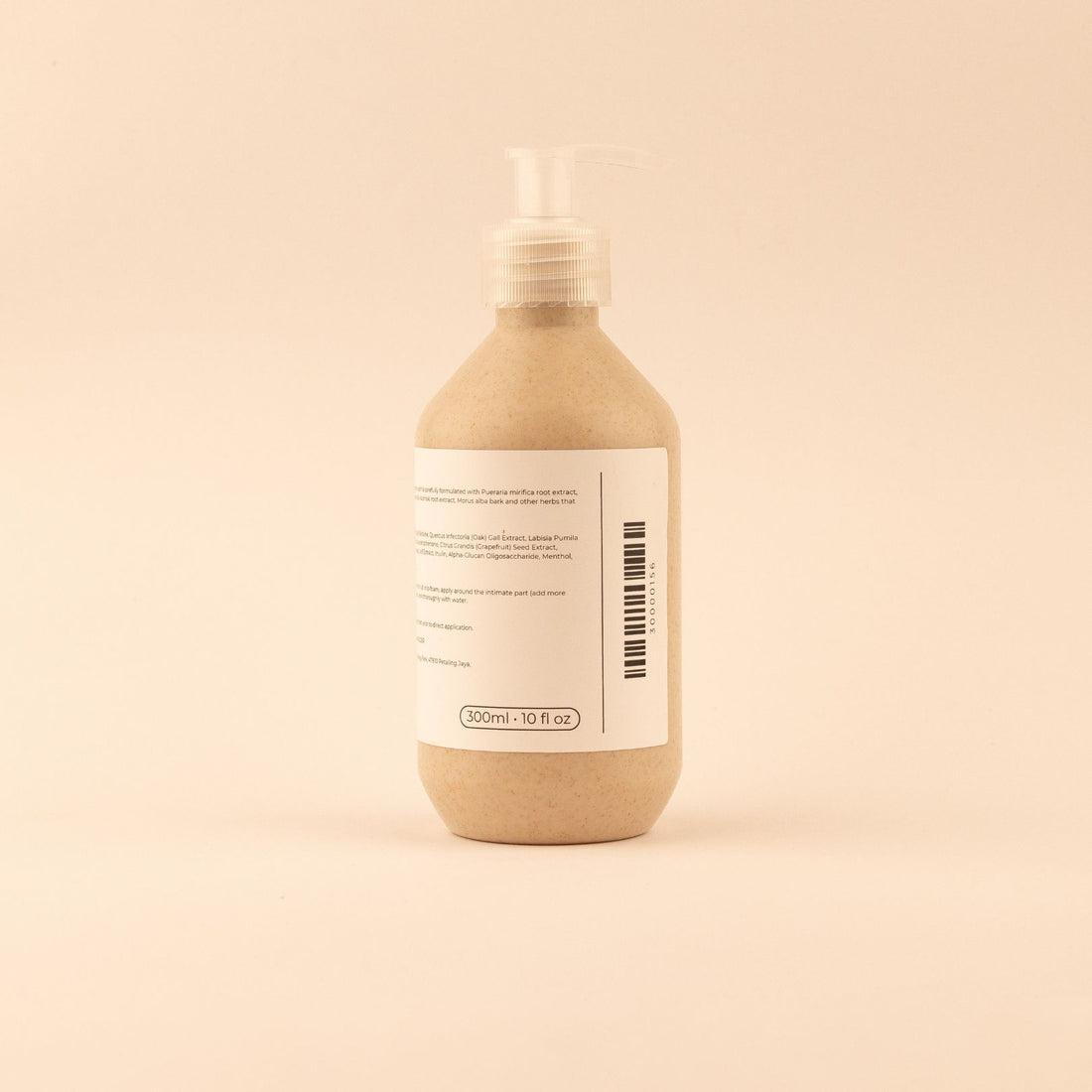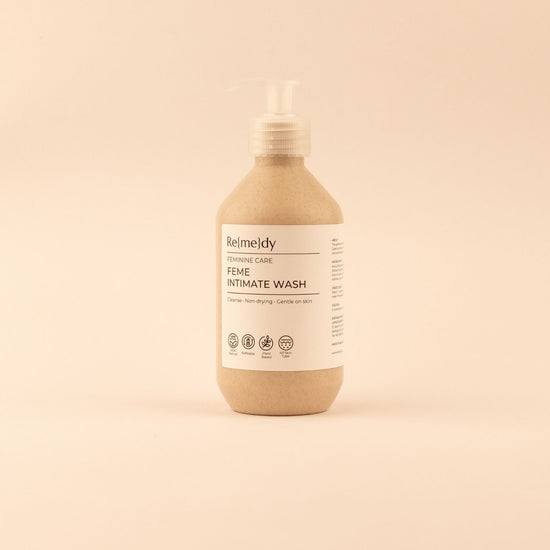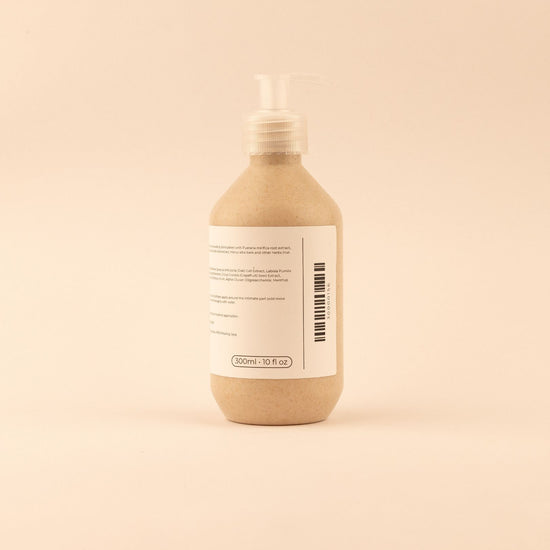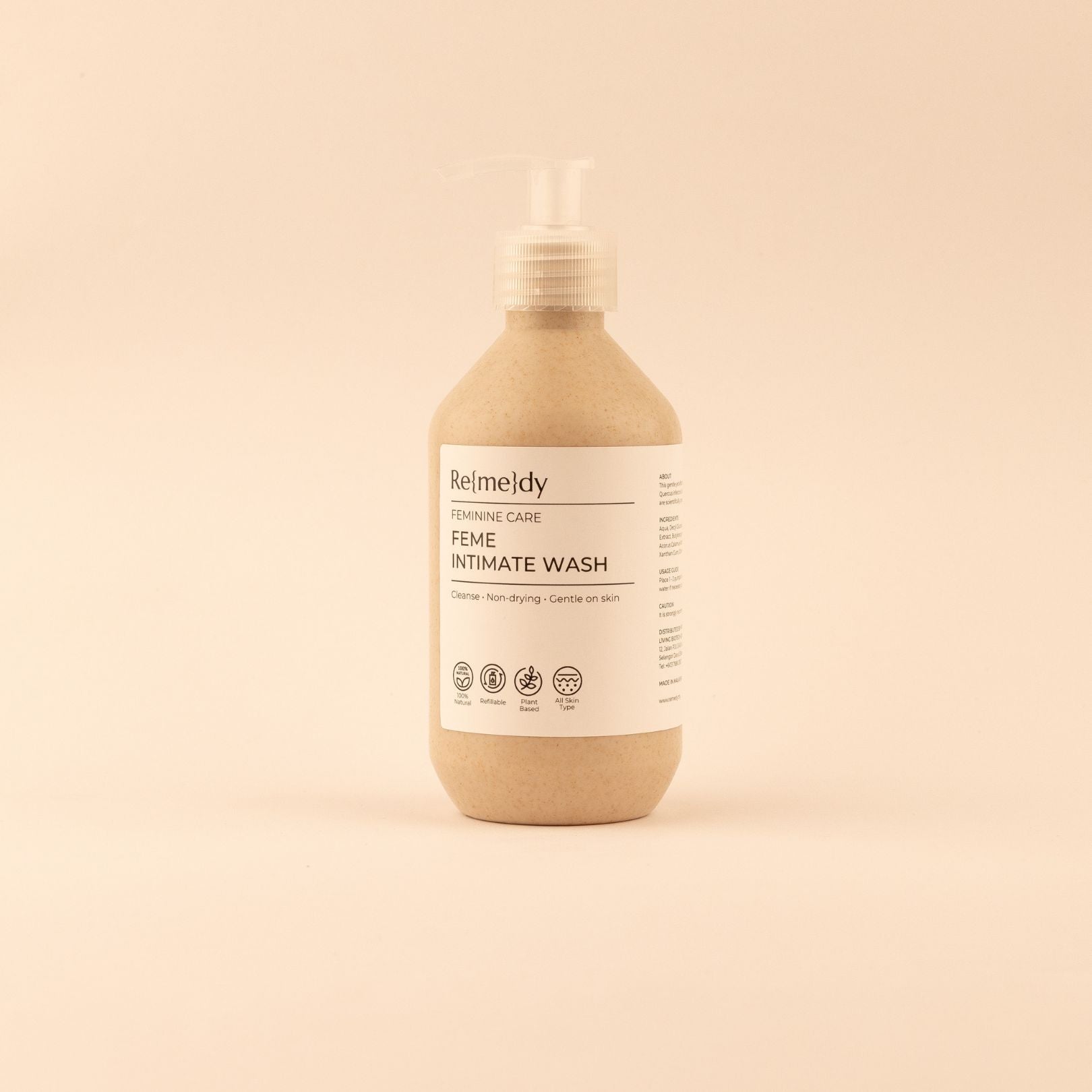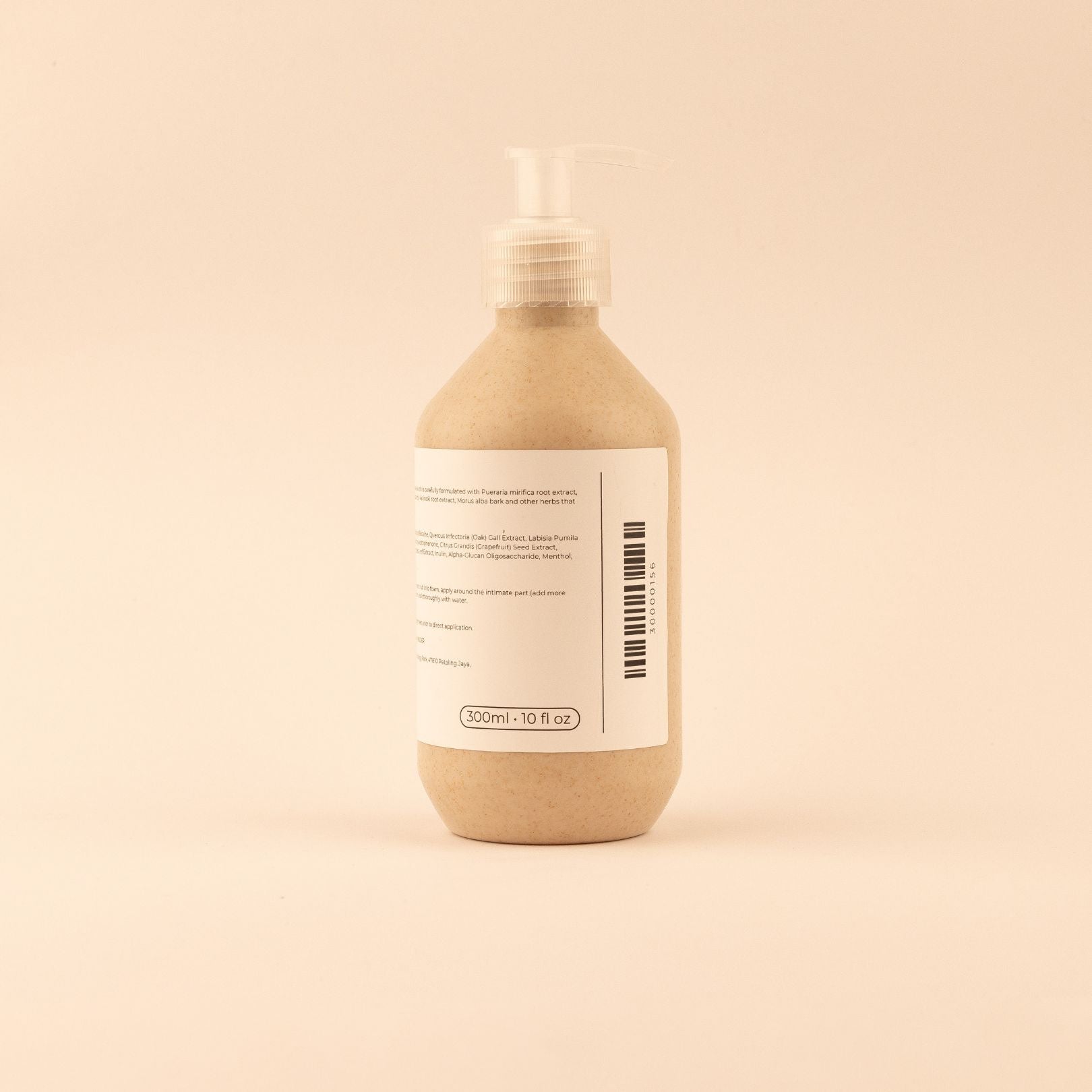 One day a customer asked for a feminine wash, I never knew such cleansers exist. We didn't have one then for her but we certainly want to make sure we have one now for her.
WHY IS IT SO GOOD
pH Balancing
Gentle
More Botanical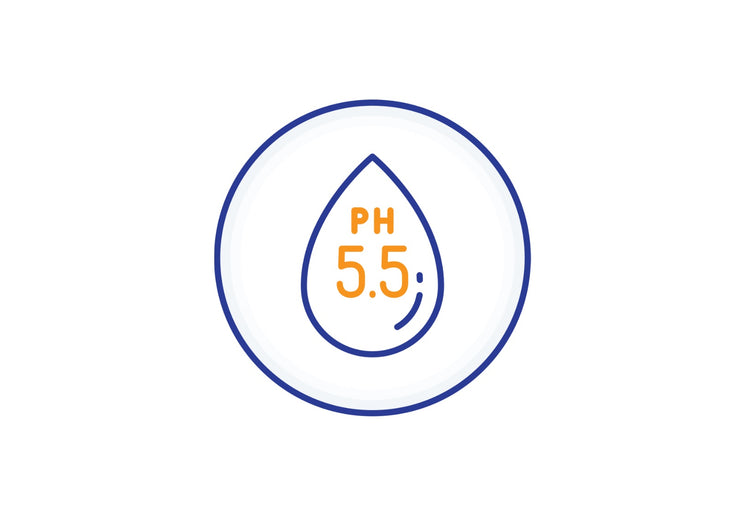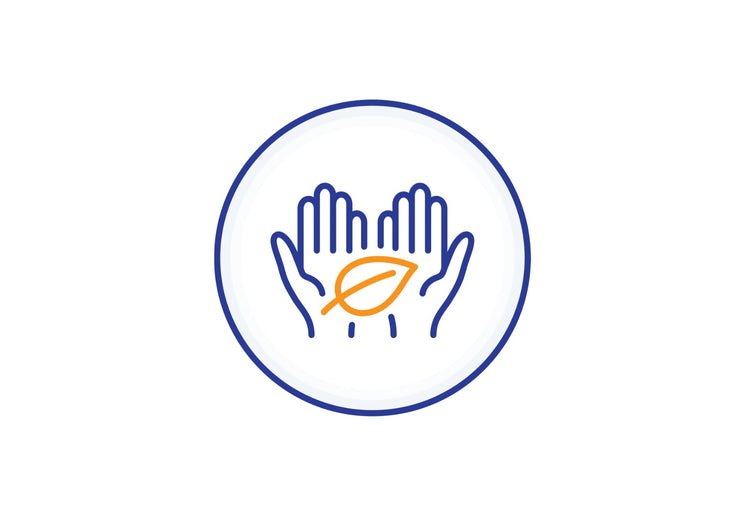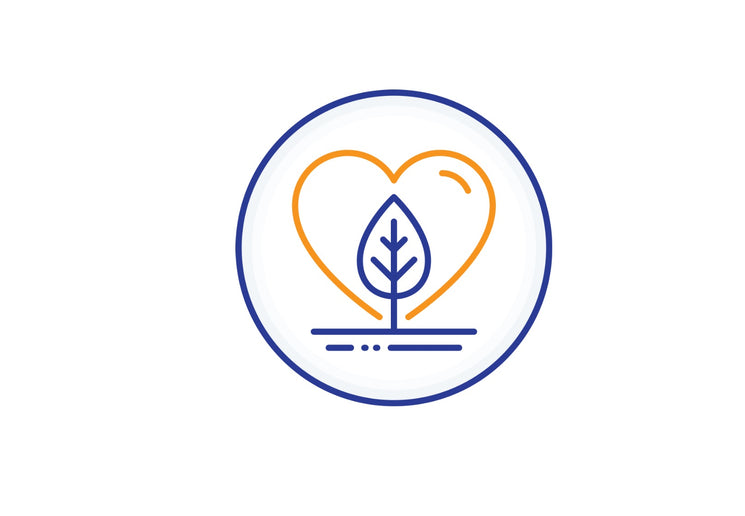 WHAT OUR CUSTOMERS
ALSO LIKE TO BUY