Remedy
Silver Rose Toner
Regular price

RM99.00 MYR

Sale price

RM99.00 MYR

Regular price
Suited For

Most Skin Types, Particularly Acne-prone / Combination / Sensitive Skin
Benefits

Balances skin pH, Tighten pores, Balances skin hydration / oil production, Calms the skin, Anti-microbial, Hydrates skin.
About

Silver Rose combines the soothing prowess of silver colloid with the hydrating benefits of rose hydrosol, creating a powerful facial toner that caters to a diverse range of skin needs.

Silver colloid lends its natural antimicrobial properties to gently combat excess oil and foster a clear complexion. Paired with the gentle touch of rose hydrosol, known for its calming effects, this duo offers a solution for redness, irritation, and sensitivity.

Why Use Silver Rose?

Silver Rose is one of the best natural facial toning product around. It is the only innovative toning product that is more than just floral water, we added the power of silver into it as well.


It is such a gentle toner that it is suitable for use on sensitive skin as well.

The biggest bonus is that it smells so good and can be doubled up as a face mist as well.

Ingredients

Rose Floral Water, Colloidal Silver
View Full Details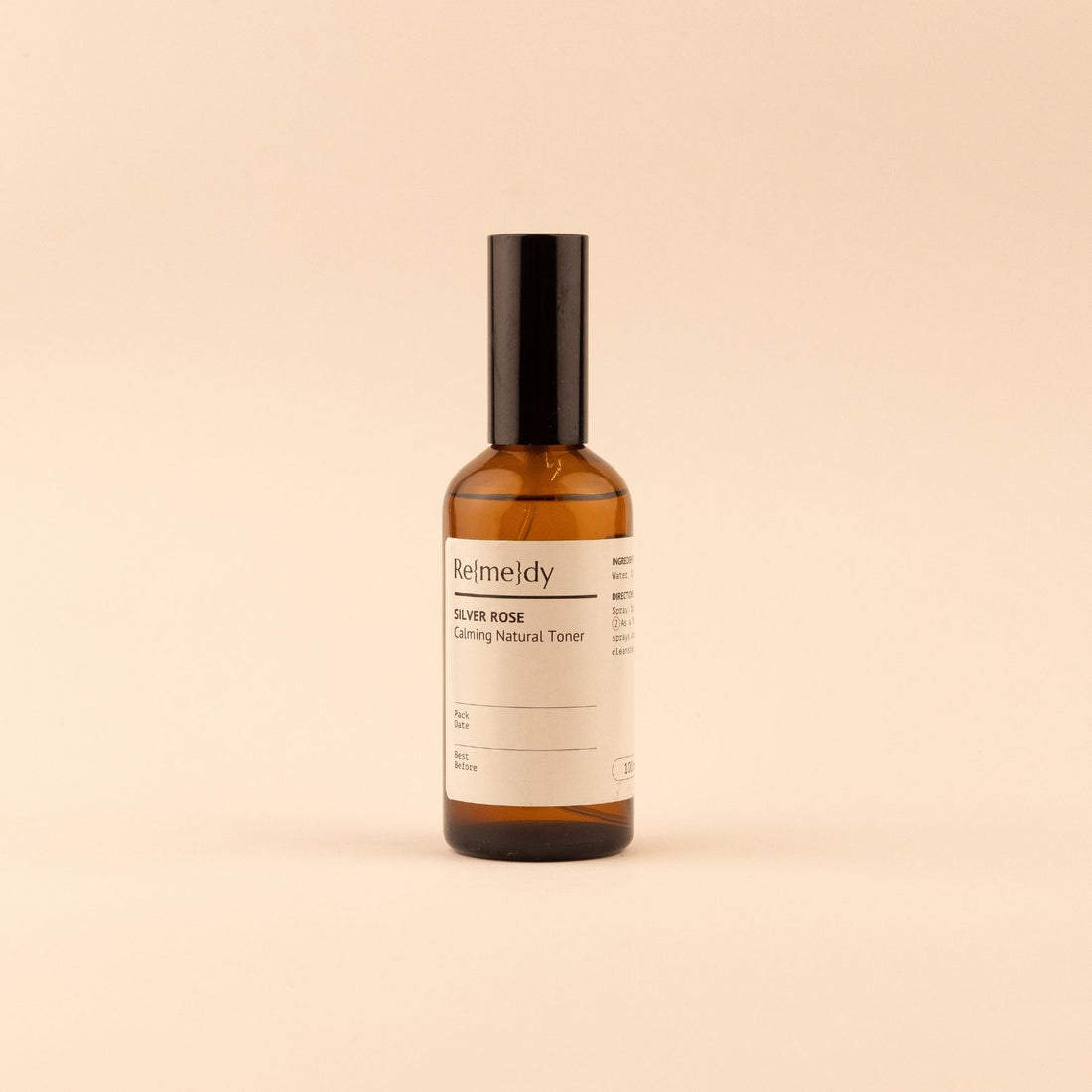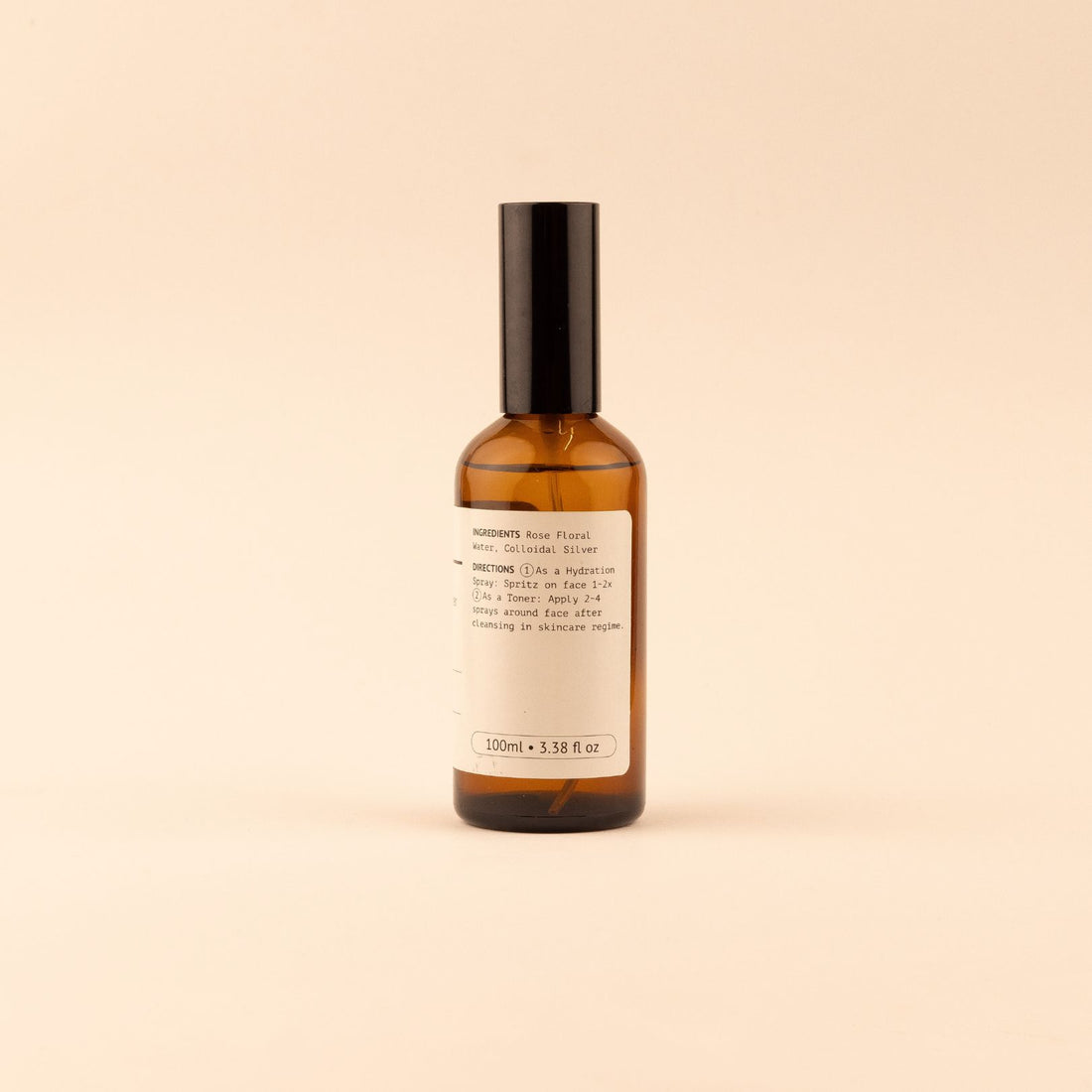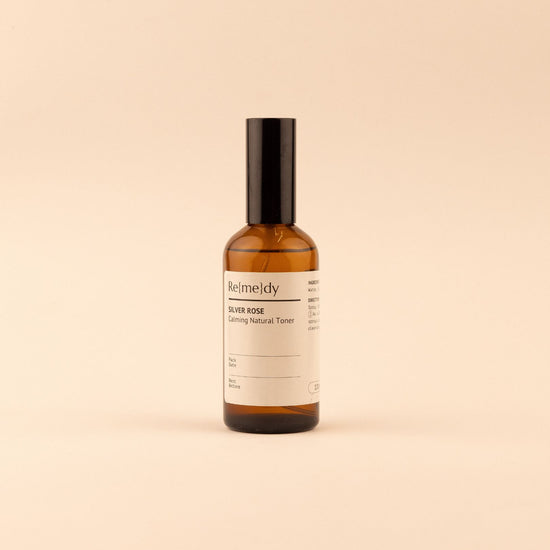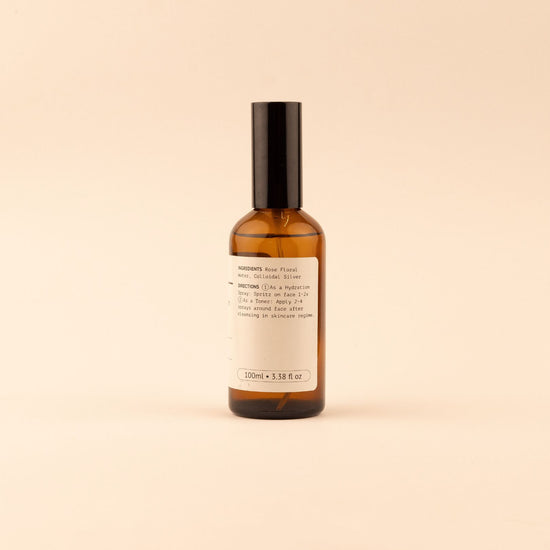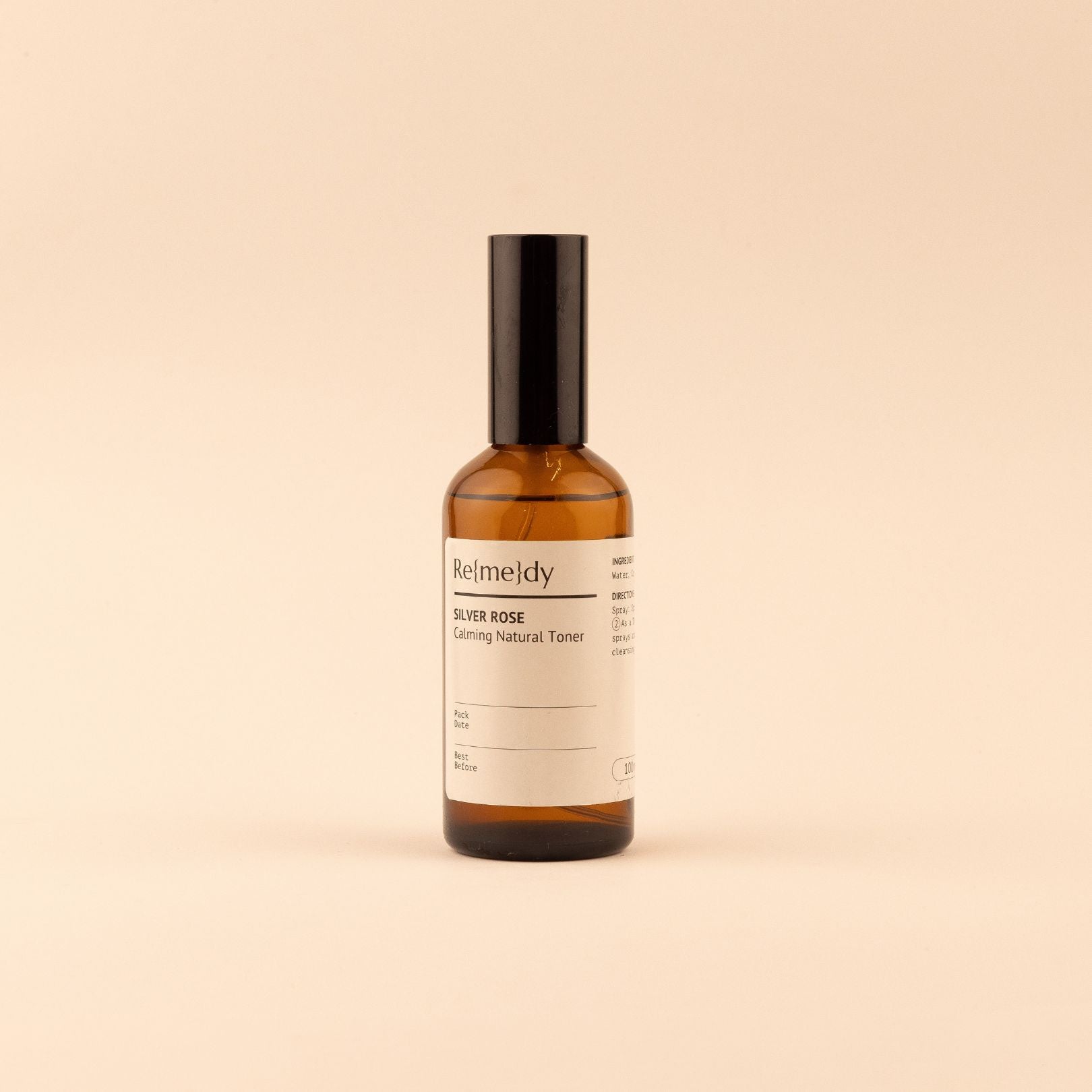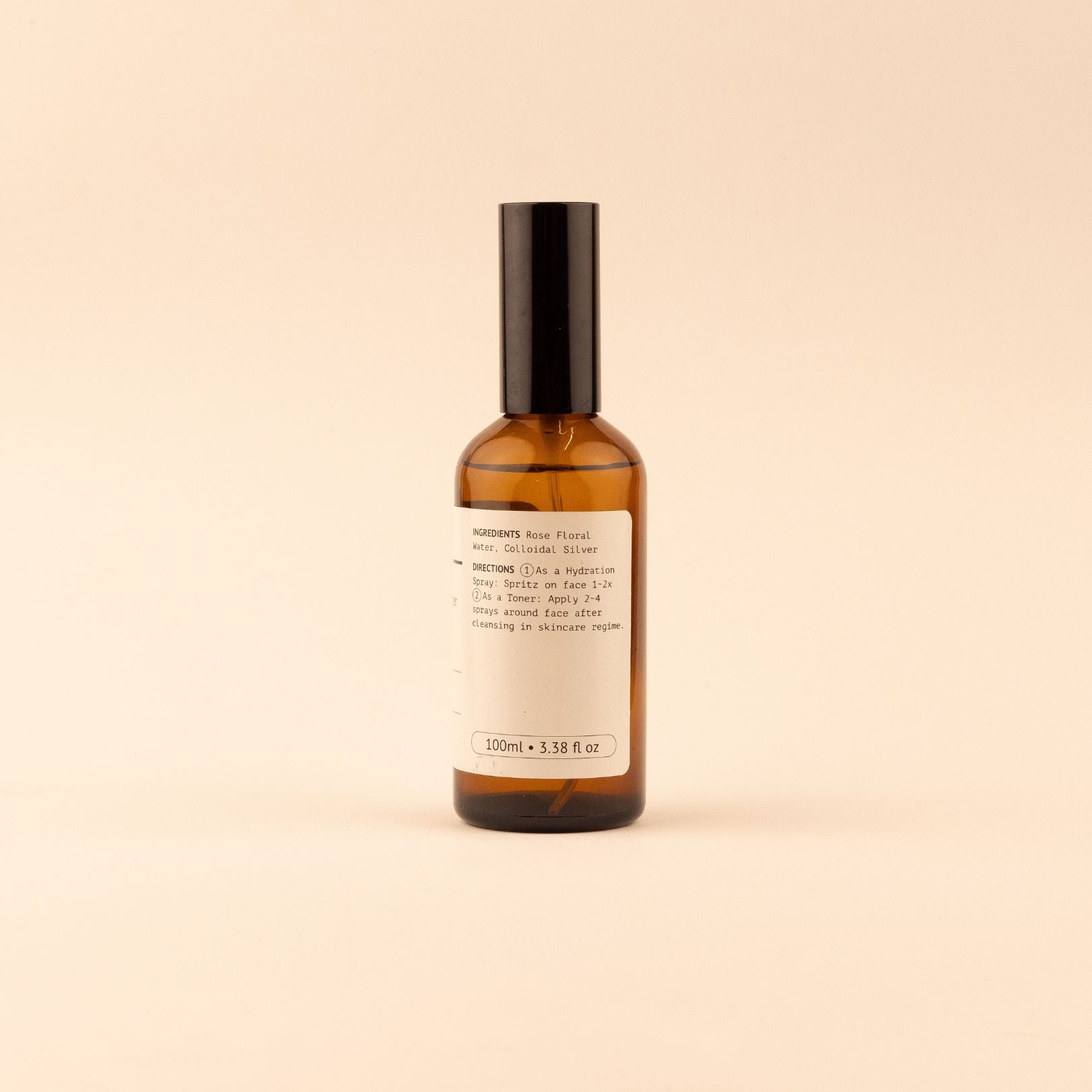 The quest to constantly seek to improve every product has lead us to create Silver Rose, we wanted to challenge ourselves to create something better than the typical floral water toner. And we are not stopping there.
WHY IS IT SO GOOD
Anti-inflammatory
pH Balancing
Anti-microbial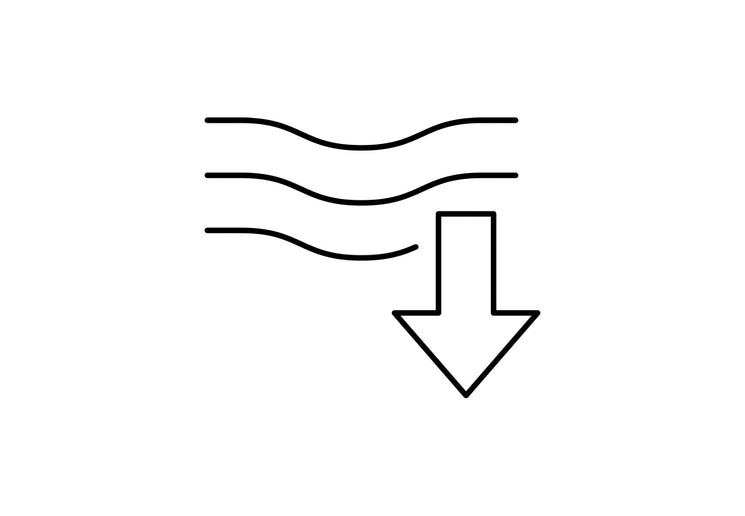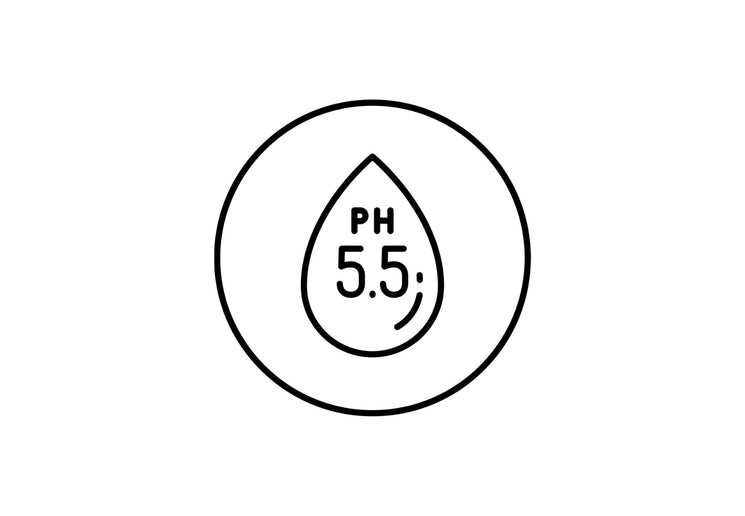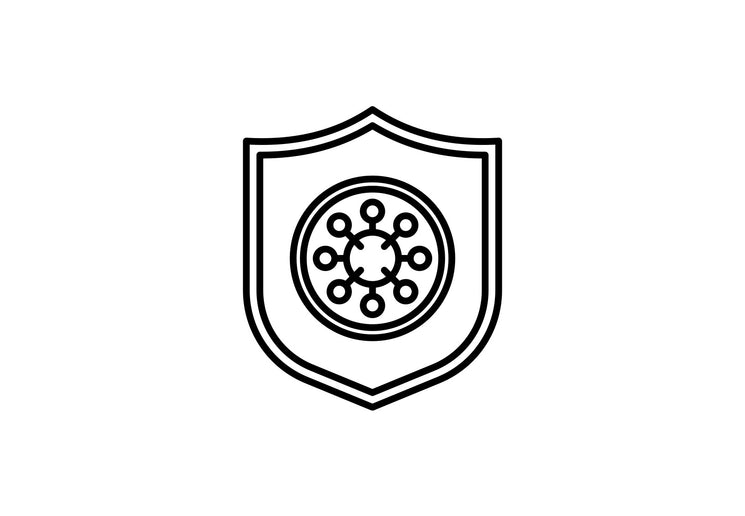 WHAT OUR CUSTOMERS
ALSO LIKE TO BUY