Remedy
Zen Forest
Regular price

RM99.00 MYR

Sale price

RM99.00 MYR

Regular price
Benefits

Calms the mind, Promotes relaxation.
About

Immerse yourself in the serene embrace of Zen Forest, our meticulously crafted relaxation essential oil blend. Comprising the harmonious notes of May Chang, Cedarwood, and Lavender, this exquisite blend offers a fragrant sanctuary for tranquility and upliftment. Elevate your moments of respite and self-care with Zen Forest, and embark on a journey to inner peace and rejuvenation.
Ingredients

Litsea Cubeba (May Chang), Cedrus Atlantica (Cedarwood), Lavandula Angustifolio (Lavender).
Use Guide

Ultra-sonic diffusers / Heat-based diffusers - Drop 3-5 drops per 100ml of water and diffuse.
Other types of diffusers - Check your equipment user guide and follow accordingly.
View Full Details
I am a worry-wort and during the pandemic, I can't help but feel stressed about what's happening and this badly affected my sleep. It is due to this that I spent almost 2 months to perfect Zen Forest which helped me relax.
OUR PRODUCT PHILOSOPHY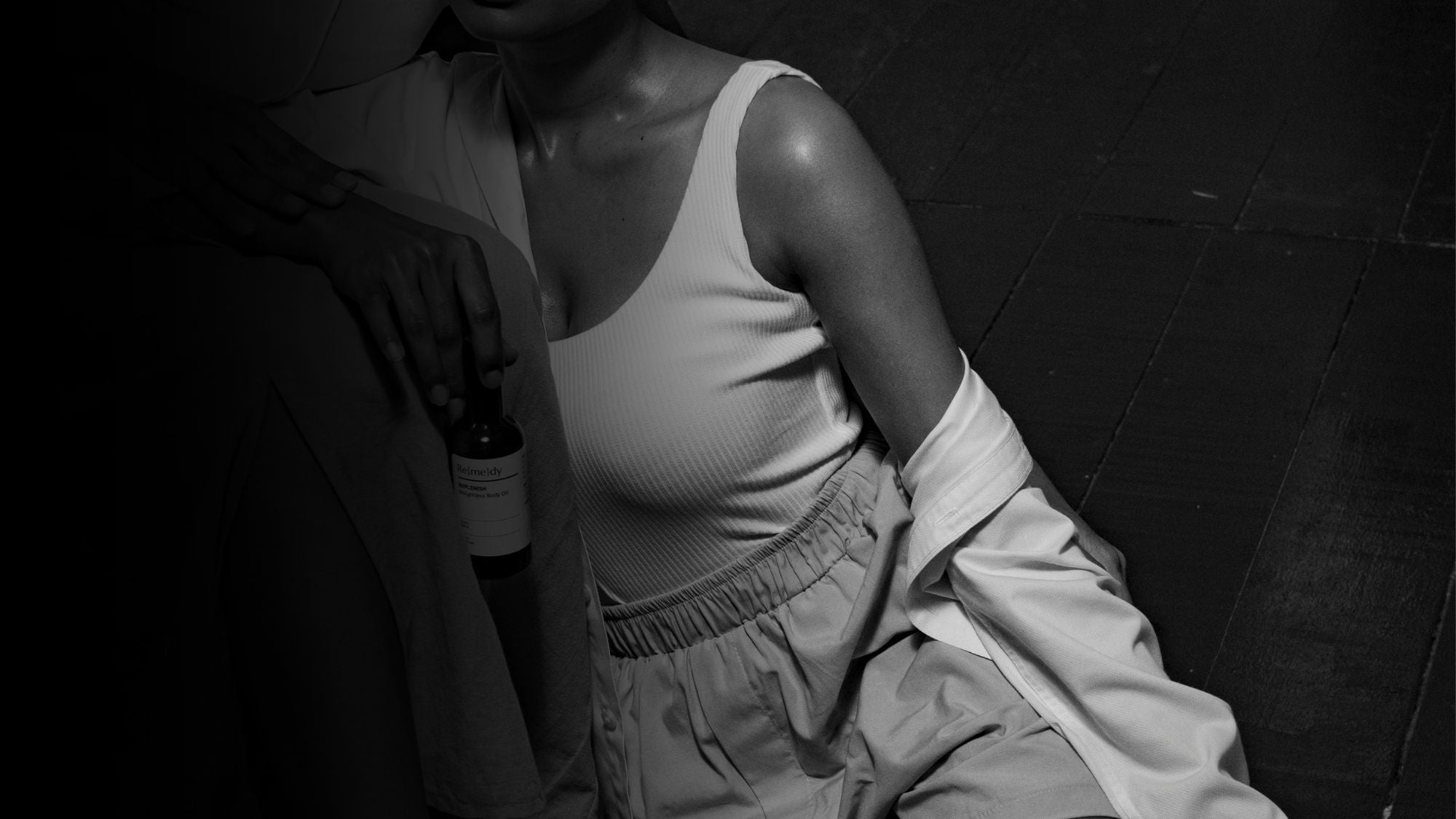 1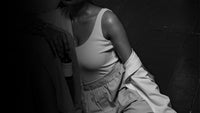 Better Natural Ingredients
We want to have the best products possible and this means using the best natural ingredients possible.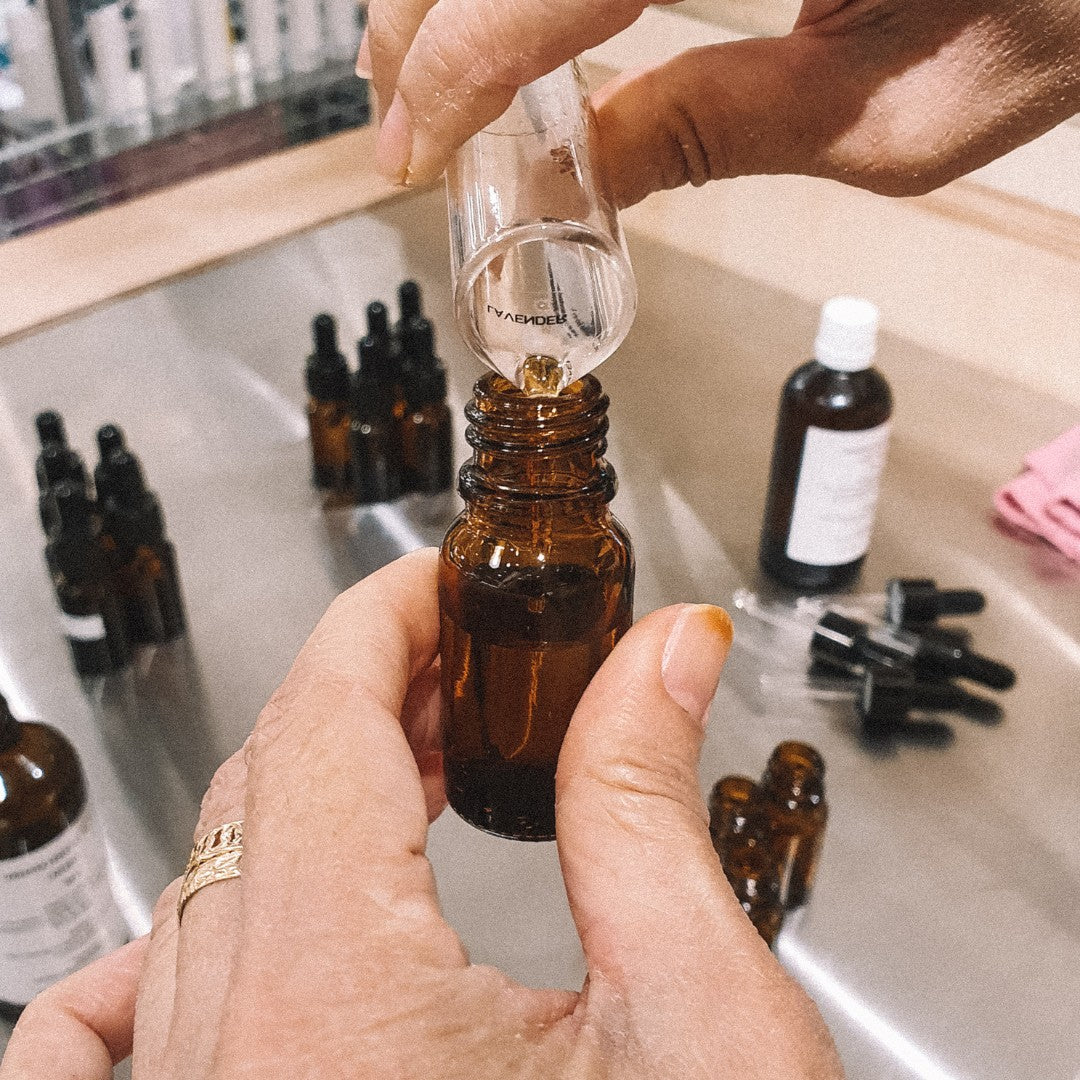 2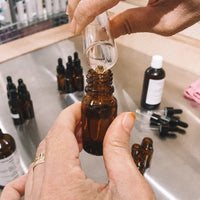 Backed by Science
The ingredients we use are all clinically proven and evaluated by our panel of accomplished formulators to ensure the highest purity, potency and efficacy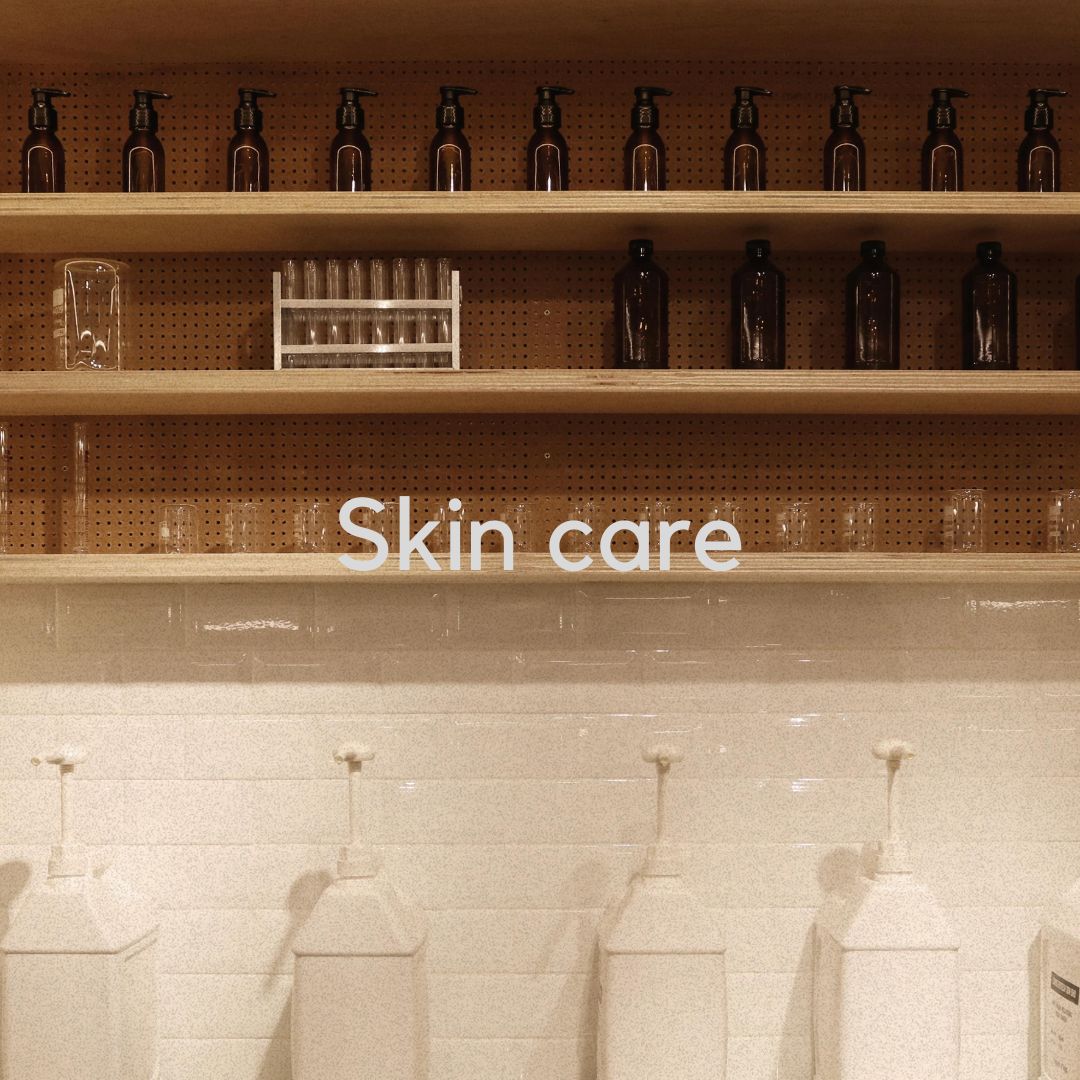 3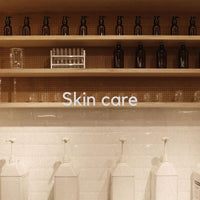 Made in Small Batches
We meticulously make all our products in Small Batches to ensure that our products are as Fresh as possible to be BETTER for you.
WHAT OUR CUSTOMERS
ALSO LIKE TO BUY