Aromatherapy is an incredible way to support our mental and emotional well-being
Showing 18 of 18 products
Essential oils Applications
Inhalation
Skin Care
Pain Relief
Perfume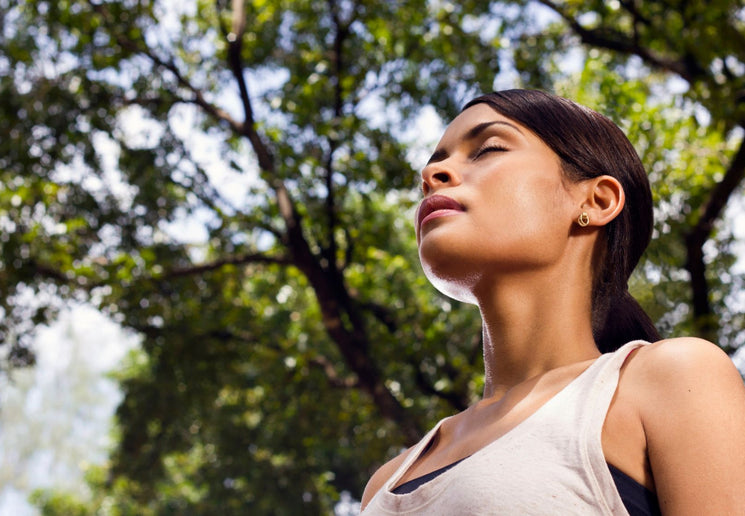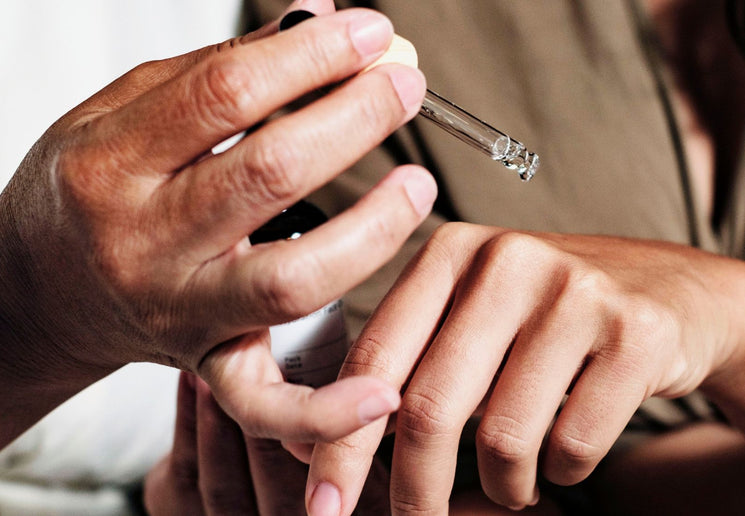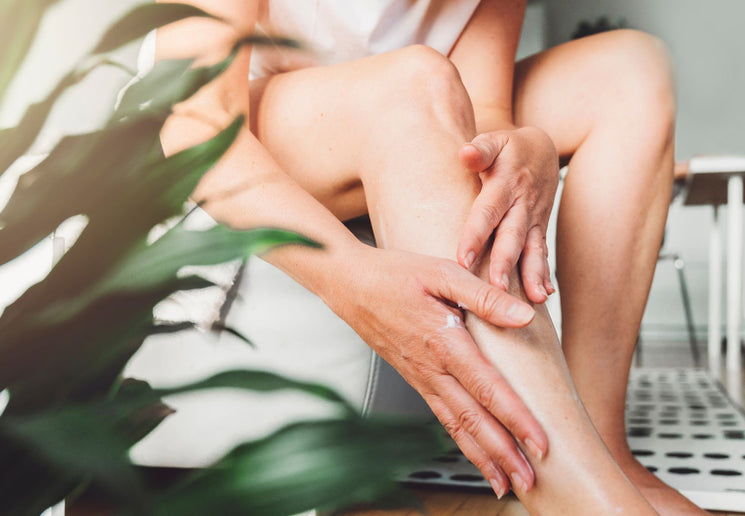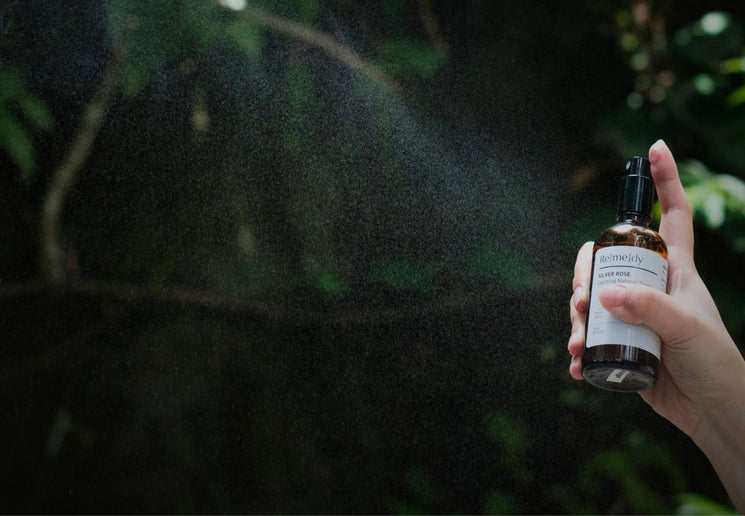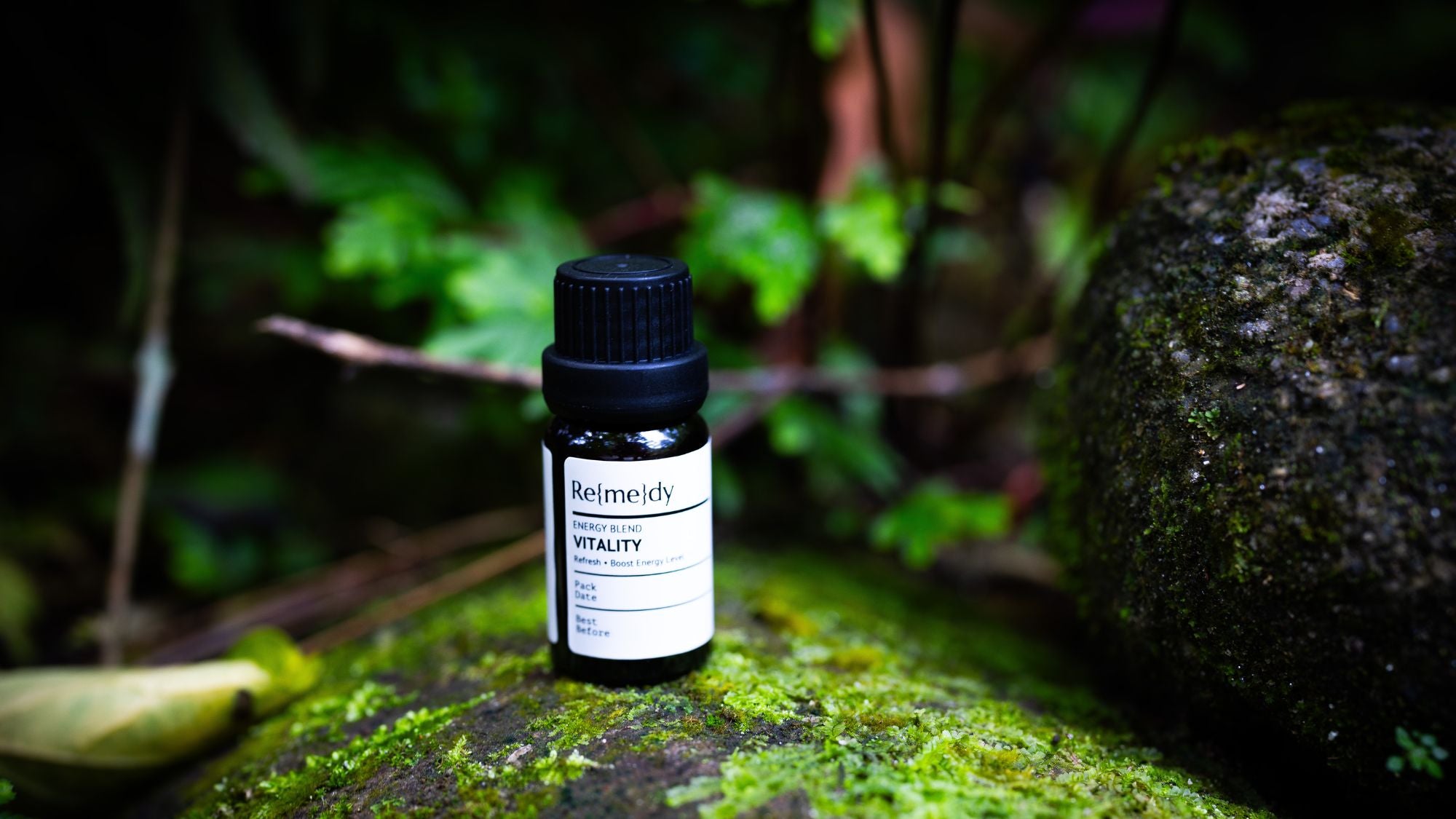 Collection
Essential Oils
Botanical Elixirs
Nature's Alchemy in a bottle - More than beautiful fragrances, they are potent remedies for our minds, bodies, and souls.
SOme of Our Fan
FAVORITES
Zen Forest
Regular price

RM99.00 MYR

Sale price

RM99.00 MYR

Regular price
Hocus Focus Roll-On
Regular price

RM69.00 MYR

Sale price

RM69.00 MYR

Regular price
SQUALANE+ Face Oil
Regular price

From RM32.50 MYR

Sale price

From RM32.50 MYR

Regular price

RM65.00 MYR
Frequently Asked Questions
1
Can Pure Essential Oils be directly applied onto the skin?
NO!! Essential oils are highly concentrated and potent, and they should be used with caution. For topical applications, essential oils must always be diluted to a safe level. So if you are looking for topical products, please ENSURE they are properly formulated with Carrier Oils and SAFE for use.
2
Why are properties of different oils different?
The properties of different essential oils vary due to their unique chemical compositions, which are influenced by factors such as the plant species, growing conditions, and extraction methods.
3
Are your oils from Malaysia?
Sadly no. We have not been able to locate any Essential Oils distilleries that actually extract oils locally, so our oils are currently from international sources.
4
Do you sell your oils in Bulk?
Yes we do, please inquire directly with us through our contact page.
5
Are the oils in your products the same as the oils you sell?
Yes, we use the oils you see in our store for our products as well.
6
What is the difference between Functional roll-ons Versus Perfume ones?
Functional roll-ons are designed and formulated to utilize the benefits of the oils to help serve a function to directly help.

Our Perfume roll-ons are formulated to function as a perfume - to smell good with all 3 notes to give a longer lasting scent as well.